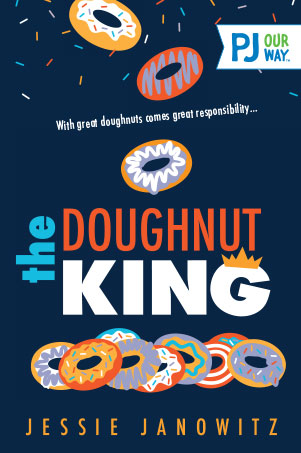 Tris's doughnut business is a huge success, but he can't keep up with demand. Meanwhile, the small town of Petersville is getting even smaller… and might even disappear entirely. Winning a reality cooking show may be Tris's o ...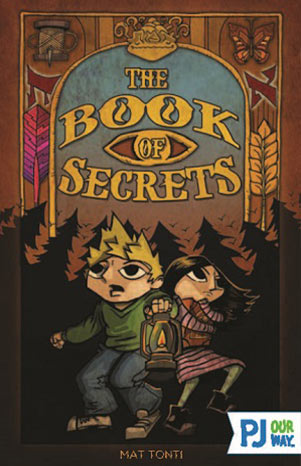 A creature made of dough, a chilly giant, and an evil sorceress bent on stealing their greatest treasure! Will Rose and Ben defeat the bad guys and rescue their missing grandparents?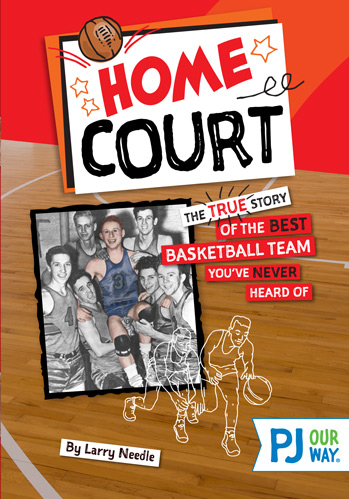 Red was one of the smallest kids in his grade, but he wasn't going to let that stand in the way of his dream: to play basketball. This is the true story of a boy who overcame the odds to become the shortest ever player on an NBA championship te ...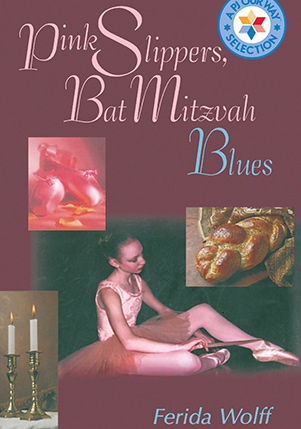 Alyssa loves to dance. Every afternoon, you can find her at the studio…until her best friend gets really sick and needs her help. But if Al ...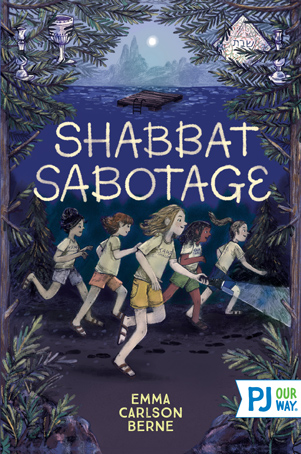 It's Maya's first time at summer camp and she's got a secret she'd rather her bunkmates didn't find out about. But she's not the only one hiding something...