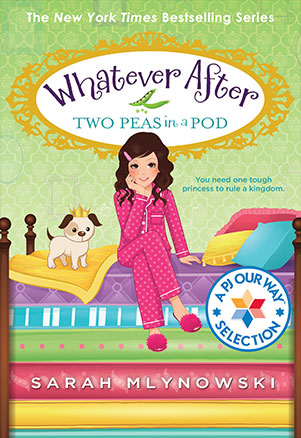 Abby's enjoying the royal treatment as the newly crowned Princess of Bog, with ice cream sundaes, sparkly dresses, and the comfiest mattress ...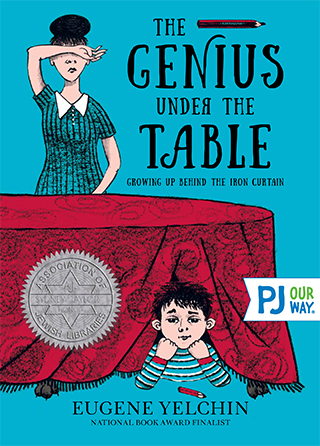 Yevgeny just wants to study art, but first he has to prove to his parents that he'd make a terrible ballet dancer!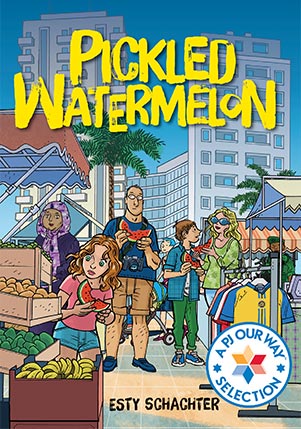 Salad for breakfast? Pickled watermelon for snack? Sleeping in a house just for kids instead of at home? Spending a summer in Israel isn't a ...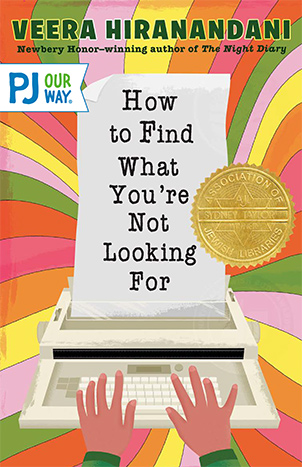 Ari would do anything for her big sister, Leah, including keeping her boyfriend, Raj, a secret from their parents. How could she have known it would change everything?

When Ben's parents ship him off to Buttonville to spend the summer with his grandfather, he's sure it's going to be the most boring eight weeks ever. But then the cat shows up with an injured baby dragon, and Ben's ordinary su ...