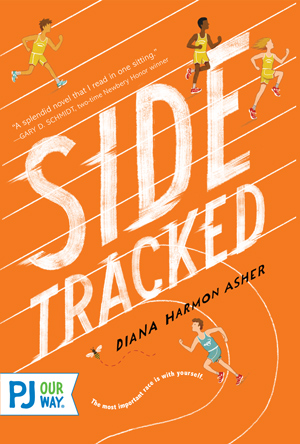 When Joseph agreed to join the track team, he had no idea what he would be facing. Worms. Singlets. And Charlie Kastner. If it weren't for H ...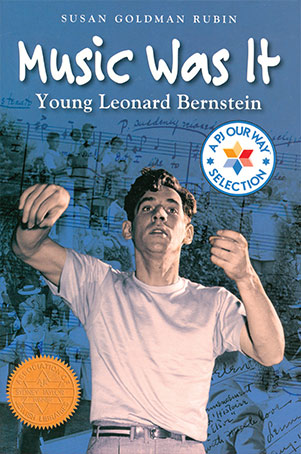 What do you do if you love music but your father disapproves? If you're Leonard Bernstein, you do whatever it takes to prove him wrong! This ...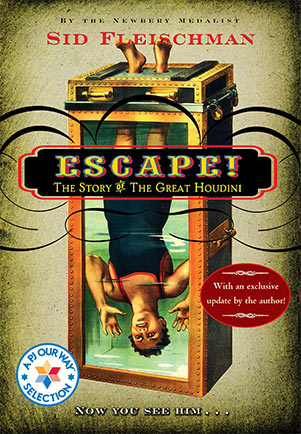 How can anyone escape from a sealed underwater tank when their hands are tied, or get out of handcuffs and chains while hanging upside down? Harry ...
Zelly dreams of having her first sleepover, but her dog, Ace, is flunking obedience school, and her parents won't let her have a sleepover with an untrained dog in the house. Her social life is about to be ruined!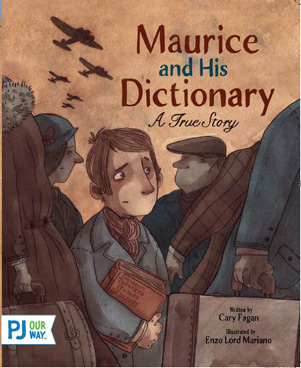 Fourteen-year-old Maurice longs to study law one day, but when the Nazis invade Belgium, his family must flee to the only place willing to take them in. Now he's halfway across the world, living in a Jamaican refugee camp. How will he ever foll ...