Odessa, Texas, 1928. With his dad killed by a lightning strike and his mom in jail, no wonder 11-year-old James feels like he's cursed. But can an old family mystery and a new friend change his luck?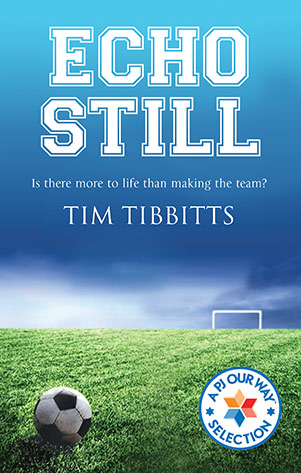 Fig's dad is forcing him to have a bar mitzvah, and Coach may kick him off the soccer team because of a fight. Seventh grade is turning into ...
Mitch loves making money and Jamie loves sports. They're onto a scheme that could earn them a fortune! Or get them into big trouble. Or both.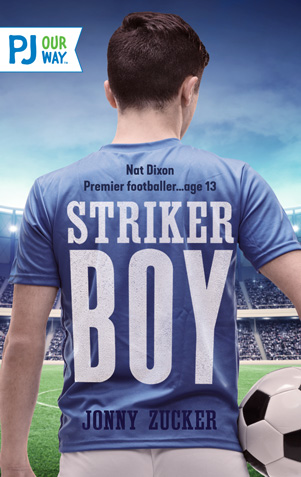 For 13-year-old Nat, the only good thing about moving back to England is being near his favorite soccer team. After a scout spots Nat's incredible soccer skills, it looks like his dreams are about to come true! But when Nat uncovers a shady plot, ...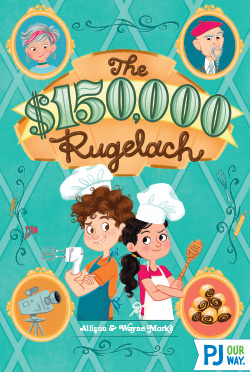 Jack dreams of becoming the most famous pastry chef in the world. Jillian loves to bake but doesn't want to be on TV. Can this mismatched pair win the $150,000 prize in the Bakerstown Bonanza?