Mitch loves making money and Jamie loves sports. They're onto a scheme that could earn them a fortune! Or get them into big trouble. Or both.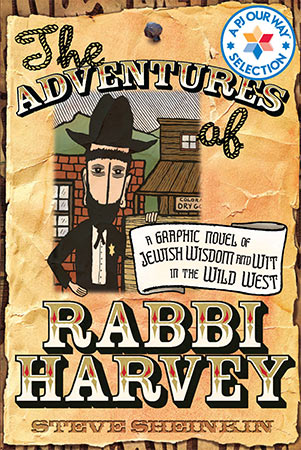 Meet Rabbi Harvey: daydreamer, chicken impersonator, baseball player – and the cleverest Talmudist in the Wild Wild West. If he can't answer your question, you get a free pie! This is the first book in the Rabbi Harvey ...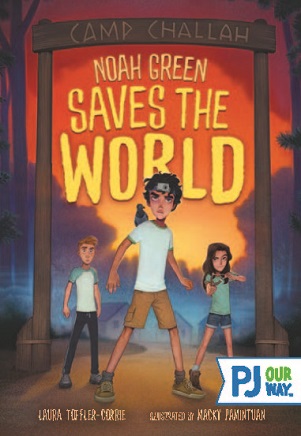 Noah's summer is turning into the wildest ever! Instead of film camp, his parents are sending him to … Camp Challah?! Plus, his wacky grandfather keeps sending him messages by carrier pigeon, and now the Rottweilers are after him! How wi ...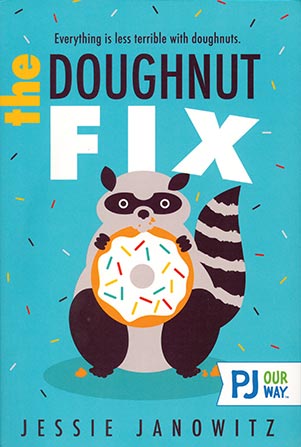 According to twelve-year-old Tristan, New York is the greatest city in the world. So how could his parents make the family move to a weird purple ...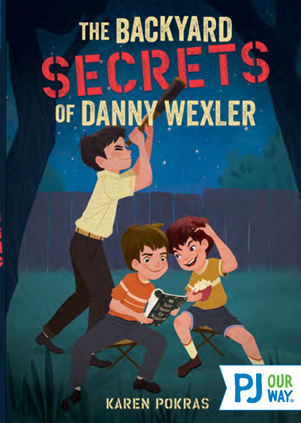 What do UFOs, space aliens, and the Bermuda Triangle have in common with Danny Wexler's piano teacher? Read this book to find out!