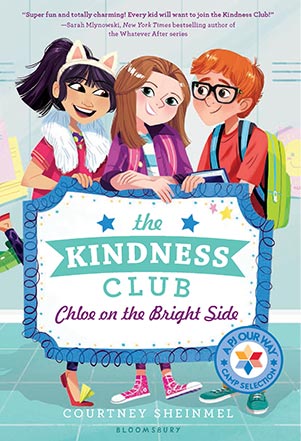 When Chloe Silver begins 5th grade at her new school, she's super excited to get an exclusive invite to join the popular It Girls Club. But what about her other friends? Will Chloe's attempts to be kind to everyone leave her without any f ...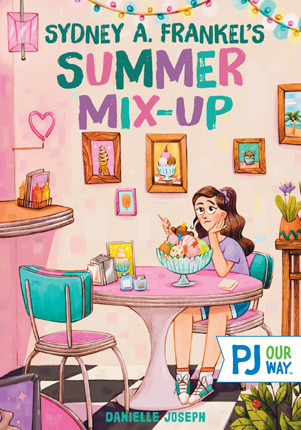 Sydney can't wait to spend the summer chilling with her BFF, Maggie. Then her mom signs her up for a dance class, hoping that Sydney will overcome her shyness and perform in front of actual PEOPLE. That's not going to happen, but what Mom ...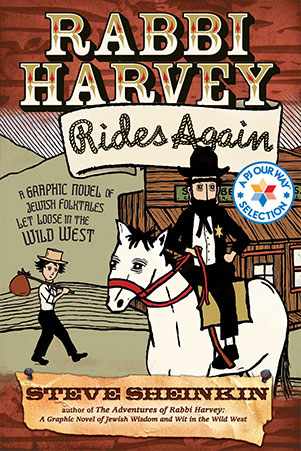 Nobody challenges Bad Bubbe and survives — unless your name is Rabbi Harvey. Dangerous criminals run in fear from Rabbi Harvey. He's the quickest draw in the town ... and yet he doesn't even own a gun!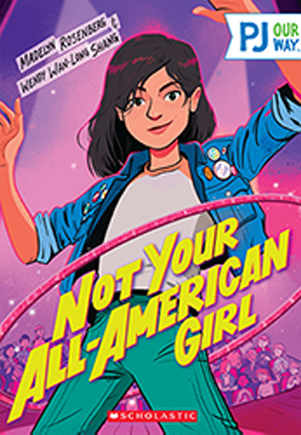 Mrs. Tyndall says Lauren doesn't look "American" enough to be the lead in a play set in Pleasant Valley, USA – but Lauren's blonde best friend, Tara, looks perfect. Things are about to get a lot less pleasant at Dwight D ...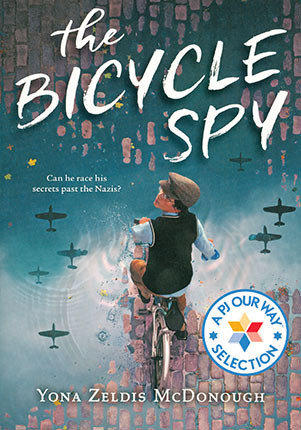 Marcel's big dream is to compete in ...