31 March 2021 • News Feed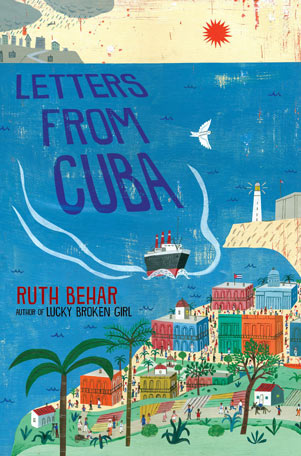 Esther and her dad are in Cuba, trying to save up enough for the family in Poland to join them. She really misses them, especially her sister, Malka, but how can a twelve-year-old earn that kind of money?
31 March 2021 • News Feed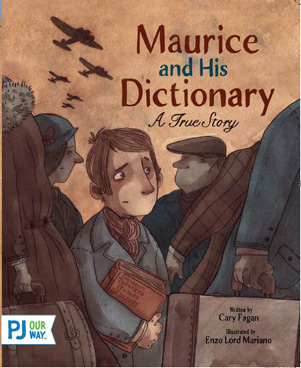 Fourteen-year-old Maurice longs to study law one day, but when the Nazis invade Belgium, his family must flee to the only place willing to take them in. Now he's halfway across the world, living in a Jamaican refugee camp. How will he ever foll ...
31 March 2021 • News Feed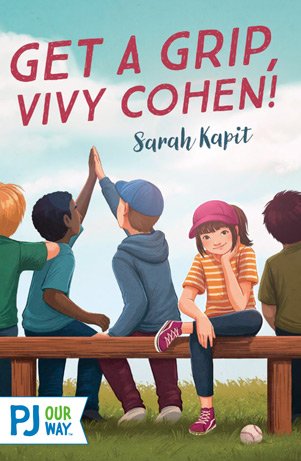 Vivy Cohen throws a mean knuckleball. But girls don't play baseball, especially not girls with autism. Can Vivy prove to her family — and herself — that she has what it takes to get in the game?
31 March 2021 • News Feed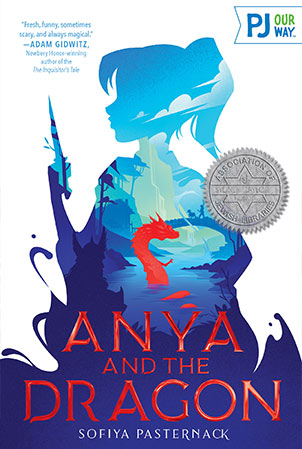 Eleven-year-old Anya has a month to come up with the money to save her family's home. The tsar's offering a huge reward to whoever kills a famous dragon. Can Anya find the dragon in time?
29 March 2021 • News Feed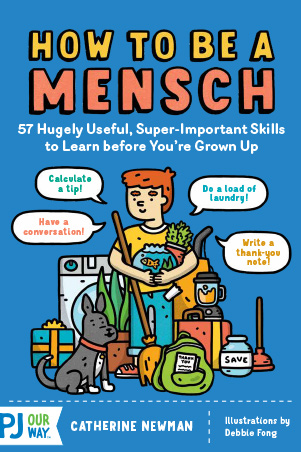 Growing up can sometimes get complicated. This book's full of funny and useful tips to help you get it right!