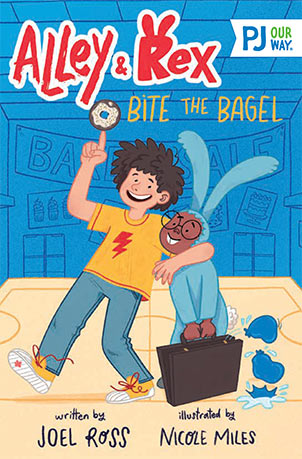 Oh no! The free breakfast cart has been CANCELED! Can Alley save the day and feed the hungry kids at school? With bunny boy genius Rex by his side, anything is possible…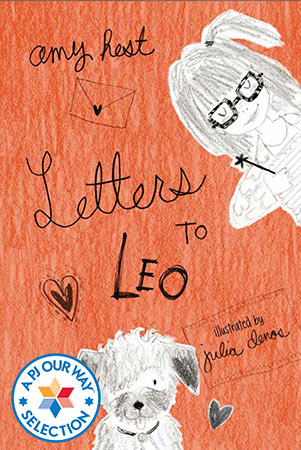 Fourth grader Annie Rossi's got lots of great ideas: how to be a Model Citizen, how to be a (fake) Yankees fan, and how to teach her profess ...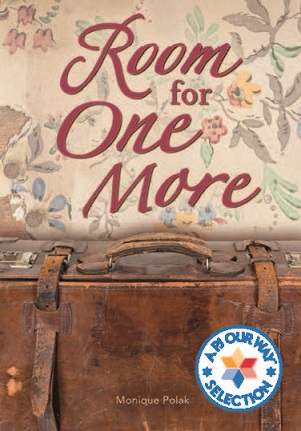 Most new brothers arrive in baby clothes – but Isaac's fully grown! He's a refugee with a past that's full of secrets. Will Rosetta's insatiable curiosity ruin their growing friendship?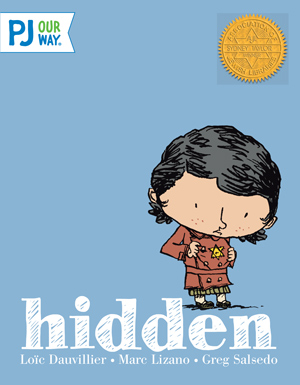 Dounia is now a grandmother. But when she was a little girl in France, she had to hide from the Nazis. This is her story.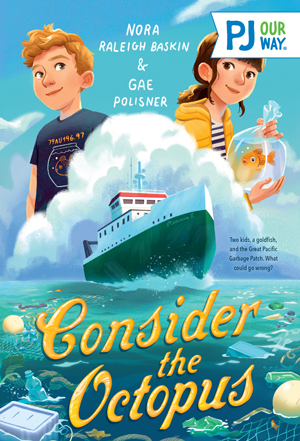 Something's fishy on the Oceania…
Sidney Miller, 12-year-old stowaway, is headed out to sea to vacuum up the Great Pacific Garbage Patch. Will Jeremy keep her secret and save their mission?