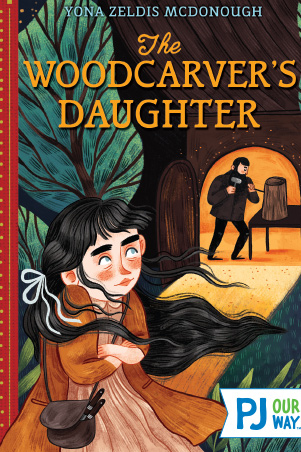 12-year-old Batya wants nothing more than to become a woodcarver like her father, but she's not allowed to because she's a girl! Will things be any different for Batya in America?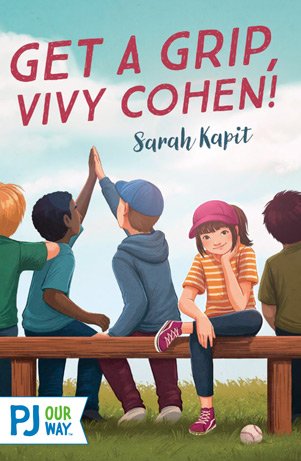 Vivy Cohen throws a mean knuckleball. But girls don't play baseball, especially not girls with autism. Can Vivy prove to her family — and herself — that she has what it takes to get in the game?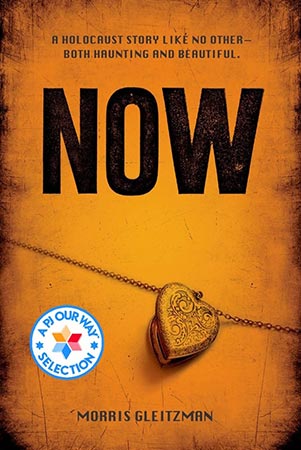 Zelda's an eleven-year-old with a pretty unusual name. And it's not just hers: she inherited it from her grandfather's best frie ...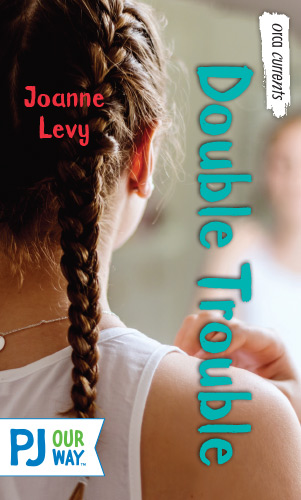 How far would you go to make a new friend? Would you pretend to be your own identical twin? Tori did, and it got her into big trouble!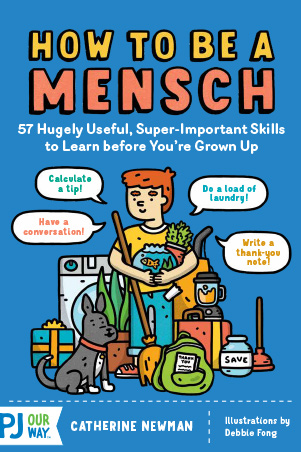 Growing up can sometimes get complicated. This book's full of funny and useful tips to help you get it right!