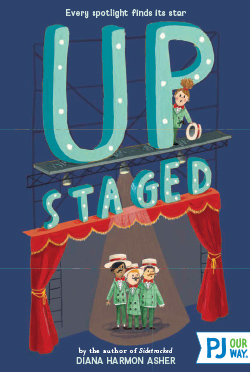 Shira loves to sing but hates being the center of attention. Then her BFF convinces her to try out for the school musical. Can Shira find the courage to step into the spotlight?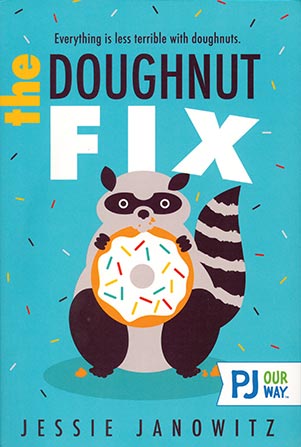 According to twelve-year-old Tristan, New York is the greatest city in the world. So how could his parents make the family move to a weird purple ...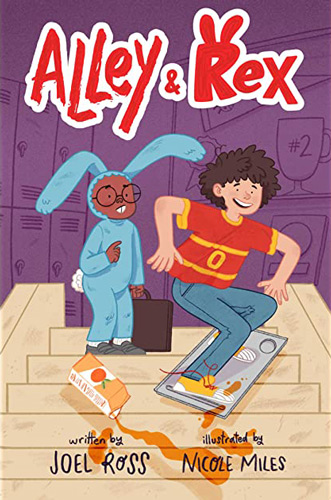 Sixth grader Alley Katz has a talent for getting in trouble. But when his burrito hits the fan — and the kindergarteners — he's in really big trouble. His punishment? He'll be transferred to the dreaded Steg ...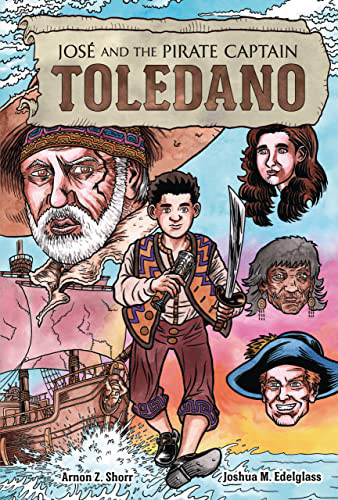 José's father is in prison and now the evil Captain DeGuzman is after him. Will José's dangerous secret keep him from becoming a pirate and saving his father?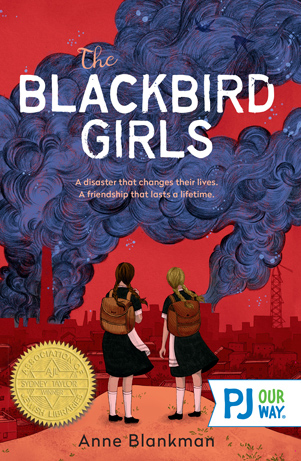 Valentina and Oksana are fifth grade classmates, but they are definitely not friends. Then a nuclear disaster strikes their Chernobyl home and they discover that everything they've been taught is a lie…