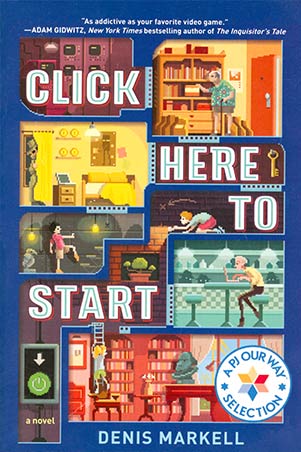 Ted loves escape room video games, but this is real life! Can Ted and his friends solve the puzzle and stay one step ahead of the bad guys?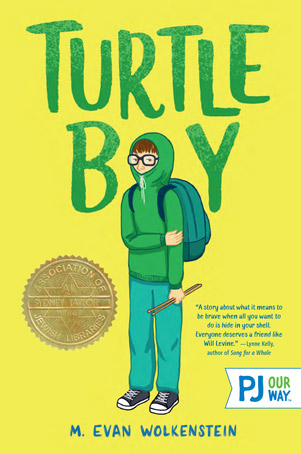 Will loves turtles but hates it when kids call him Turtle Boy. He also hates hospitals. So why does Will's mom think visiting a kid in the hospital will help bring him out of his shell&nbsp ...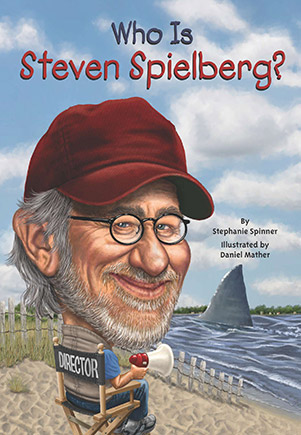 Have you ever seen the movies E.T., An American Tail or The BFG? Steven Spielberg helped to make al ...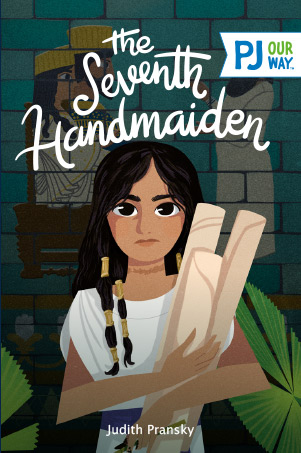 Handmaiden to the secretive Lady Esther, Darya has uncovered a treacherous plot that could endanger them all. Can she save the people she cares about and discover the truth about her past?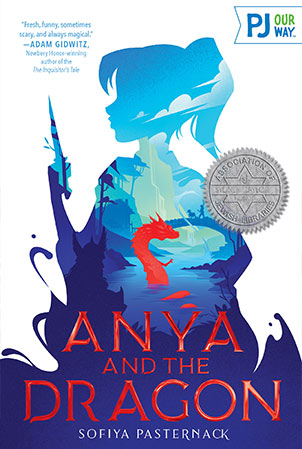 Eleven-year-old Anya has a month to come up with the money to save her family's home. The tsar's offering a huge reward to whoever kills a famous dragon. Can Anya find the dragon in time?