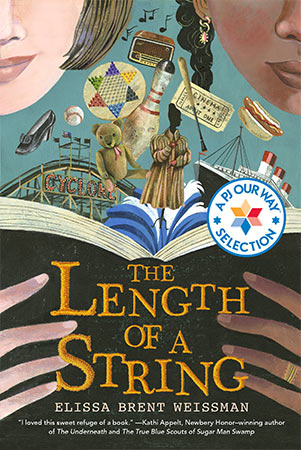 As the only Black girl at Hebrew school, Imani's less than curious about her adoptive family's Jewish history, and more than a little ...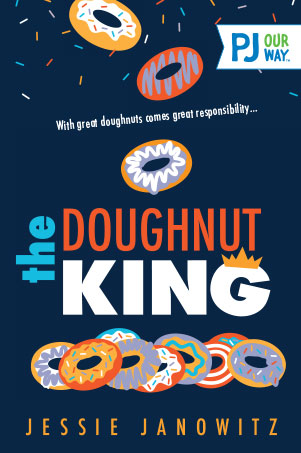 Tris's doughnut business is a huge success, but he can't keep up with demand. Meanwhile, the small town of Petersville is getting even smaller… and might even disappear entirely. Winning a reality cooking show may be Tris's o ...
Charlie's namesake, Charlotte, hasn't been heard of since the war. Charlie's determined to solve the mystery of what happened to her great-aunt Lottie, but is she ready to discover the truth?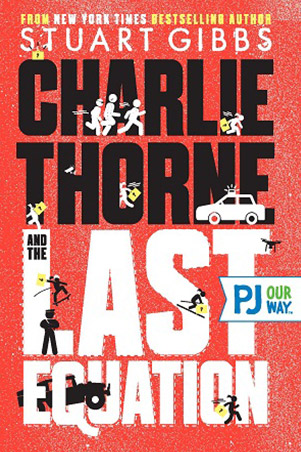 Twelve-year-old Charlie Thorne is a supergenius and the world's best chance at finding Albert Einstein's lost equation, which can save ...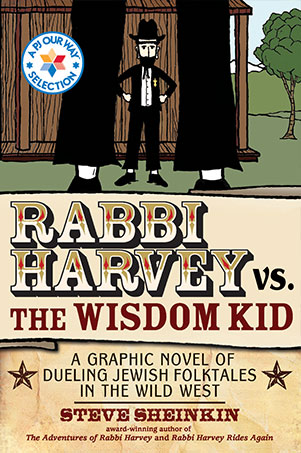 This town's not big enough for two Rabbis…Bad Bubbe's darling son, Rabbi "Wisdom Kid" Ruben, is new in town, and he ...