15 August 2022 • News Feed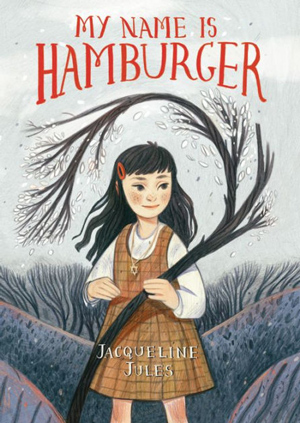 Trudie's so tired of getting picked on at school just because she's the only Jewish kid. When Jack moves to town, she's thrilled that the bullies finally leave her alone. Until they start targeting Jack…
15 August 2022 • News Feed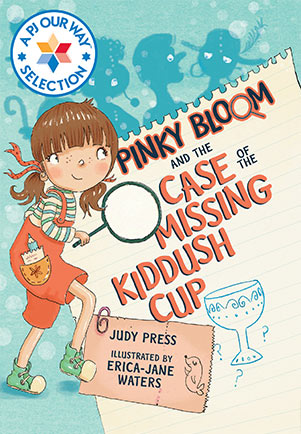 Penina "Pinky" Bloom loves baseball, Chinese food, and solving mysteries. When someone tries to put her friend's Chinese restaurant out of business and a valuable Kiddush cup is stolen, it's up to Brooklyn's greatest kid ...
15 August 2022 • News Feed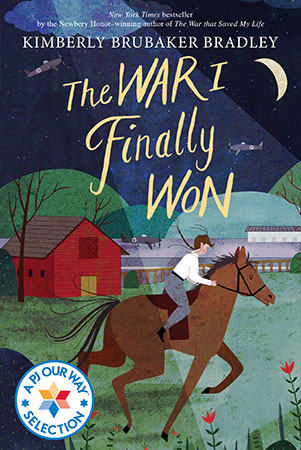 When war breaks out, Ada moves to the countryside with her younger brother and their guardian into a small cottage owned by the bossy Lady Thornto ...
15 August 2022 • News Feed
Zelly dreams of having her first sleepover, but her dog, Ace, is flunking obedience school, and her parents won't let her have a sleepover with an untrained dog in the house. Her social life is about to be ruined!
15 August 2022 • News Feed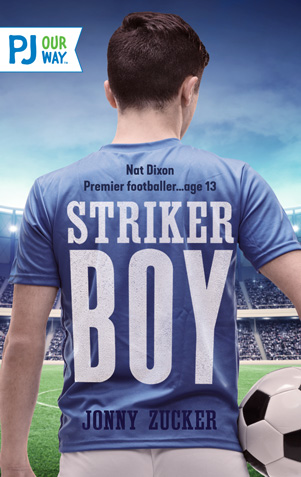 For 13-year-old Nat, the only good thing about moving back to England is being near his favorite soccer team. After a scout spots Nat's incredible soccer skills, it looks like his dreams are about to come true! But when Nat uncovers a shady plot, ...