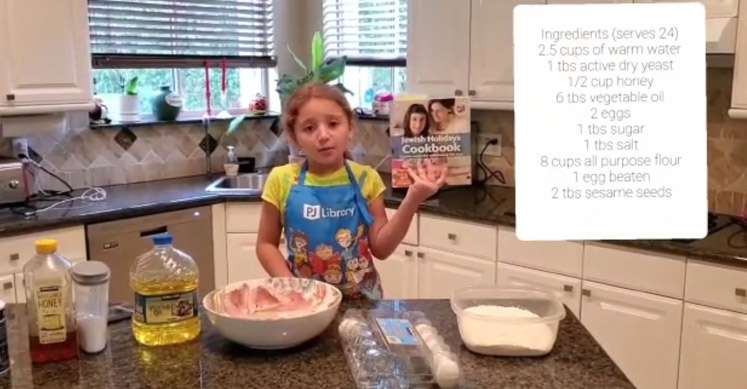 National Advisory Committee member Emilia shares her easy and delicious challah recipe!
Read More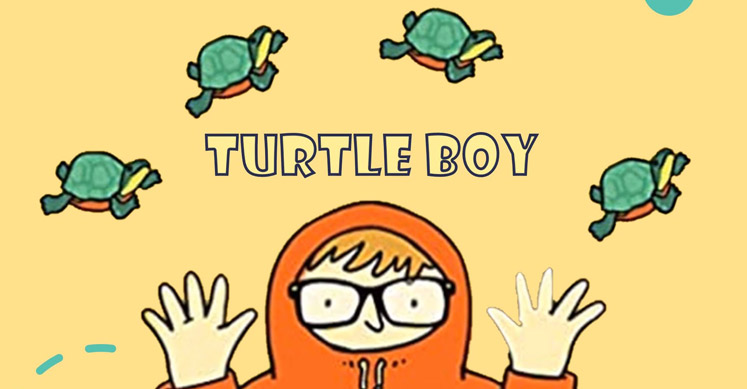 Turtle Boy is a story of bravery, friendship, and change. And – you guessed it – turtles!
Read More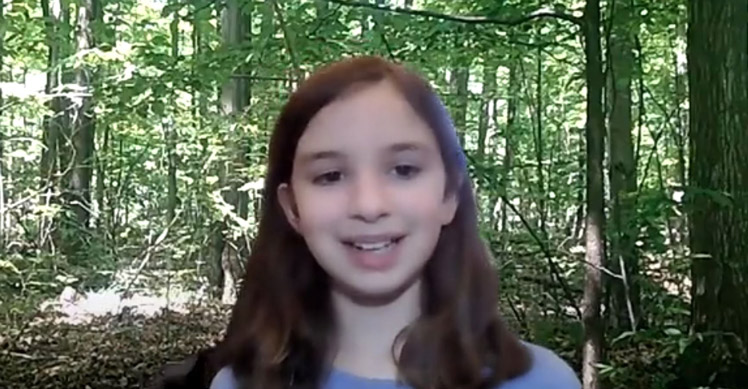 A stranger in town, a dragon on the loose, and a difficult decision to make … What will Anya do?
Read More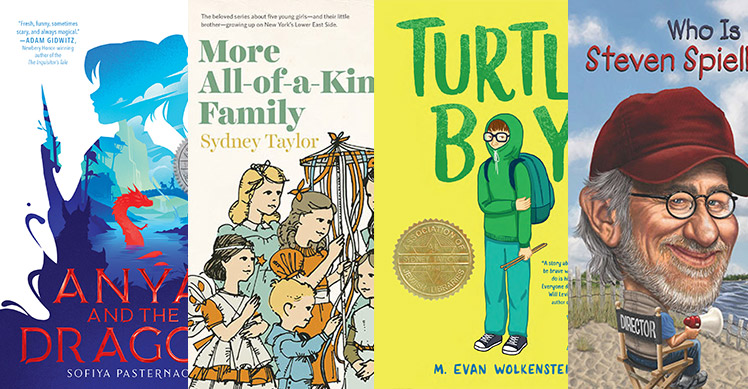 There are four great choices for PJ Our Way subscribers this month. If you're not sure which one to pick, take a look at the tips below. You'll see several familiar titles that will help you discover which of this month's books –Anya and the Dragon, ...
Read More
30 April 2021 • News Feed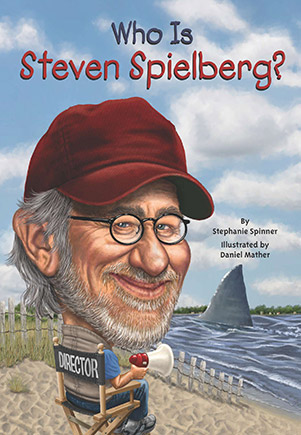 Have you ever seen the movies E.T., An American Tail or The BFG? Steven Spielberg helped to make al ...