Heights, bugs, deep water: you name it, Seymour's terrified of it. This becomes a VERY big problem when his Israeli cousin comes for a visit ...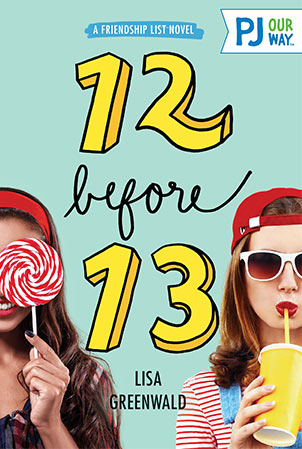 Ari's summer at Camp Silver was super awesome! But now she's home, and everything's changed. Her BFF Kaylan's hanging out with the Lunch Table Girls, and all her bat mitzvah plans are going up in smoke. She's always been ...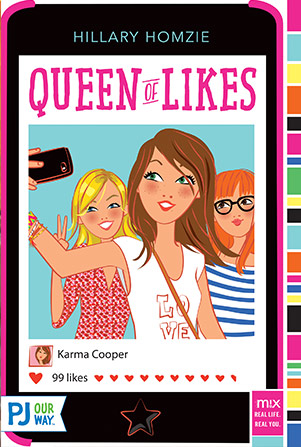 Karma Cooper is almost thirteen years old and is deeply in love with Floyd ... her smartphone. Until they break up. It's all her parents&rsq ...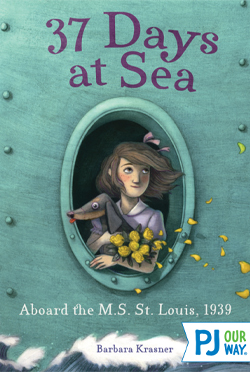 Ruthie and her family are fleeing the Nazis on a luxury cruise ship. She and her friend Wolfie are having a blast, dressing up for dinner and playing pranks on the other passengers. But the adventure turns into a nightmare as one country after anothe ...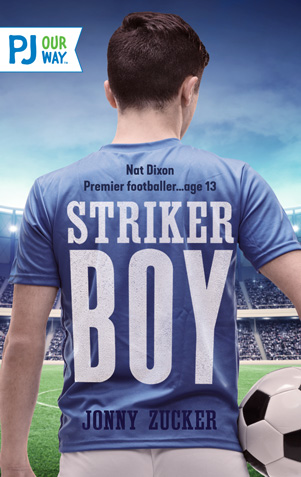 For 13-year-old Nat, the only good thing about moving back to England is being near his favorite soccer team. After a scout spots Nat's incredible soccer skills, it looks like his dreams are about to come true! But when Nat uncovers a shady plot, ...