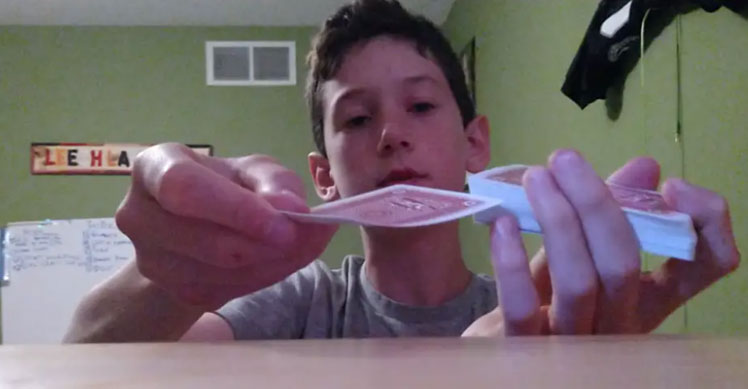 Inspired by the illusions of Harry Houdini, Design Team member Eli shows us a cool card trick!
Read More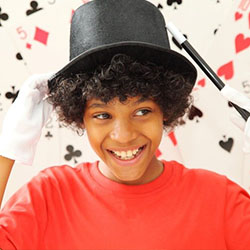 Ehrich Weiss, the man known as Harry Houdini, became the world's greatest magician and escape artist. If you're interested in the art of misdirection—that's doing something while people are looking the other way—try one of these three tricks. To learn more about Harry Houdini and his spectacular life, check out
Escape The Story of The Great Houdini
by Sid Fleischman or
Who Was Harry Houdini
by Tui T. Sutherland.
Read More