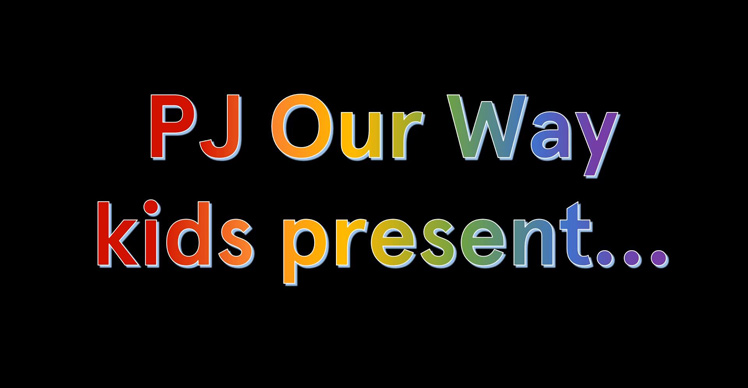 The PJ Our Way National Advisory Committee shares photos of their pets, animals, and more.
Read More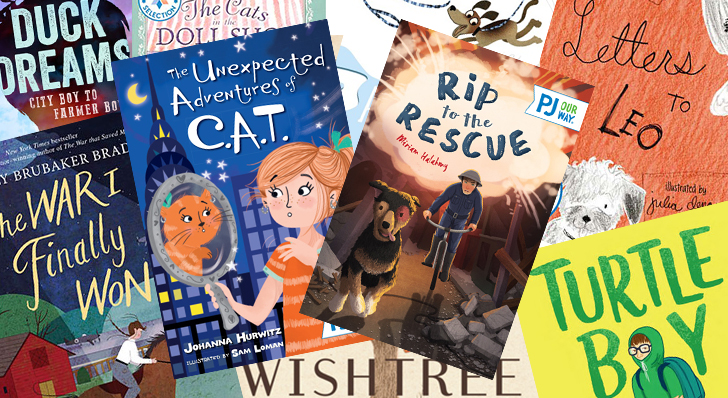 PJ Our Way readers love stories about animals, and we're delighted to offer two of them this month: The Unexpected Adventures of C.A.T. and Rip to the Rescue. In honor of these delightful titles, we've got a list of PJOW reader favorites that feature dogs, cats, horses, turtles, and many more!
Read More
National Advisory Committee member Meecah introduces you to her pets and describes her love of animals in this special video!
Read More