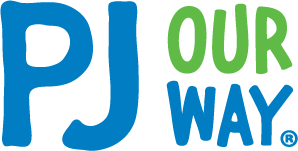 kid
parent
You're now in Kid Mode Parent Mode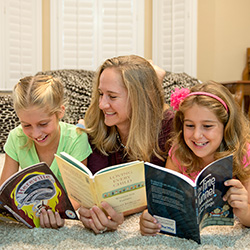 Five PJ Our Way Books to Celebrate Jewish Women's History Month
Raising strong women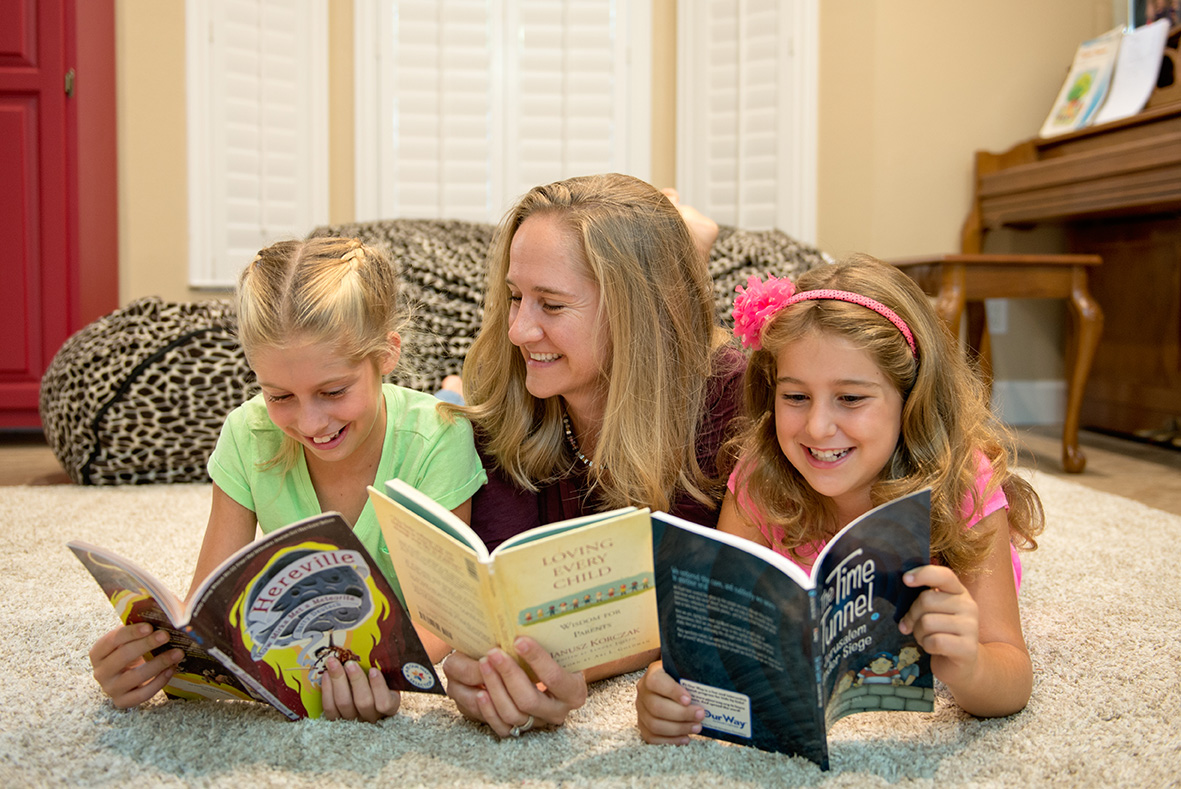 How can we raise our tweens to be attuned to the accomplishments and strong voices of Jewish women? And how can you make Jewish Women's History Month relevant for your tweens? Try inspiring your kids with these five PJ Our Way selections. They're better than any lecture or history lesson at helping kids learn more about accomplished Jewish women.

For Older Readers
---
For Younger Readers
---
---
For Parents:
Here are some discussion questions to use with these PJ Our Way books:
Do you relate to the female characters in these stories?
What things in their lives made them feel strong?
What are things that make you feel strong?
Have you ever been in a situation where you had to act stronger than you felt?