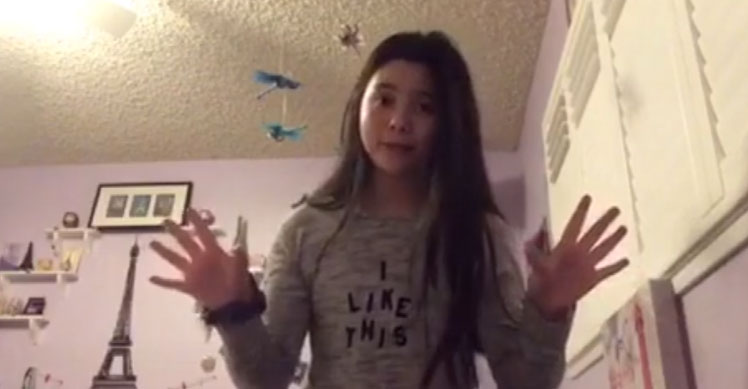 Find out how Karma Cooper survives life unplugged in Queen of Likes!
Read More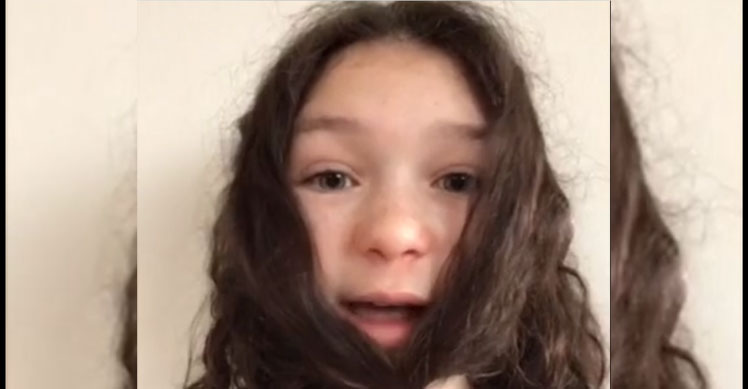 Once there was a town called Chelm. Let's just say its residents weren't the sharpest knives in the drawer…
Read More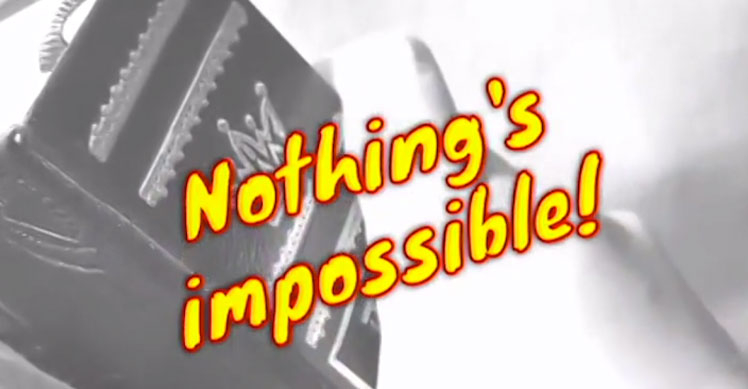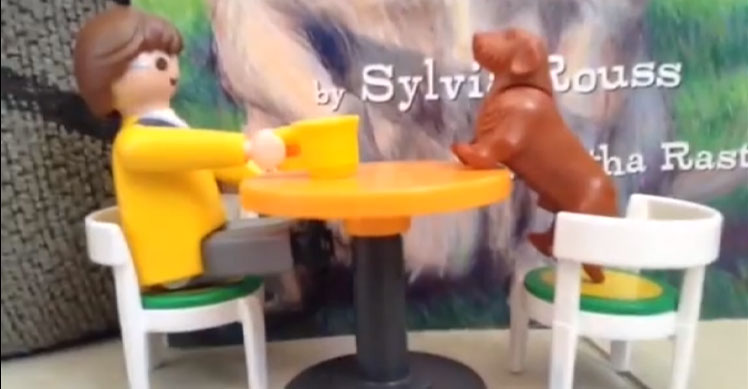 Love animals? Love fun? Check out Mitzvah the Mutt!
Read More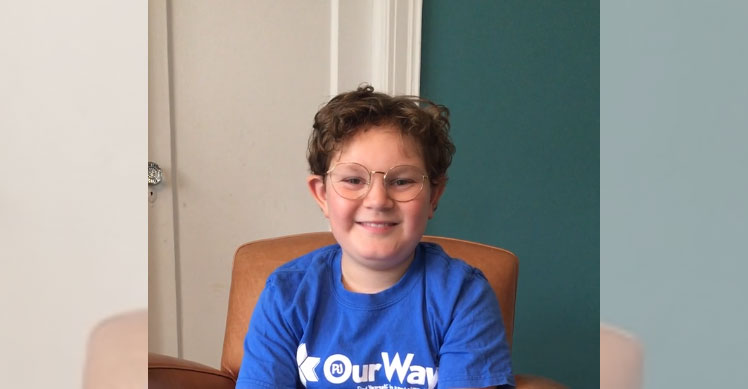 Hey everyone! Check out this video Ezra made about this great book called The Doughnut Fix! Thanks for watching!
Read More