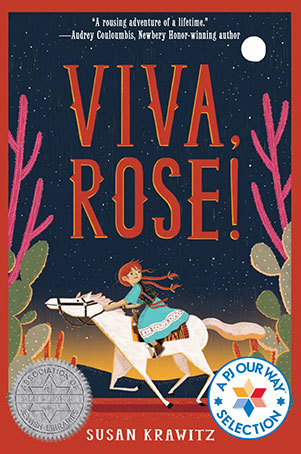 What's a nice Jewish boy doing with a band of outlaws? When Rose sees her brother's picture in the paper, she knows he's definit ...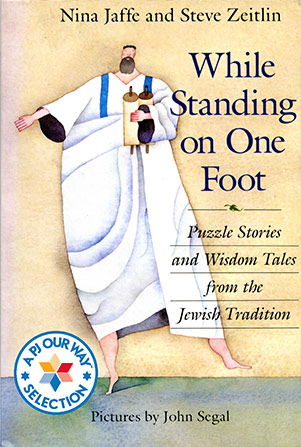 Are you good at riddles? A master of puzzles? Challenge yourself against some of the most clever minds in Jewish history! Each story in this book ...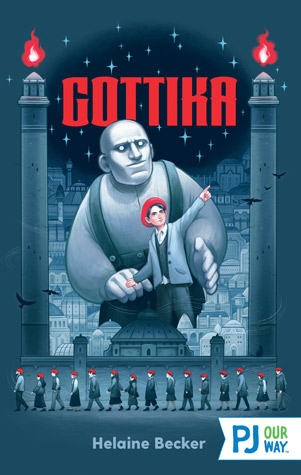 Why can't Stoons have more than one kid? Why can't they own pets or practice magic? And why do they wear red berets? Dany doesn't know … but he intends to find out.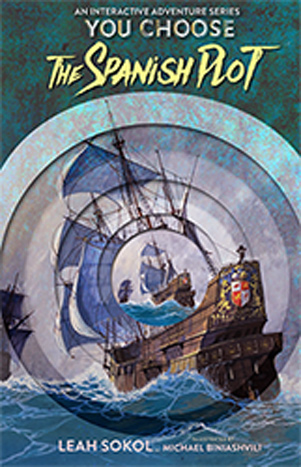 It's 1492, and you're taking care of little Yitzchak, whose grandfather is trying to save the Jews from being kicked out of Spain. You discover a plot to kidnap the boy, but can you save him in ...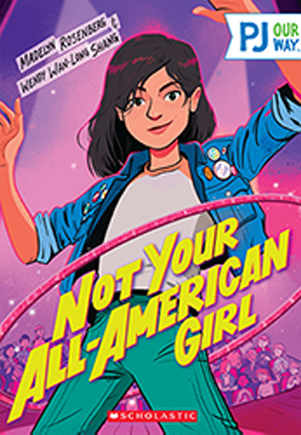 Mrs. Tyndall says Lauren doesn't look "American" enough to be the lead in a play set in Pleasant Valley, USA – but Lauren's blonde best friend, Tara, looks perfect. Things are about to get a lot less pleasant at Dwight D ...