Like most of his friends, Fishel "Fish" Rosner loves ice cream. Unlike most of his friends, he also loves knitting and Zumba. Why is that such a problem?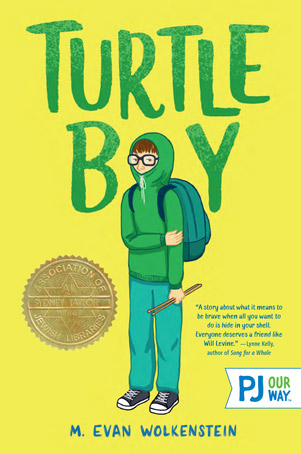 Will loves turtles but hates it when kids call him Turtle Boy. He also hates hospitals. So why does Will's mom think visiting a kid in the hospital will help bring him out of his shell&nbsp ...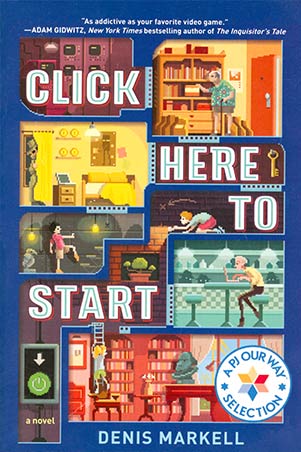 Ted loves escape room video games, but this is real life! Can Ted and his friends solve the puzzle and stay one step ahead of the bad guys?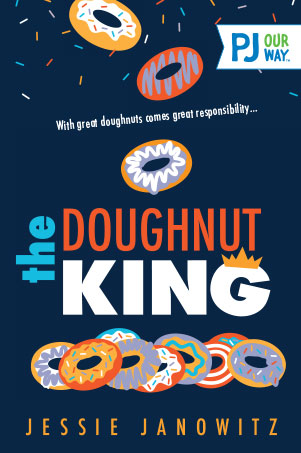 Tris's doughnut business is a huge success, but he can't keep up with demand. Meanwhile, the small town of Petersville is getting even smaller… and might even disappear entirely. Winning a reality cooking show may be Tris's o ...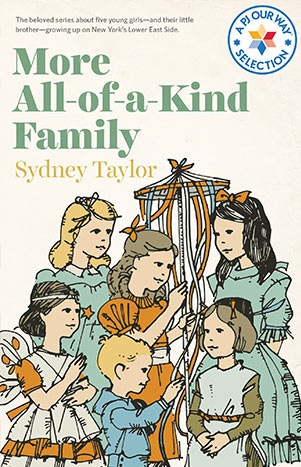 Ella, Henny, Sarah, Charlotte, Gertie, and Charlie live with their parents on the Lower East Side of New York City, with no cars, no TV, and no internet! They're never bored, though. Read the book to find out why!