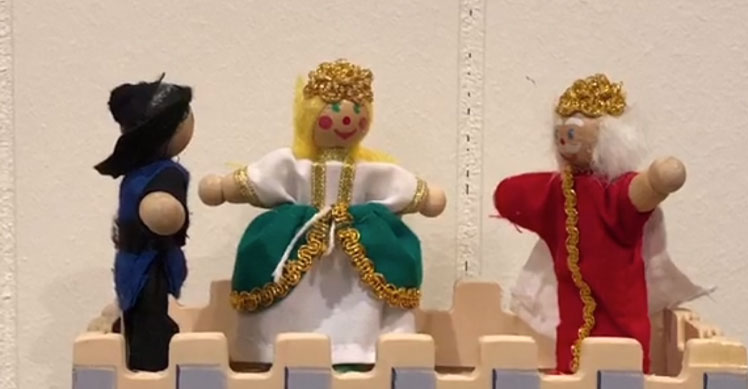 Amazing and fun videos, activities, and ideas for Purim!
Read More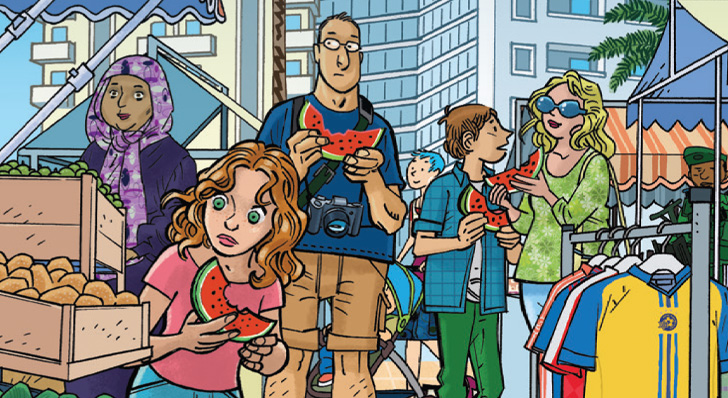 It can be fun to think about kid characters in books growing up and imagine their lives after the last page. Pickled Watermelon is set in 1986, when Molly is 11 years old and visiting Israel, and her grandparents, for the first time. But what happens next? Author Esty Schacter imagines!
Read More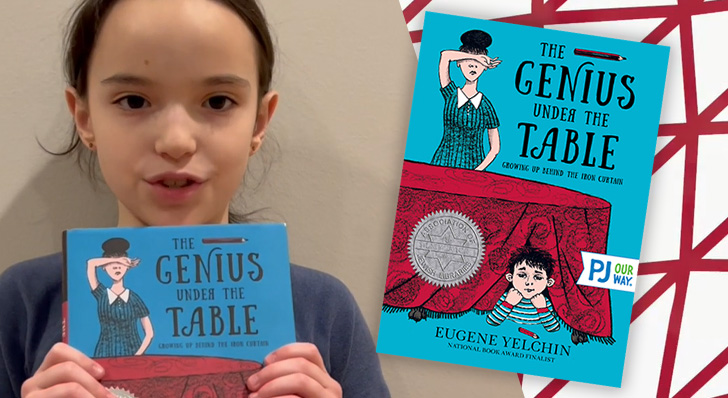 National Design Team member Meira discusses this interesting and entertaining illustrated memoir!
Read More