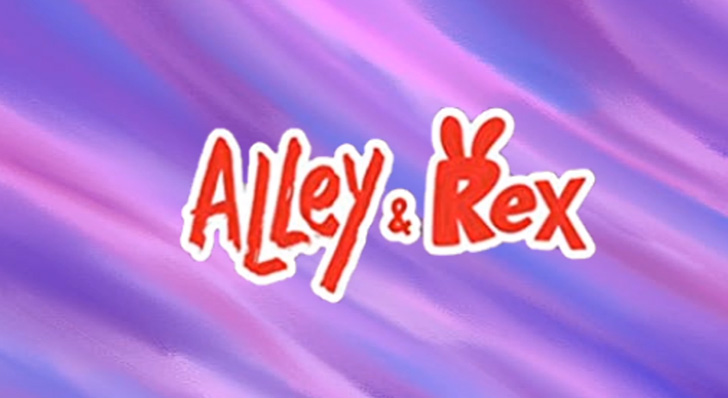 Check out this new PJ Our Way selection!
Read More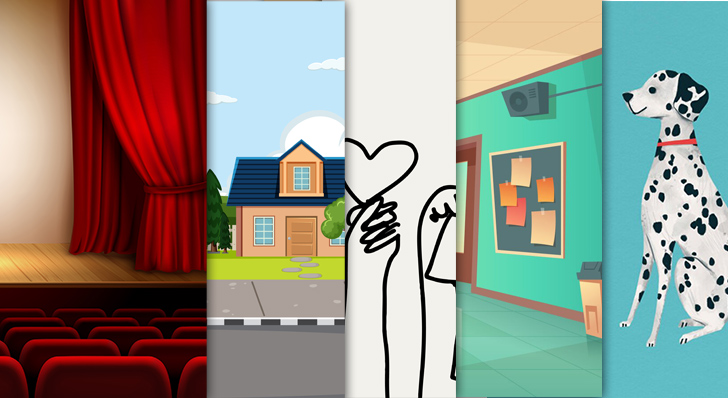 Inspired by PJ Our Way book Detour Ahead, PJ Our Way kids share personal accounts of their own "life's detours."
Read More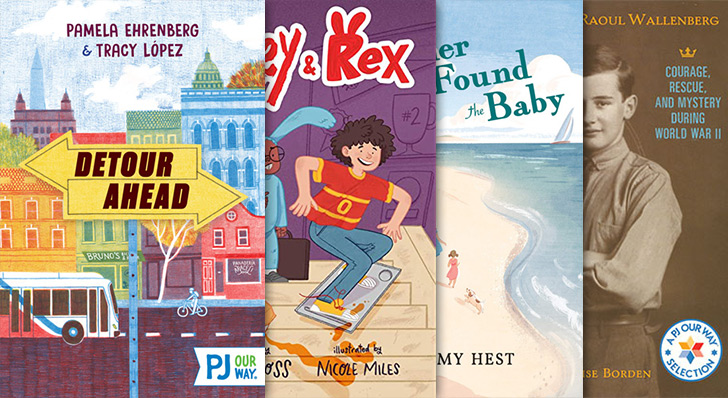 There are four great choices for PJ Our Way subscribers this month. If you're not sure which one to pick, take a look at the tips below. You'll see several familiar titles that will help you discover which of this month's books – Detour Ahead, Alley & Rex, The Summer We Found the Baby, or His Name was Raoul Wallenberg – is just right for you. Don't forget to make your selection by MARCH 10th!
Read More