A big THANK YOU to this year's Advisory Committee. Check out some of their awesome projects!
A big THANK YOU! to the 2022 National Advisory Committee! Over 200 kids read and reviewed potential PJ Our Way books, giving the book selection committee valuable feedback that's taken very seriously. The Advisory Committee also participated in some special projects - take a look at some of them below!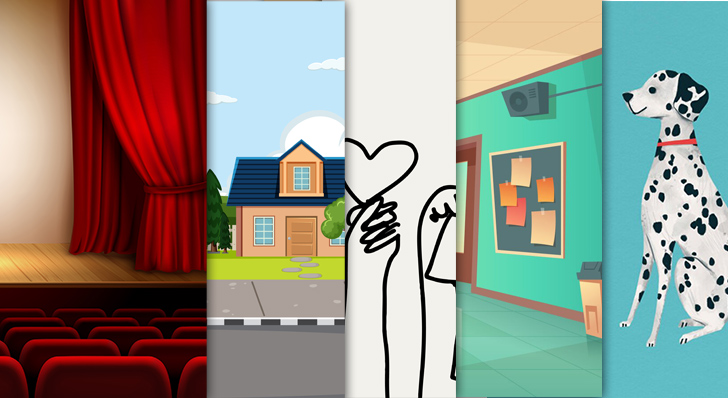 Inspired by PJ Our Way book Detour Ahead, PJ Our Way kids share personal accounts of their own "life's detours."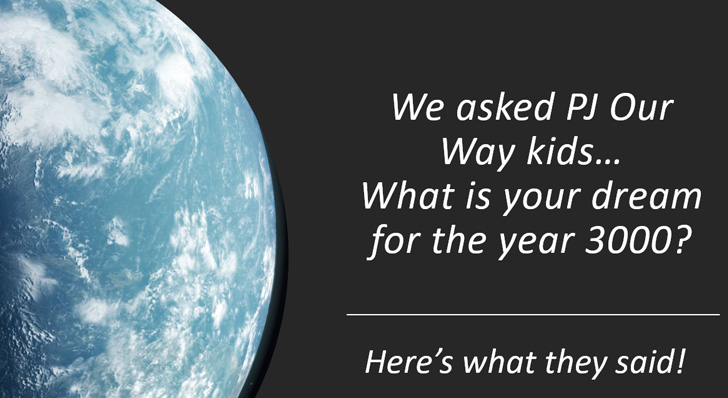 PJ Our Way kids imagine the future in this creative writing showcase.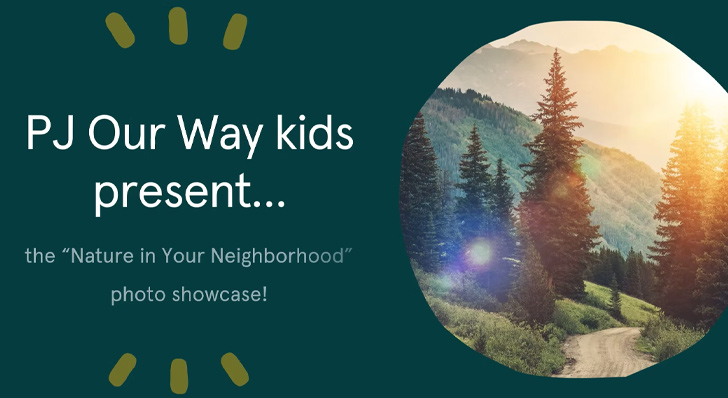 We're proud to showcase these nature photos snapped by PJ Our Way kid photographers around the US and Canada!
Thank you to the 2022 Advisory Committee for a great year! Explore the Kids Blog to see more of their awesome projects.