01 February 2019 • News Feed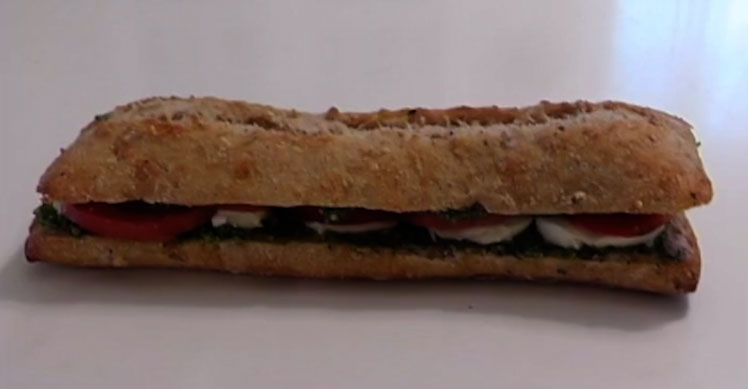 29 January 2019 • News Feed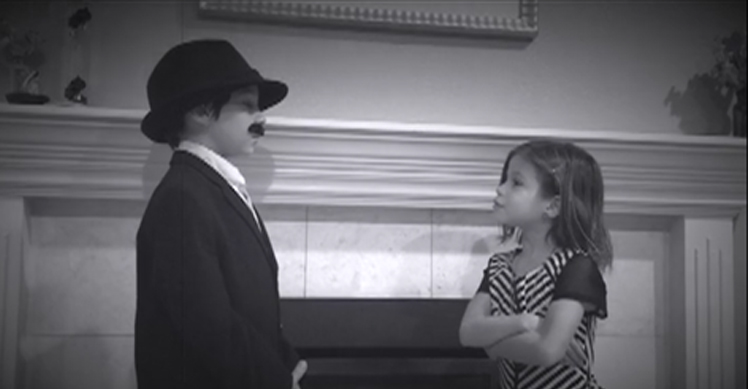 In this sequel to The War That Saved My Life, we learn about Ada's experience in England during World War II, now that she lives with Susan, her nice and understanding guardian.
Read More
25 January 2019 • News Feed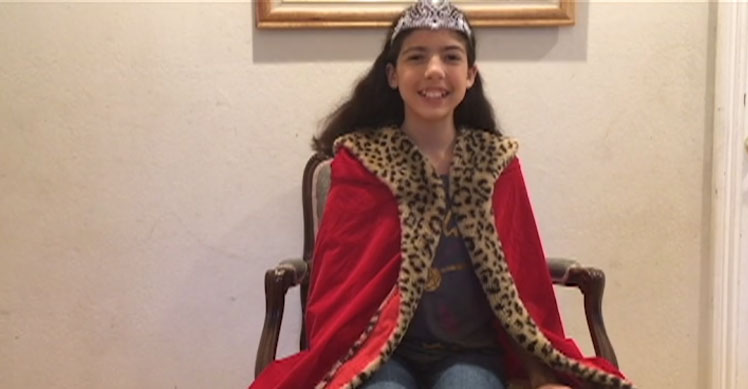 Esther, the new queen of Persia, has lots of responsibilities now that she is royalty. To keep herself and her people safe, she and her cousin, Mordechai, must come up with some plans to stop the evil Haman.
Read More
02 January 2019 • News Feed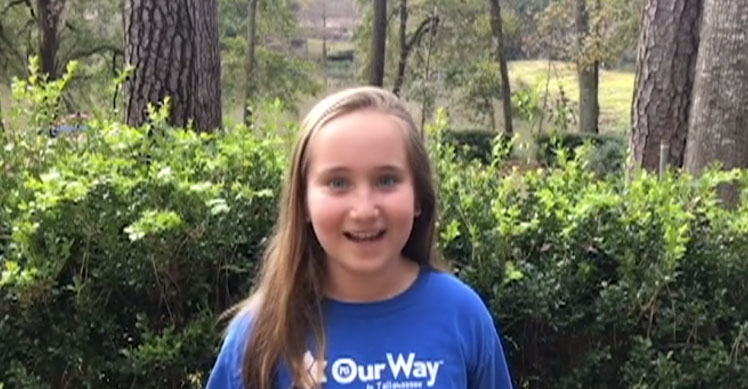 Jason has a new stepfather, new half-sisters, and new rules. How will he overcome all these new changes in his life? Select The Saturday Secret to find out more.
Read More
28 December 2018 • News Feed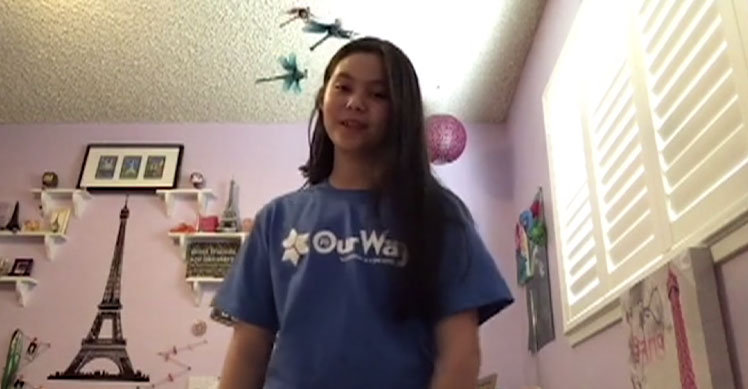 Lilah is having some trouble... She can hear ghosts!
Read More