23 August 2019 • News Feed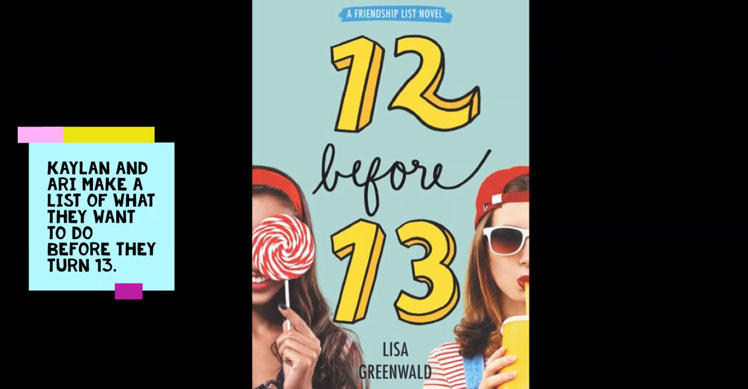 Friendships twist and turn in this amazing book!

Read More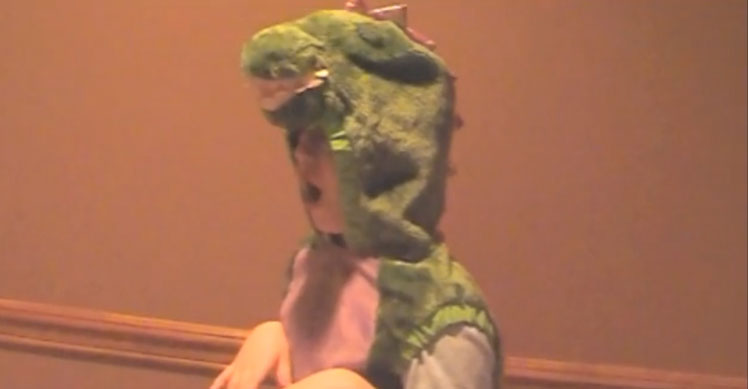 What would you do if you had a dragon? Read this book to get some ideas!
Read More
National Design Team members Elana and Josh interview author Susan L. Ross about the PJ Our Way selection Searching for Lottie!
Read More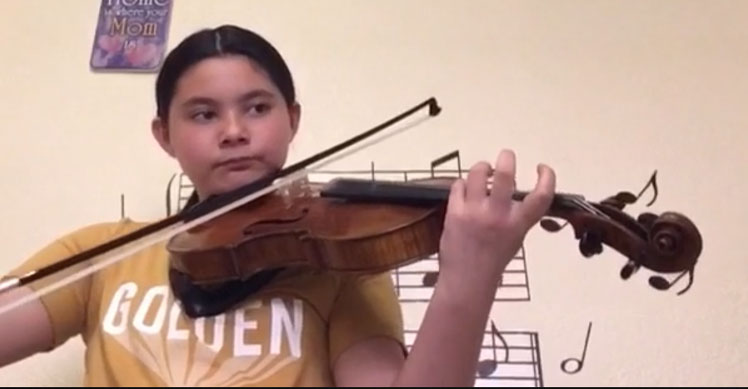 It started as a school project, but it grew much bigger than that. Charlie gets more and more clues to finding her Great Aunt Lottie, who supposedly died in the Holocaust. Find out more in this video!
Read More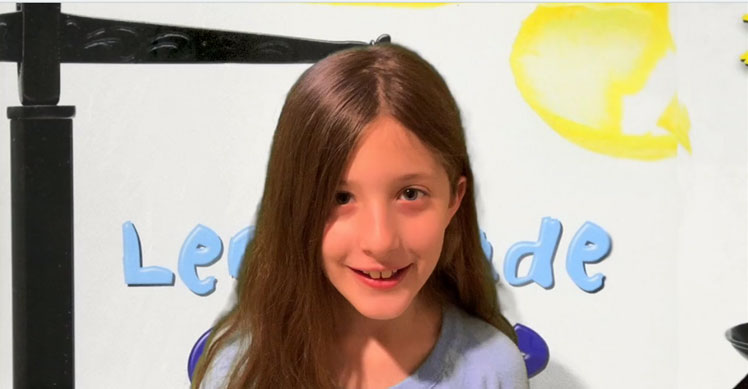 $208 missing. One suspect. How will Jessie prove that Scott is guilty. Will the truth be revealed? Find out by reading this book!
Read More