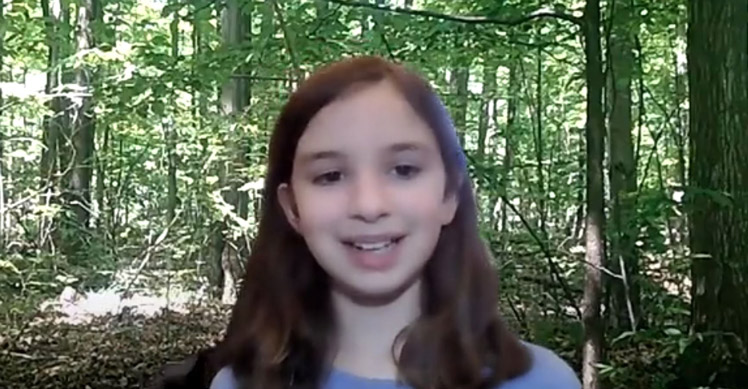 A stranger in town, a dragon on the loose, and a difficult decision to make … What will Anya do?
Read More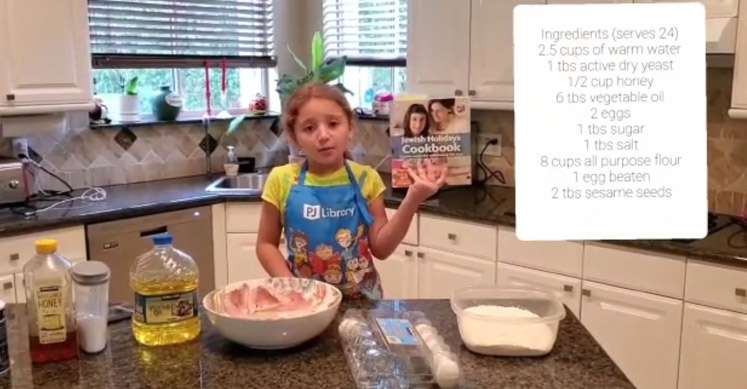 National Advisory Committee member Emilia shares her easy and delicious challah recipe!
Read More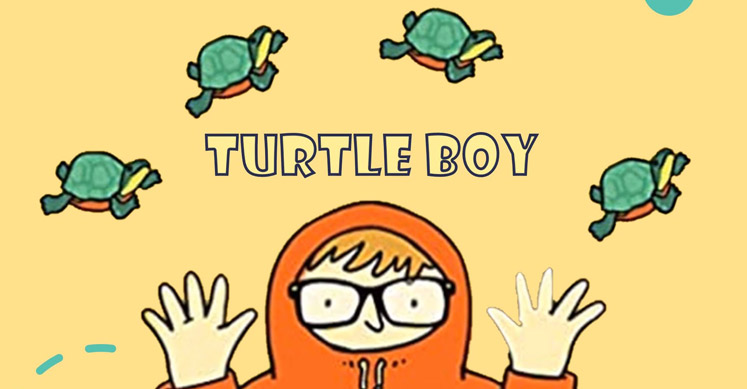 Turtle Boy is a story of bravery, friendship, and change. And – you guessed it – turtles!
Read More