Celebrate Hanukkah with PJ Our Way … and a real live llama!
Read More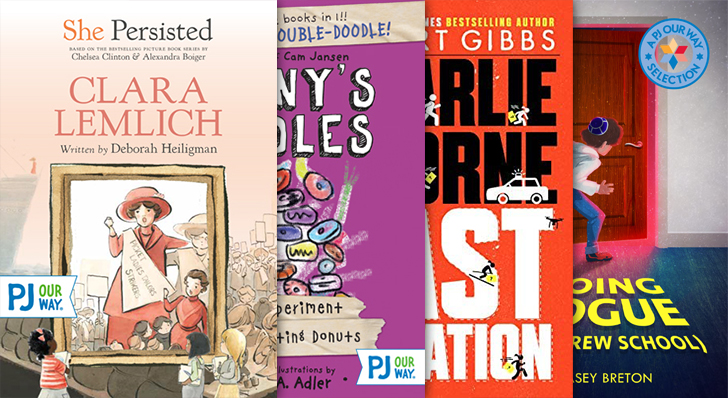 There are four great choices for PJ Our Way subscribers this month. If you're not sure which one to pick, take a look at the tips below. You'll see several familiar titles that will help you discover which of this month's books –She Persisted: Clara Lemlich, Danny's Doodles, Charlie Thorne and the Last Equation, or Going Rogue (at Hebrew School) – is just right for you. Don't forget to make your selection by NOVEMBER 10th!
Read More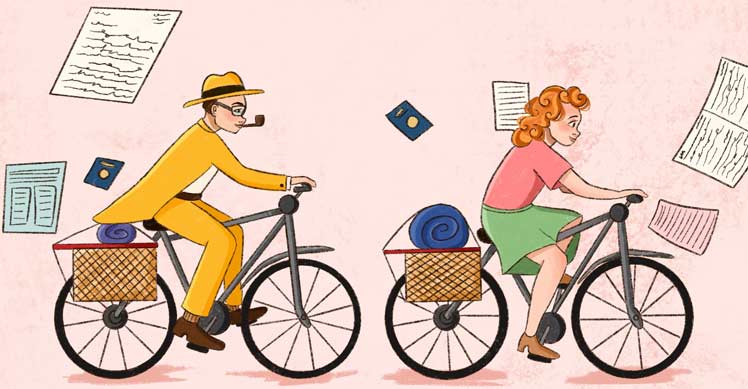 We asked our National Advisory Committee to create art projects inspired by PJ Our Way books. Check out a compilation of their masterpieces, an assortment of drawing tutorials, and a special feature from a PJ Our Way graduate!
Read More