As their time on the National Design Team comes to a close, we share our gratitude for this year's members and their contributions!
"I really liked writing reviews and making polls. My advice would be to try and plan ahead when doing your projects!" – Lily
"I liked being able to read all the books – and then you could choose another book [every month]!" - Charlotte
"I really liked doing the videos. I also really liked reading what other people thought about [my video]. I wasn't sure if anyone was really going to watch the whole thing, so when a bunch of people said they really liked it, that made me more confident. I also really liked doing the application video!" – Mila
A big THANK YOU! to the 2023 PJ Our Way National Design Team, who created many of the videos, blog posts, polls, and other cool stuff you saw on the PJ Our Way website this year!
Thanks to: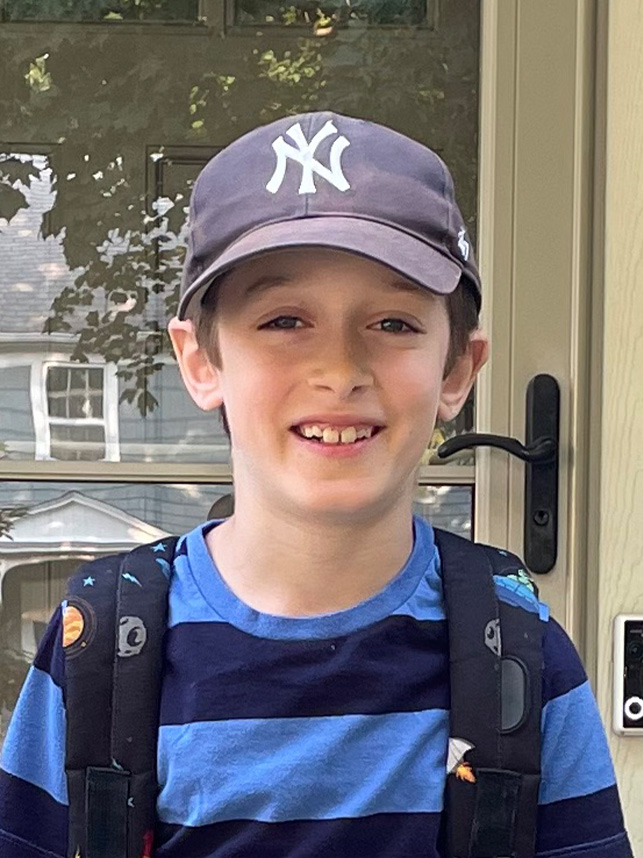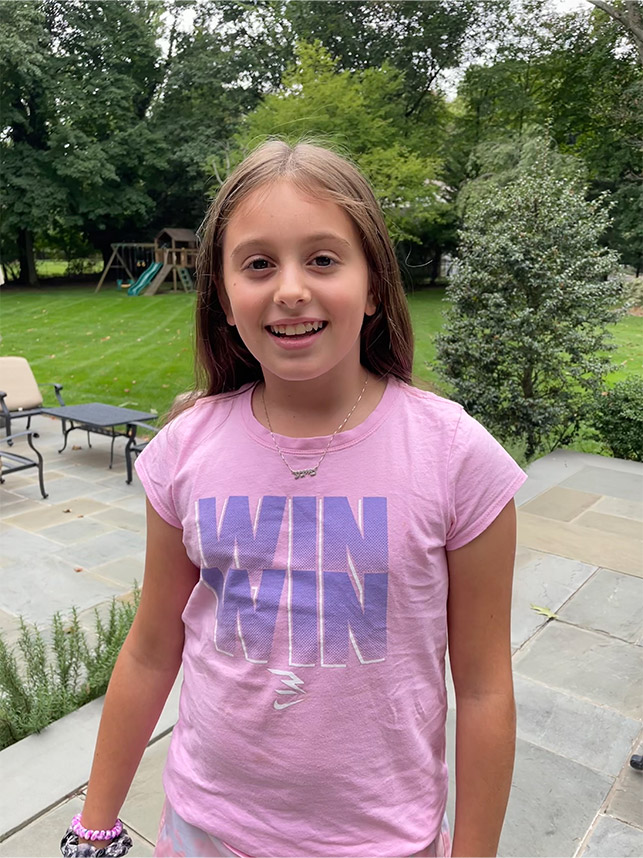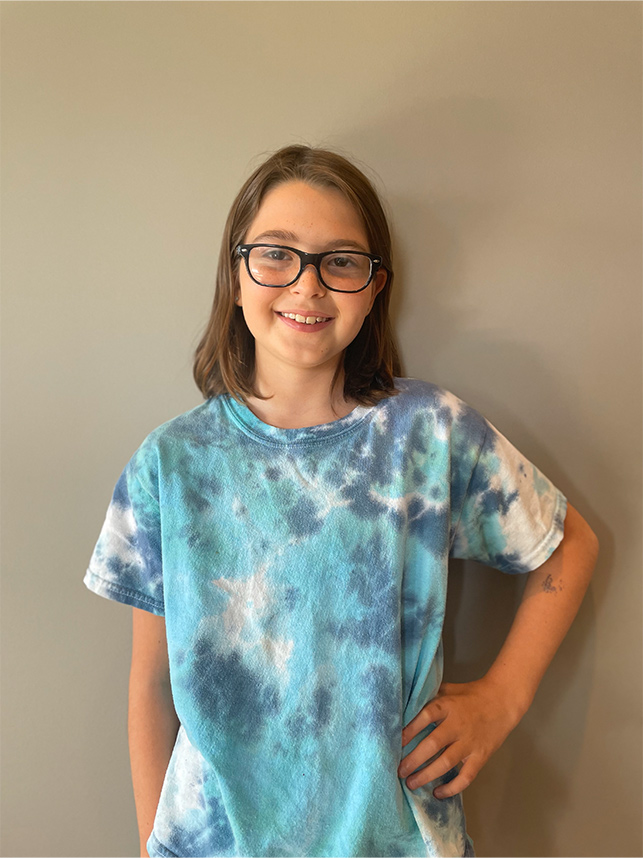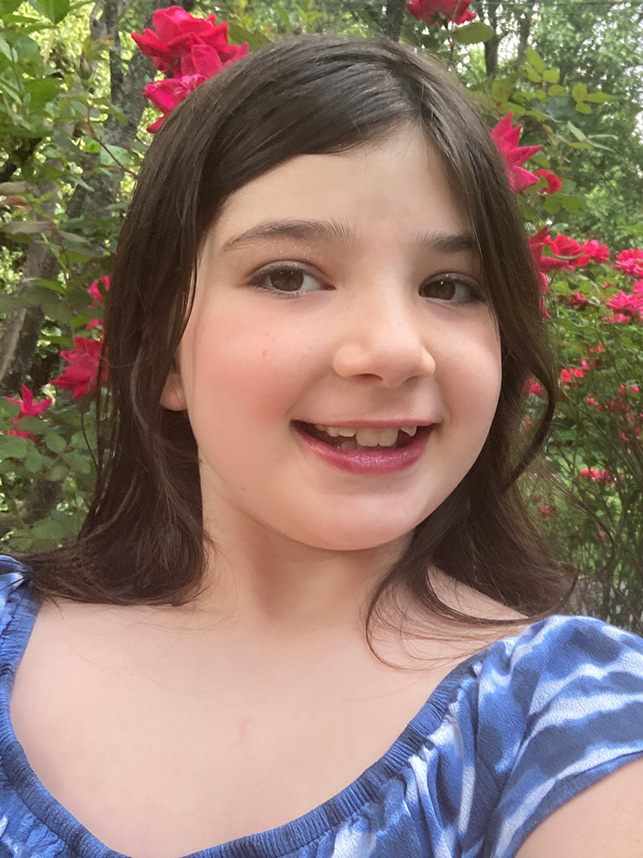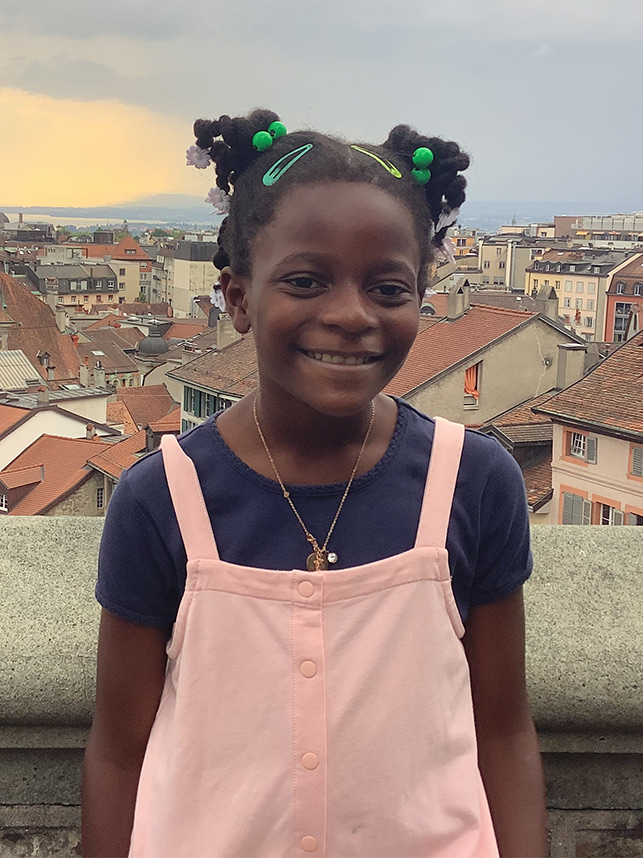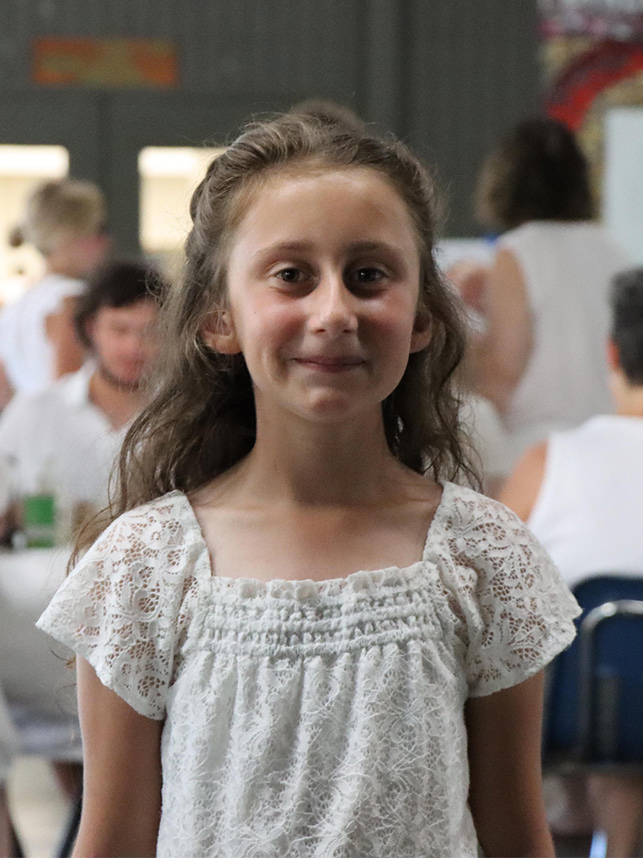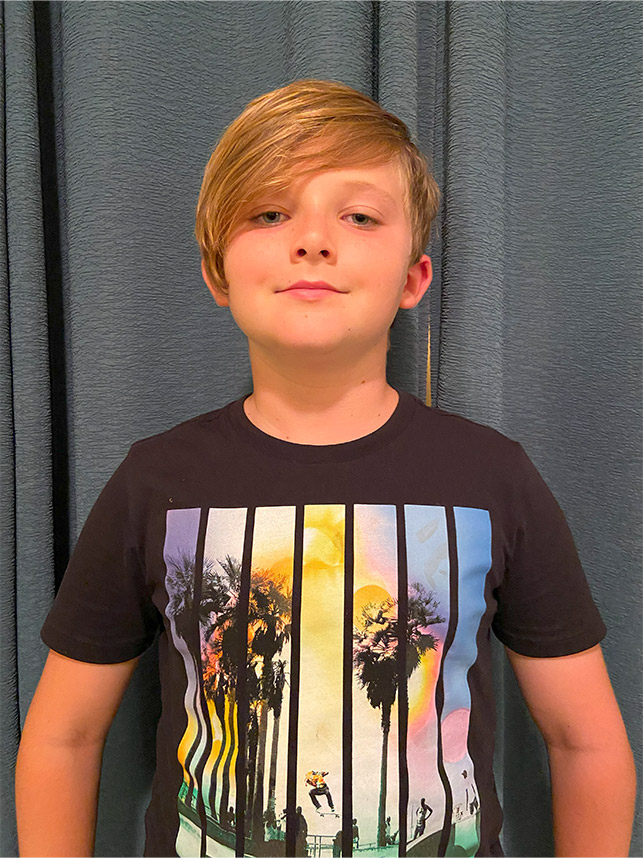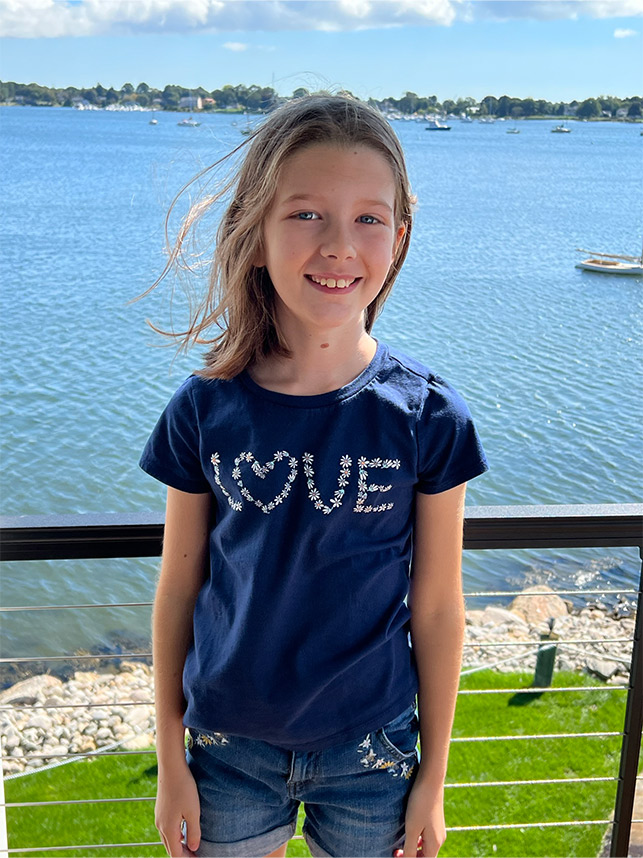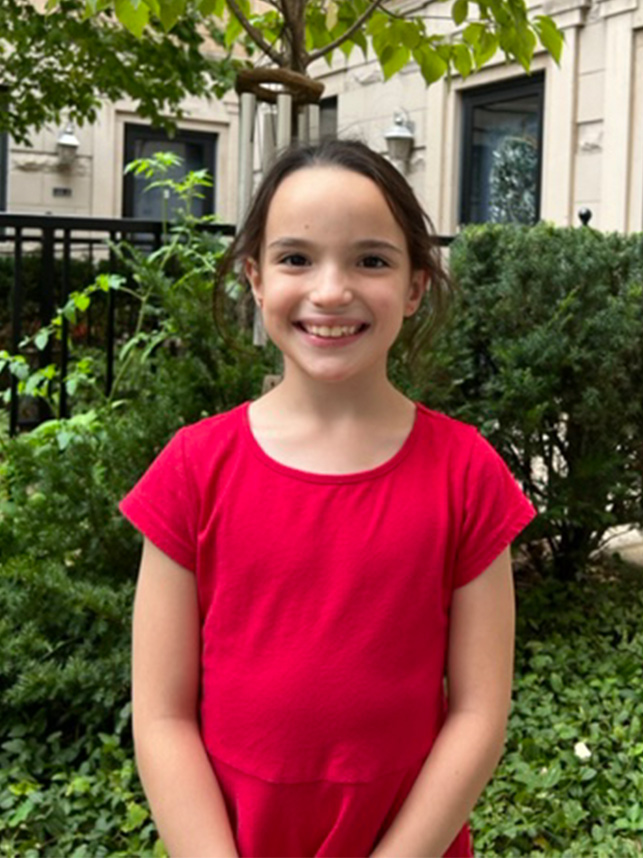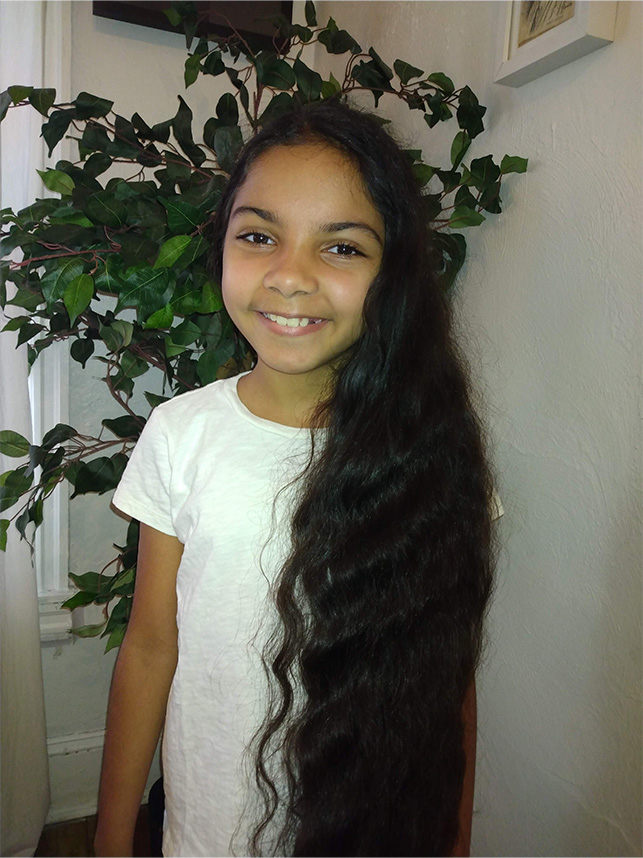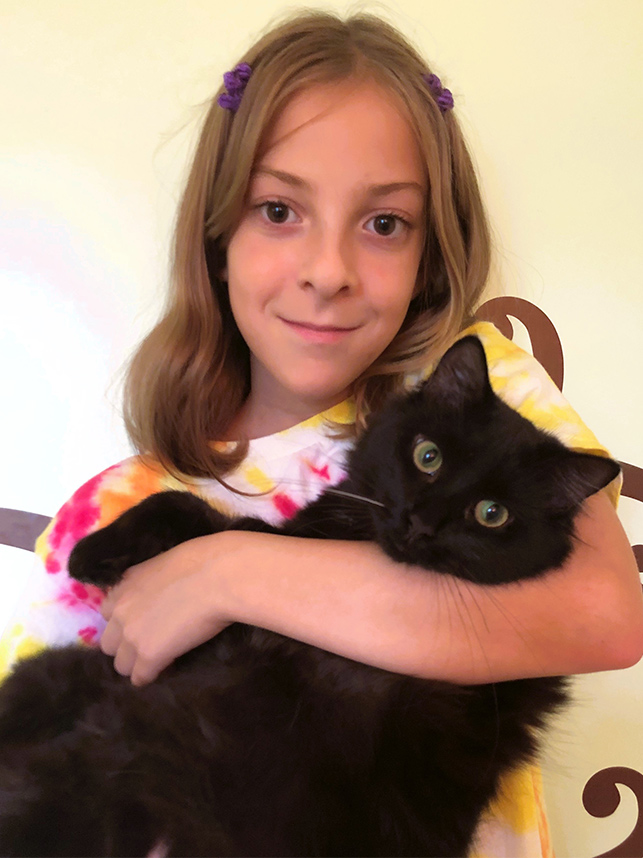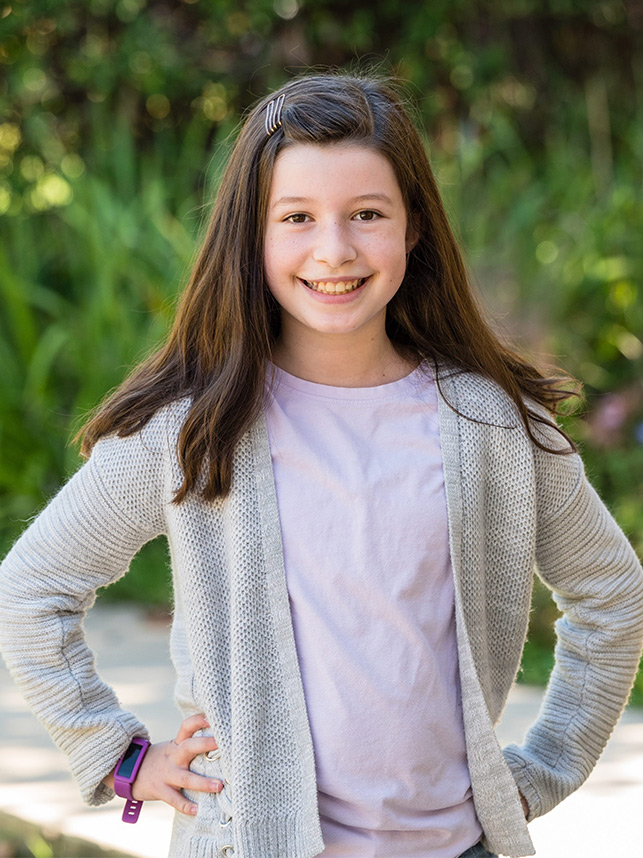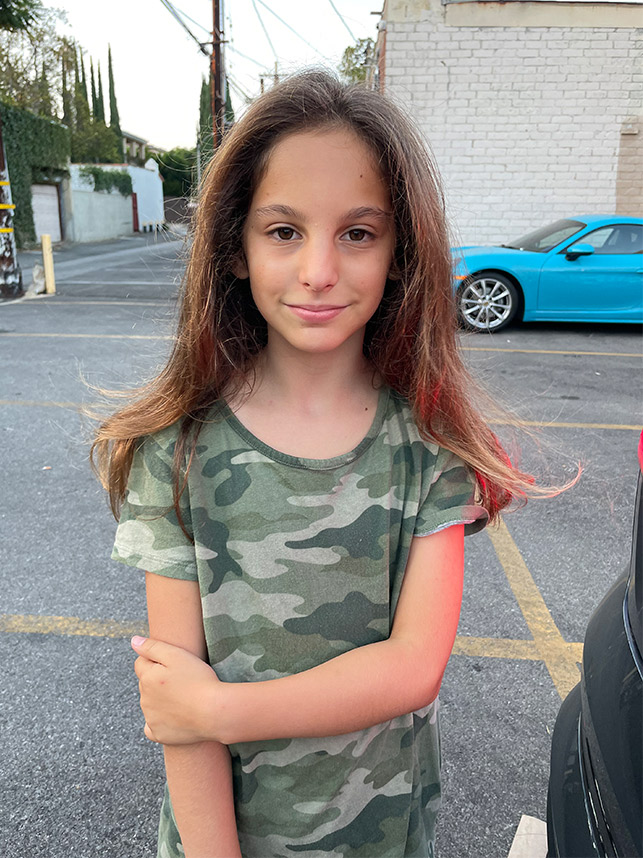 Thank you to the 2023 National Design Team for a great year! Explore the
Kids Blog
to check out some of their awesome projects. And stay tuned for more opportunities to get involved with PJ Our Way!