As their time on the National Design Team comes to a close, we share our gratitude for this year's members and their contributions!
"My favorite part of being on the design team was making videos for the books. I also enjoyed getting to read some books before they were even published. My advice would be to make sure you like to read and only pick a project you like to do." - Alexis
"My favorite thing about being on the design team was getting to read new books and getting sneak peeks on books that haven't even been published yet! [To future design team members] Make sure to read the book quickly and get the assignments done—not last minute. That way if there's something you don't like you can go back and change it." - Linus
"My favourite part about being on the design team was that not only could I meet other people around North America who loved reading, but I was able to read new books! I loved being able to read books that are yet to release and being a part of promoting the book. It was fun to promote new books in different creative ways. To future design team members I would give them the advice to ultimately have fun in the program. I would also advice design team members to try and have a combination of assignments they enjoy as well as assignments out of their comfort zone." - Natalie
A big THANK YOU! to the 2022 National Design Team, who created many of the videos, blog posts, polls, and other cool stuff you saw on the PJ Our Way website this year!
Thanks to: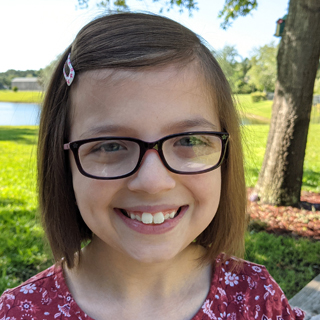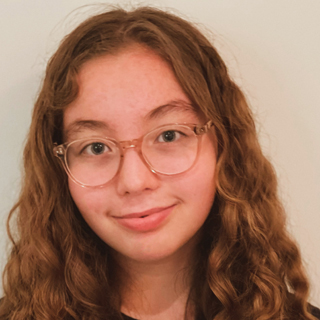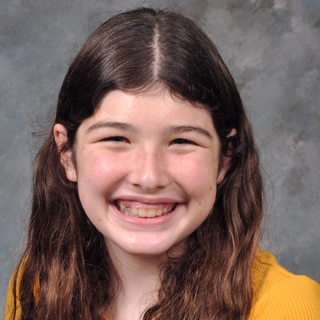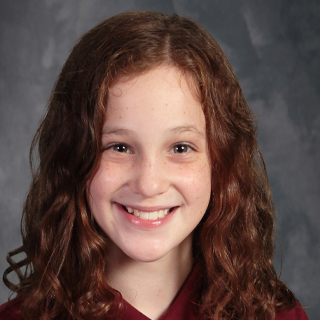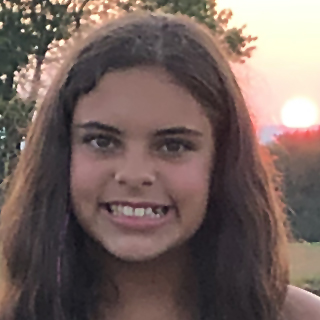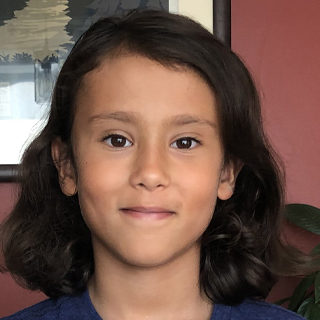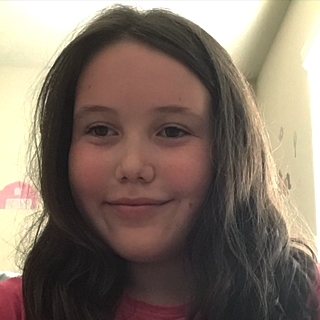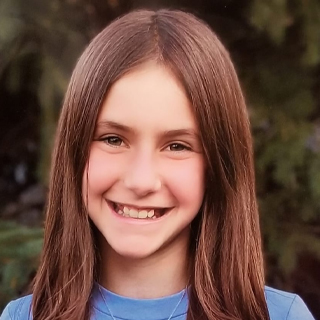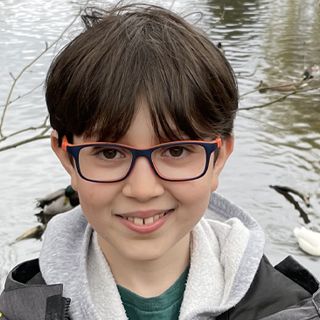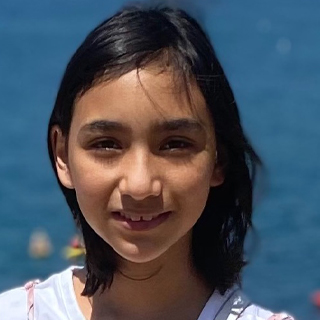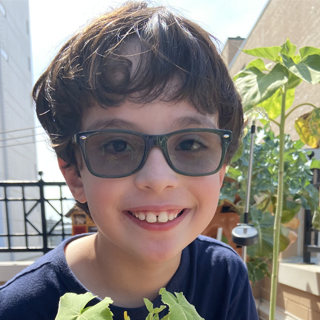 Thank you to the 2022 Design Team for a great year! Explore the Kids Blog to check out some of their awesome projects. And stay tuned for more opportunities to get involved with PJ Our Way!