Already missing Hanukkah? Love animals? Check out the highlights from PJ Our Way's Llamakkah Party, including a virtual tour of the Sweet Farm Animal Sanctuary.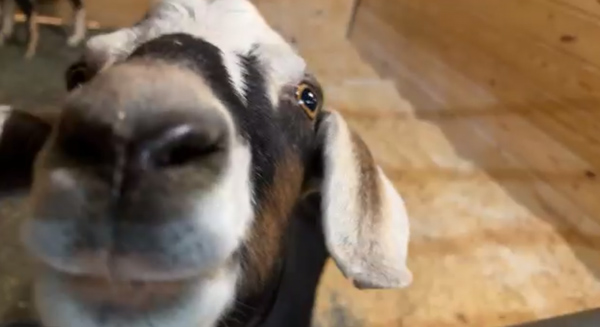 In December 2022, PJ Our Way kids gathered virtually to celebrate Hanukkah by discussing all things animals. Participants were treated to a Zoom tour of Sweet Farm, an animal sanctuary located in upstate New York, and met goats, pigs, barn cats, and more - and, of course, llamas!
After the tour, we asked kids to submit creative writing inspired by the Jewish value of caring for animals. We're proud to share ten-year-old Eliana's work below!
An animal's life of loneliness, misery and loss
can be changed by one simple act or cost
of selflessness too big to be told
or of empathy far too large to behold
In a way that reaches higher than words
In a way that brings beings together like herds
you can create a bond stronger than life
a symbol that brings two backgrounds once split as sharp as a knife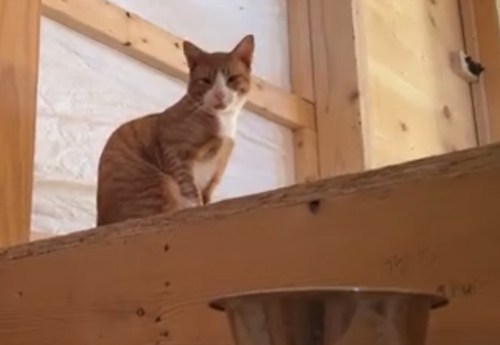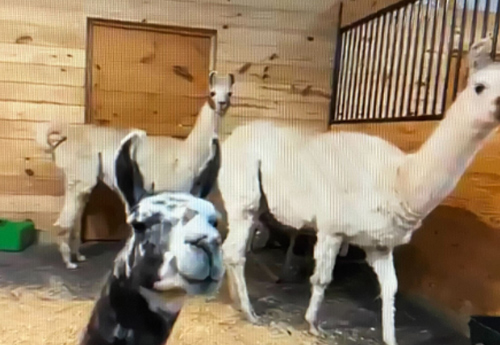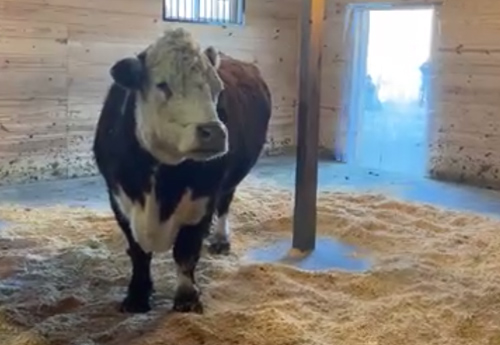 What's your favorite farm animal? How do you think caring for animals is connected to Hanukkah? Let us know in the comments!