As their time on the National Design Team comes to a close, we share our gratitude for this year's members and their contributions!
"My favorite part of being on the design team was interviewing authors and reading amazing books. I loved meeting new people and authors and I had an amazing experience!!" – Edina
"My favorite part of being in the design team was getting to make videos about the books I read. It was really fun getting creative! Advice for future design team members is don't be afraid to ask questions!" - Aliyah

"I loved being on the Design Team! My favorite part was making videos for other kids to watch, and some advice I have for future Design Team members is to always pay attention to the details of a book. It makes your reviews/videos/polls much better!" - Tilly
A big THANK YOU! to the 2021 National Design Team, who created many of the videos, blog posts, polls, and other cool stuff you saw on the PJ Our Way website this year!
Thanks to: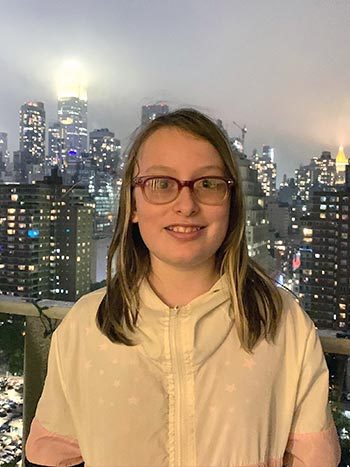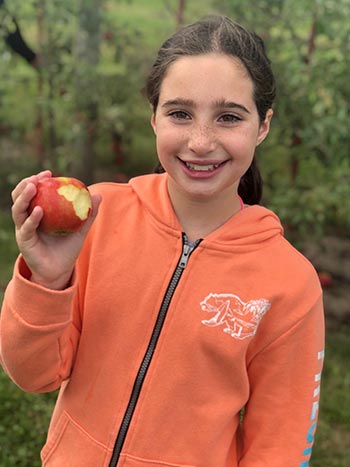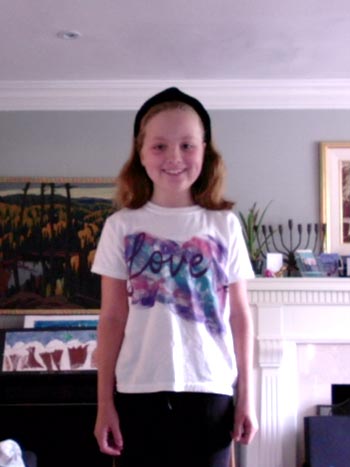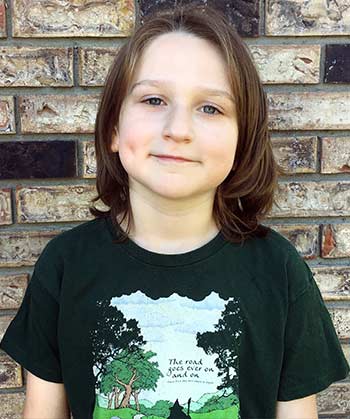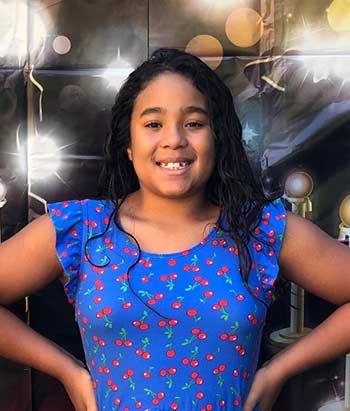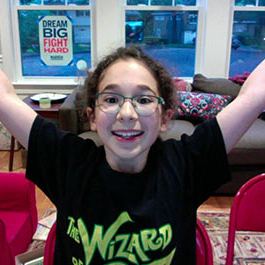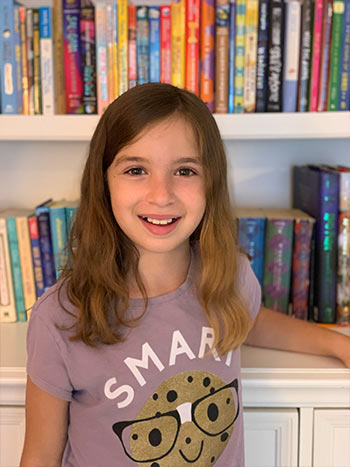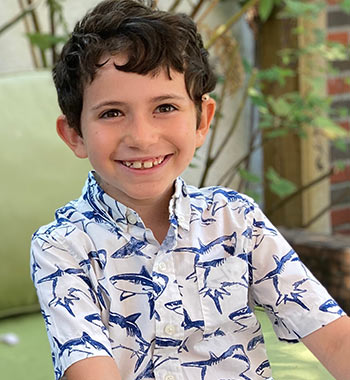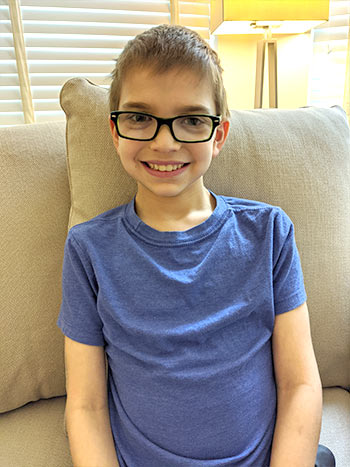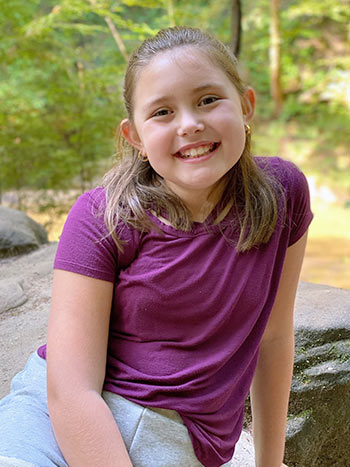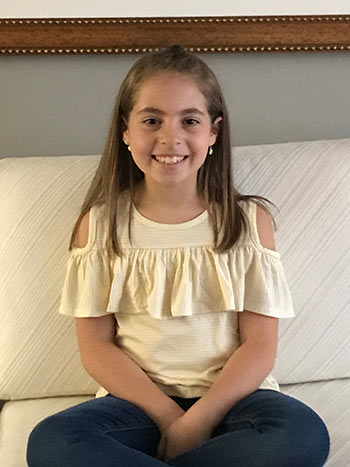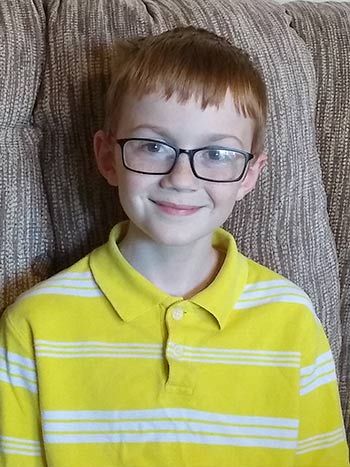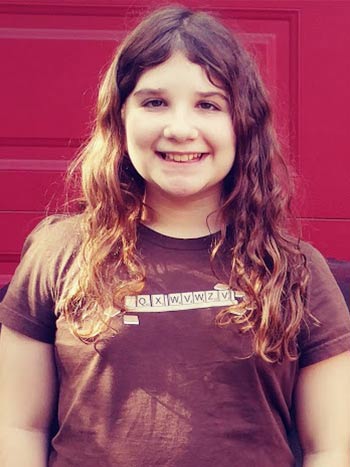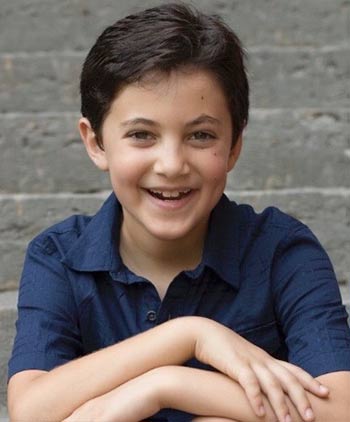 Thank you to the 2021 Design Team for a great year! Explore the
Kids Blog
to check out some of their awesome projects. And stay tuned – applications for the 2022 team open soon!