A big THANK YOU to this year's Advisory Committee. Check out some of their awesome projects!
A big THANK YOU! to the 2020 National Advisory Committee! Over 100 kids read and reviewed potential PJ Our Way books, giving the Book Selection Committee valuable feedback that's taken very seriously. The Advisory Committee also participated in some special projects – take a look at some of them below!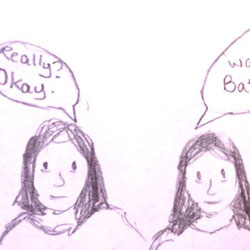 Becoming Zoe by Zoe
Zoe shares an illustrated account of her bat mitzvah, which was recently held over Zoom.
---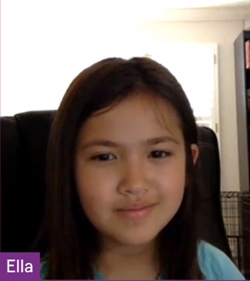 Ella, Livnat, and Daniel ask PJ Our Way authors questions about writing.
---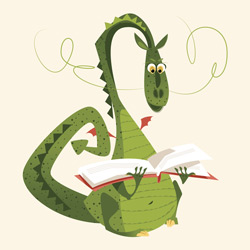 PJ Our Way kids participated in a three-part webinar series, including a video editing skill-builder, tips for author communication, and a creative writing workshop.

Thank you to the 2020 Advisory Committee for a great year! Explore the
Kids Blog
to see more of their awesome projects.
---