Heading to summer camp this year? PJ Our Way subscribers share what they love about their camps.
Anna, Age 12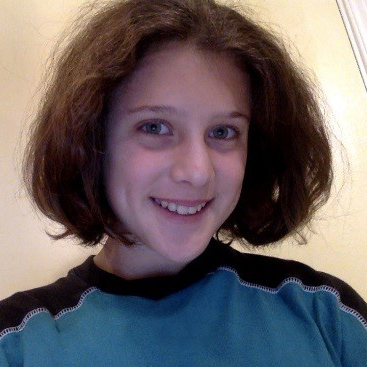 I love Camp Ramah so much because of the amazing friendships you make. The community is so incredible, and you always have someone to talk to. At Ramah you get opportunities you couldn't get anywhere else, and I wouldn't trade the experience for the world!
---
Calder, Age 10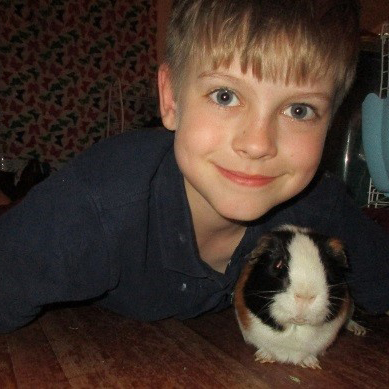 I like my Jewish summer camp because I get to be with my friends and I also get to learn new things about Judaism. During track time, we get to build and play Battle Bots, which is a ton of fun! Sometimes, we have tents where our bunk meets. That's fun because sometimes, we try to spy on other bunks and learn what they are doing. I also like the field trips because they are usually a lot of fun. One of my favorite field trips was going to Laser Quest. Everybody in the older bunks got to go on this trip. We had a lot of fun playing laser tag. Each year, we've done a play or a talent show. I like the plays the best. The plays are based on PJ Library books. We did a play about The Magic Pomegranate, and the year before we did a play about Bone Button Borscht. In The Magic Pomegranate, I got to have a flying carpet and help save a princess. Luckily, I didn't have to marry her. A lot of the counselors are really nice. They are usually older kids in the community. They play with us. So, all in all, my Jewish summer camp is awesome!
---
Danny, Age 11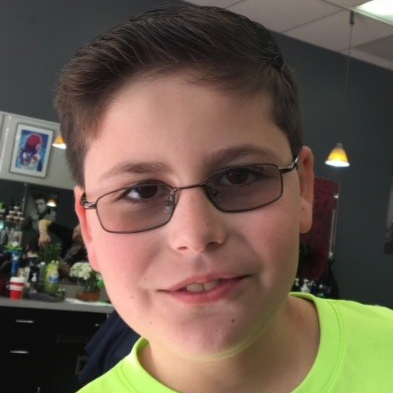 What I like about my camp, Capital Camps, is that unlike other camps, there is a decent amount of time where you get to choose what you want to do. The camp I went to before that was a day camp and you had to do whatever they had in the schedule pre-planned. Another thing I like about my camp are the services. They're easy to follow and can sometimes be interesting. One more thing I like about Capital Camps is that you can make friends from New Jersey even if you live in Maryland. And sometimes the friends that live closer to you can become better friends than your school friends. The last thing that I really like at my camp are my counselors. Most counselors are really nice, so If you're having a problem or you're homesick, they can help most of the time. My final reason I like my camp is that they can give you Judaic studies without you knowing. For example, you could have an activity and then they teach you something in that activity that you remember while still having a fun activity. These are the main reasons I like Capital Camps.
---
Isabella, Age 8.5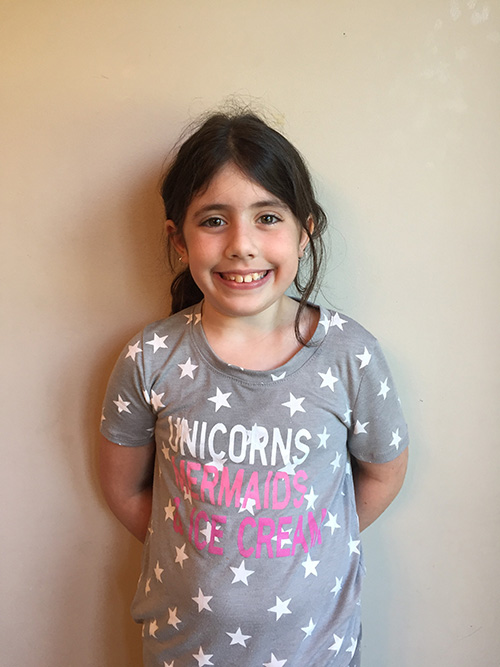 The thing I like about my Jewish summer camp is that every time I go, the Israeli Scouts come, and they put on a big show, and that you can host them in your house. I also love being able to choose different activities!
---
Max, age 10
I love many things about Camp Yavneh. I love the agam/lake. It is an amazing place to hang out with your friends whether it is instructional or free swim. I also love RELISH which is right before Shabbat in Yavneh when we sing and dance. I also love archery where they teach us to shoot arrows safely while still having fun. There is also fishing where you can fish with drop lines or rods. There is also sports which includes ספורט אתגרי also known as climbing course. As you can see Camp Yavneh is one of my favorite places to be!
---
Talyah, Age 9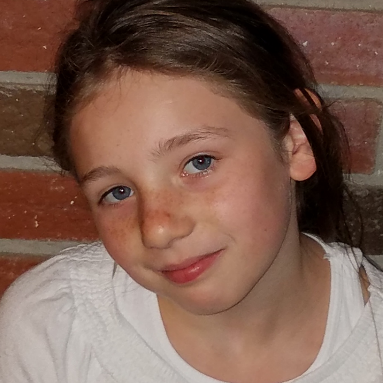 I love summer camp because I can interact with other people and learn about my religion. I also like summer camp because I can have some time to meet new people and make new friends.
---
Do you go to summer camp? If so, comment below to tell us about your favorite thing about your camp.