Dov Smiley visited Western Mass for a PJ Library and PJ Our Way Purim event, "What's Your Superpower?" where he shared the history of famous superheroes and the Jews who created them.
Dov helped kids bring their own superheroes to life. Look at their awesome creations and their professional superheroes!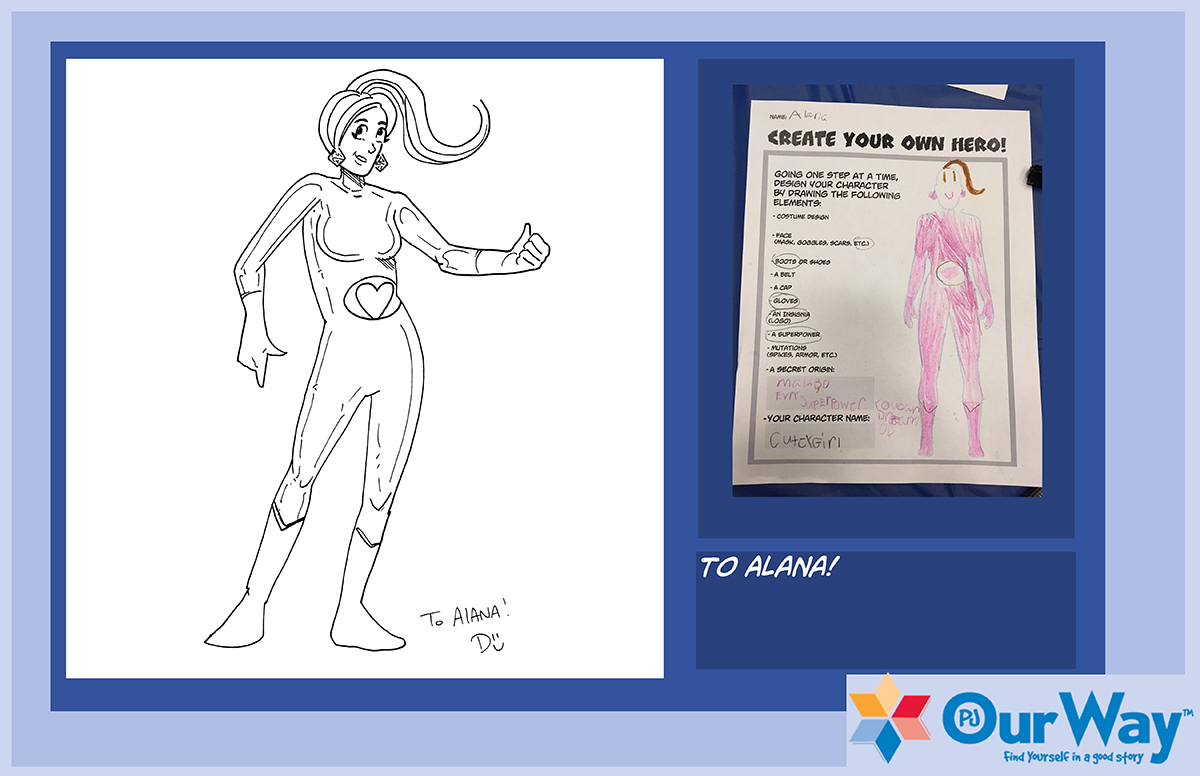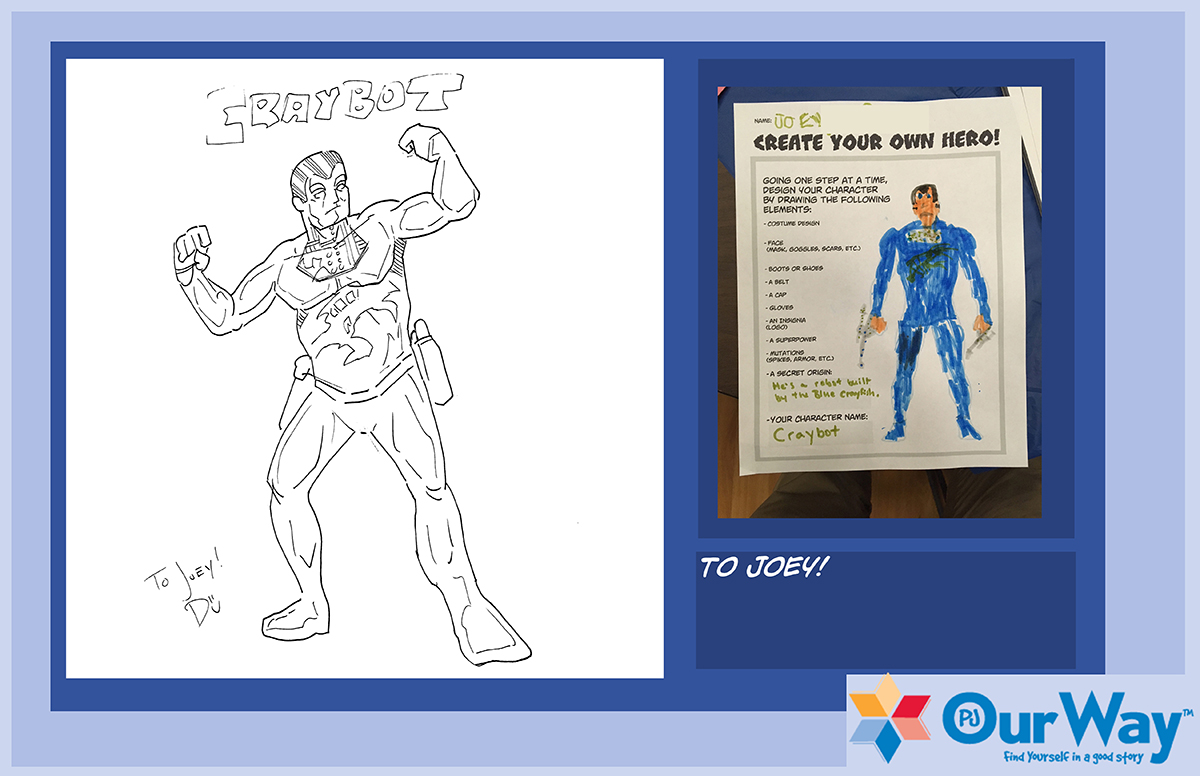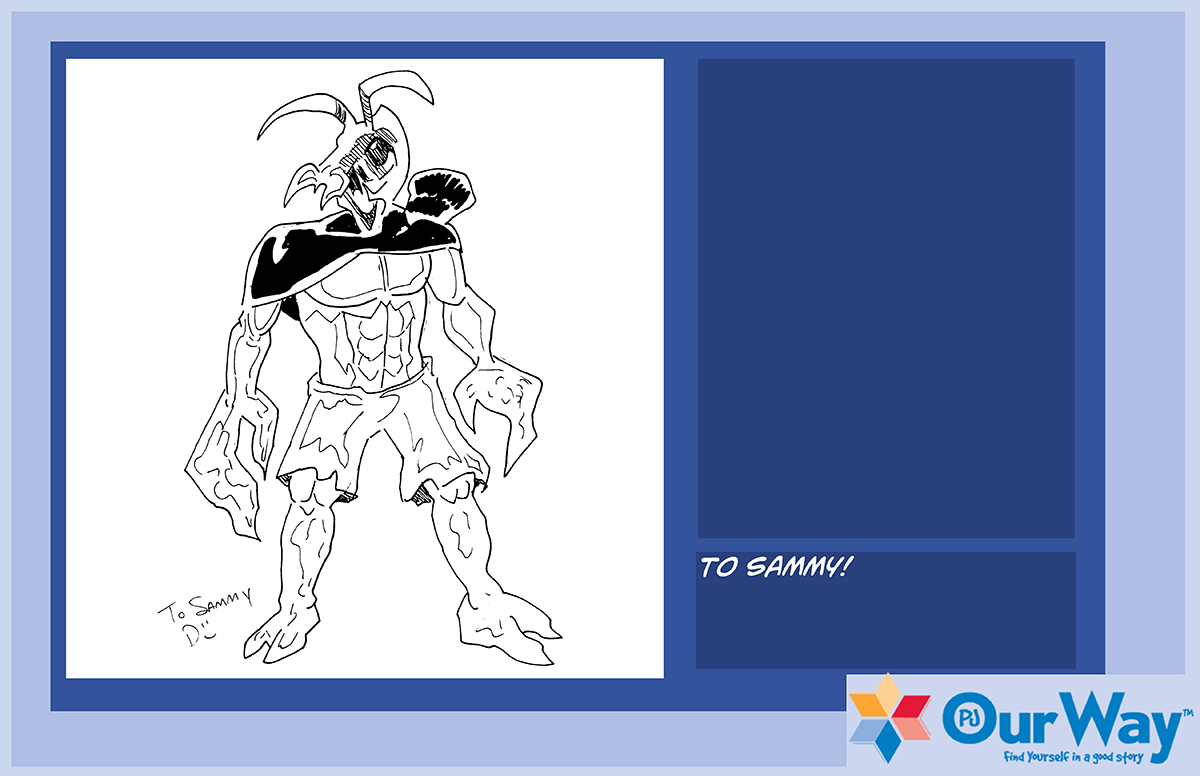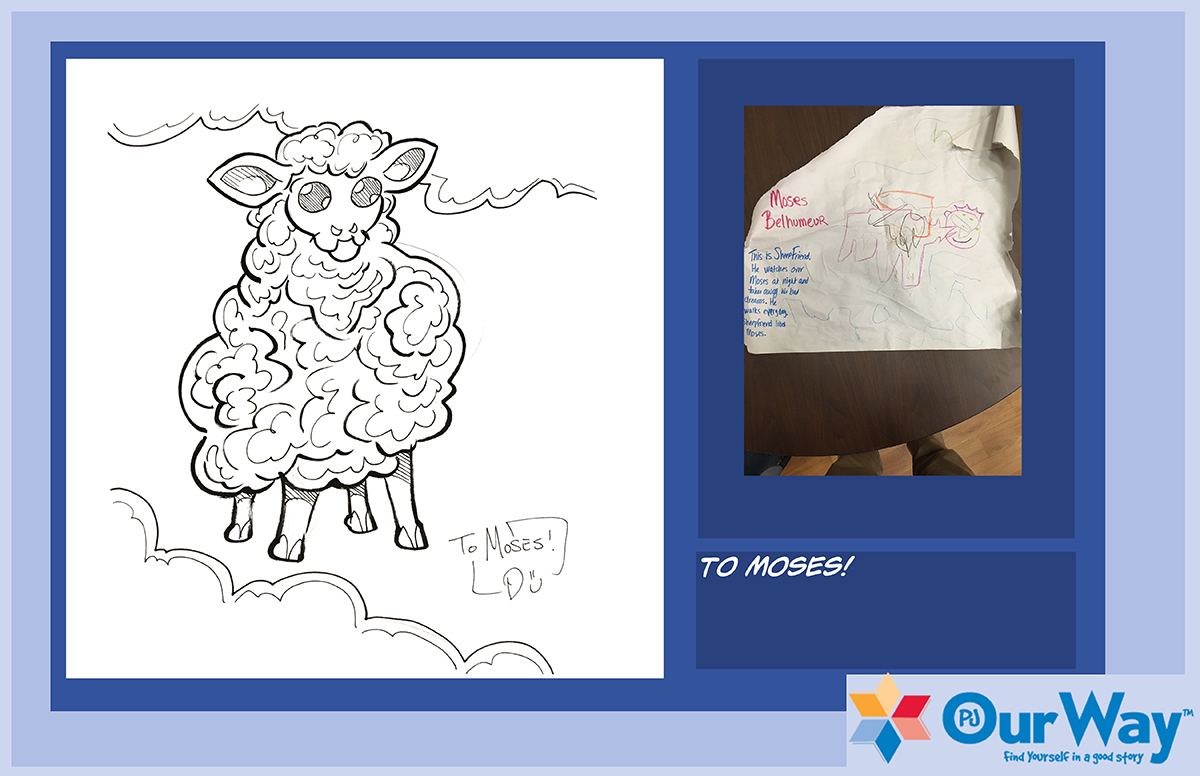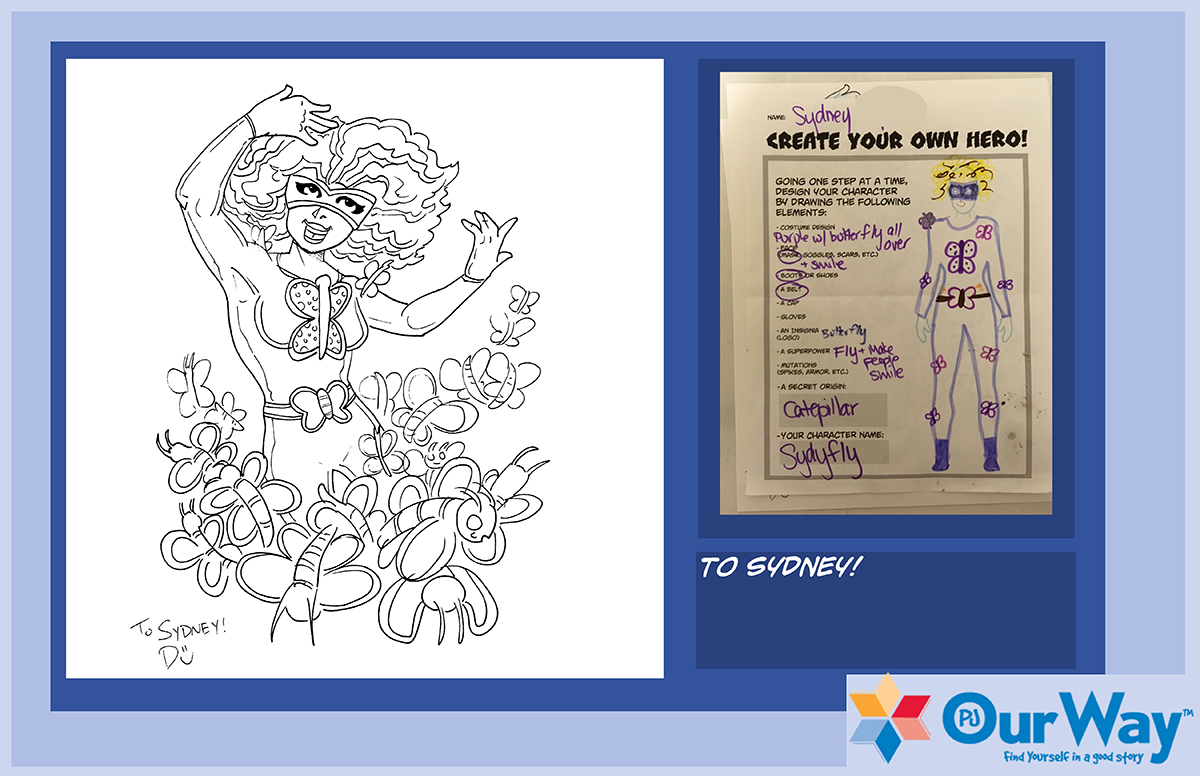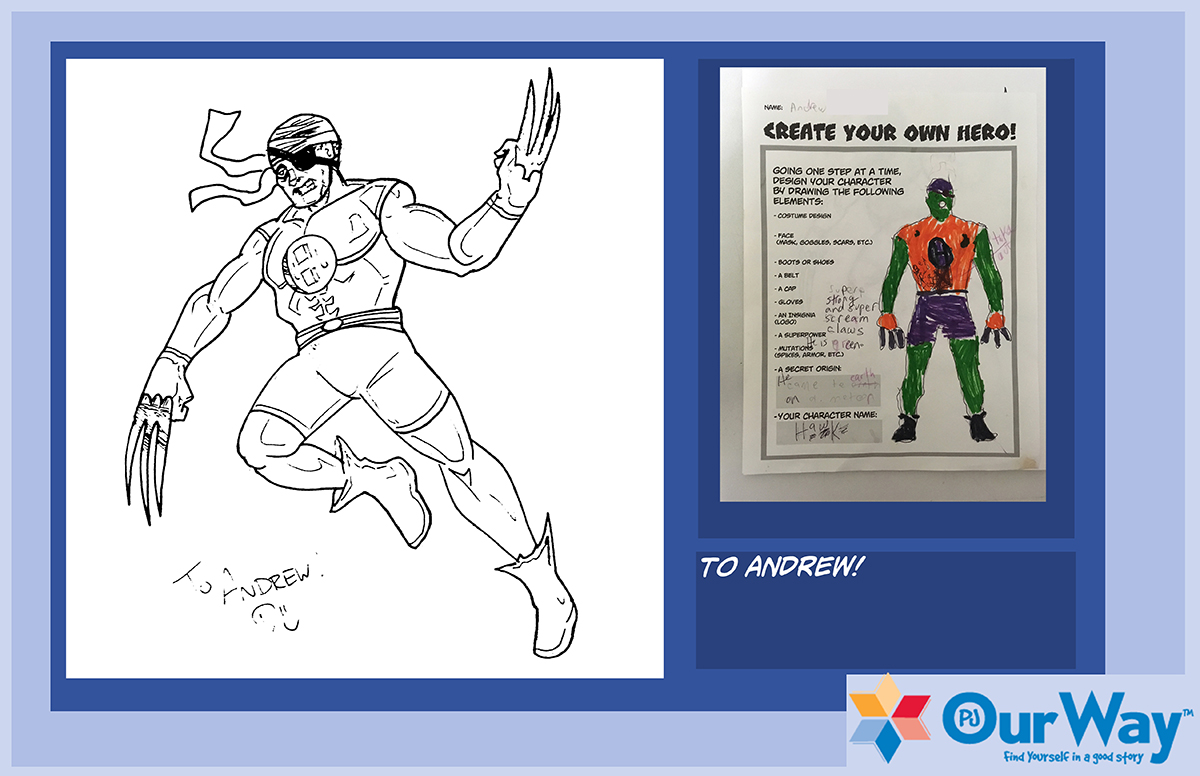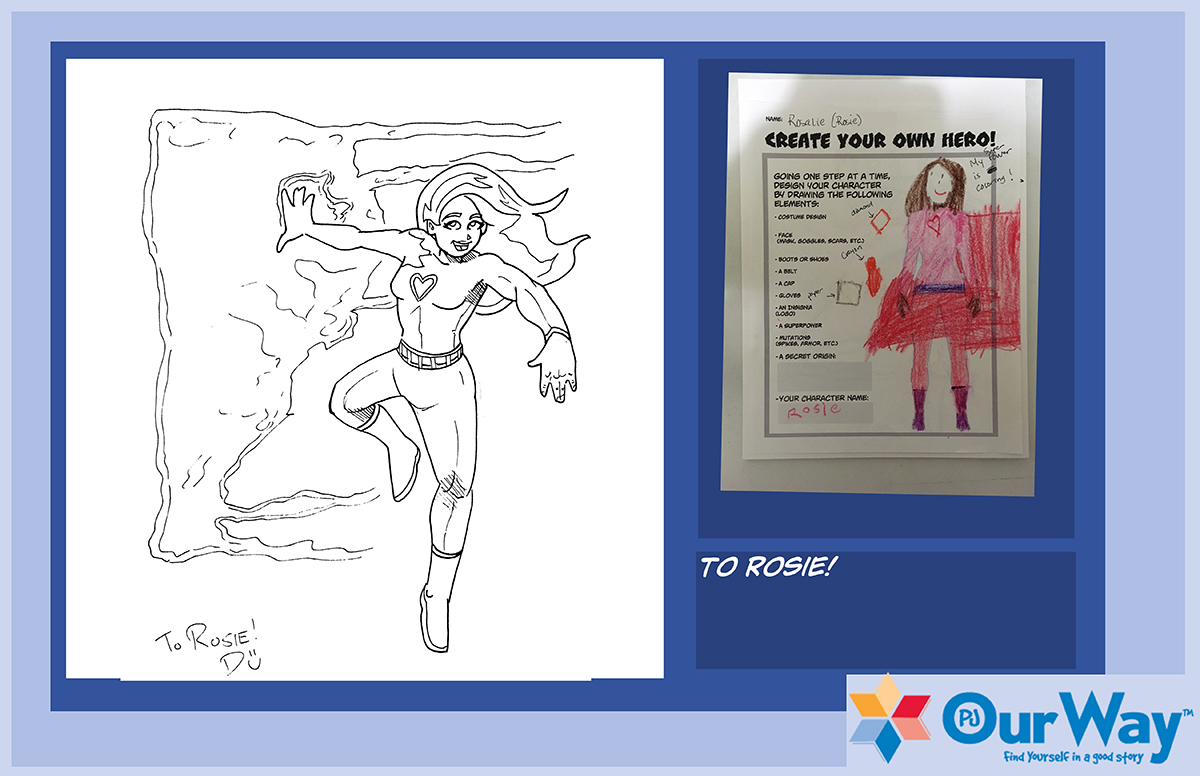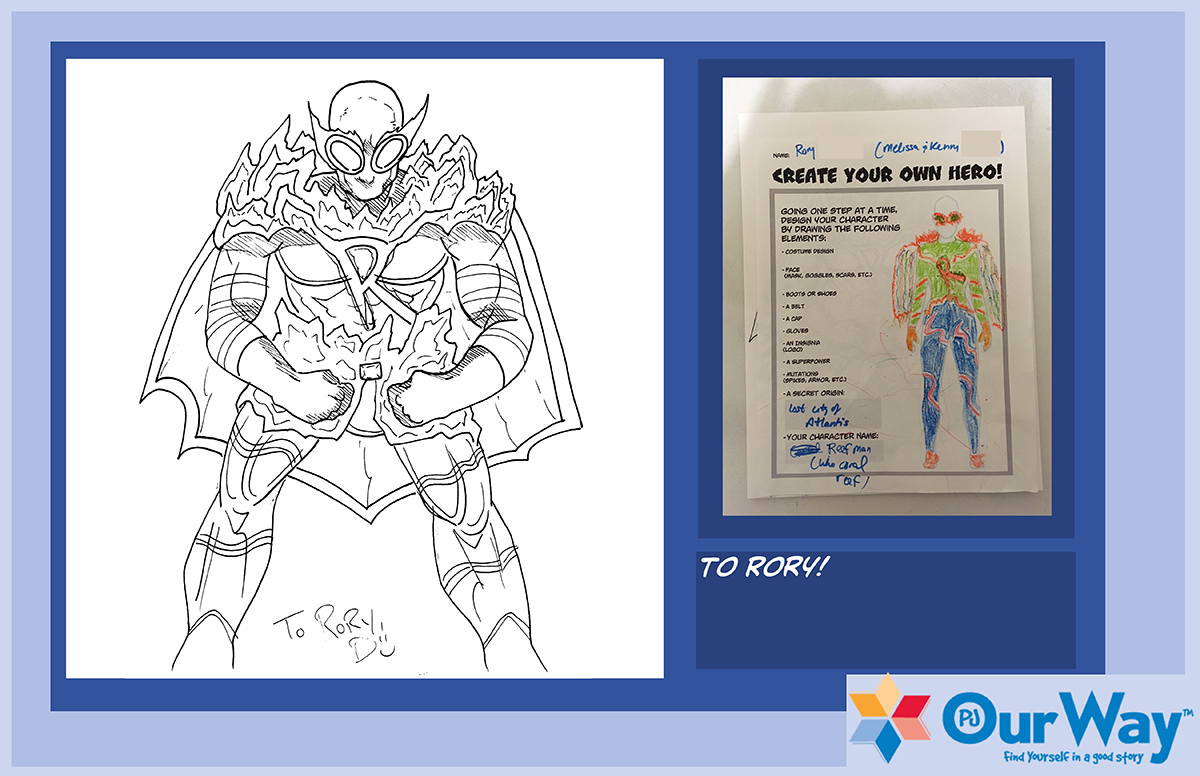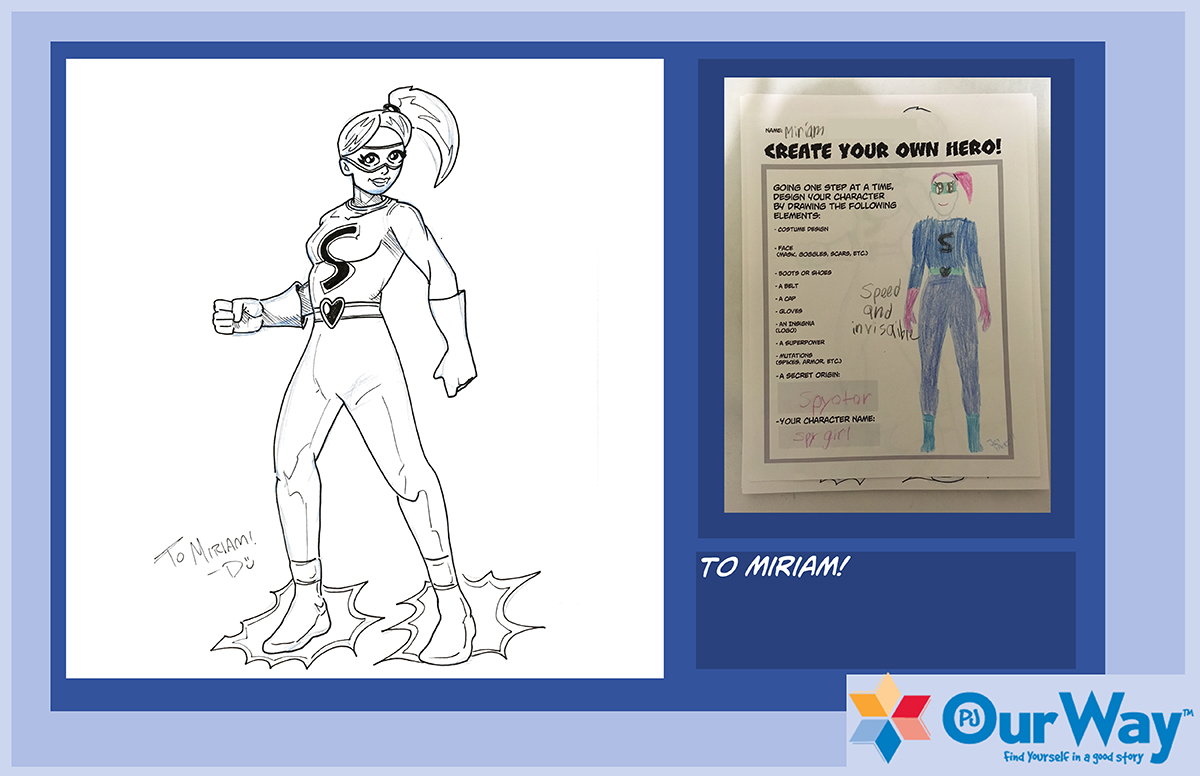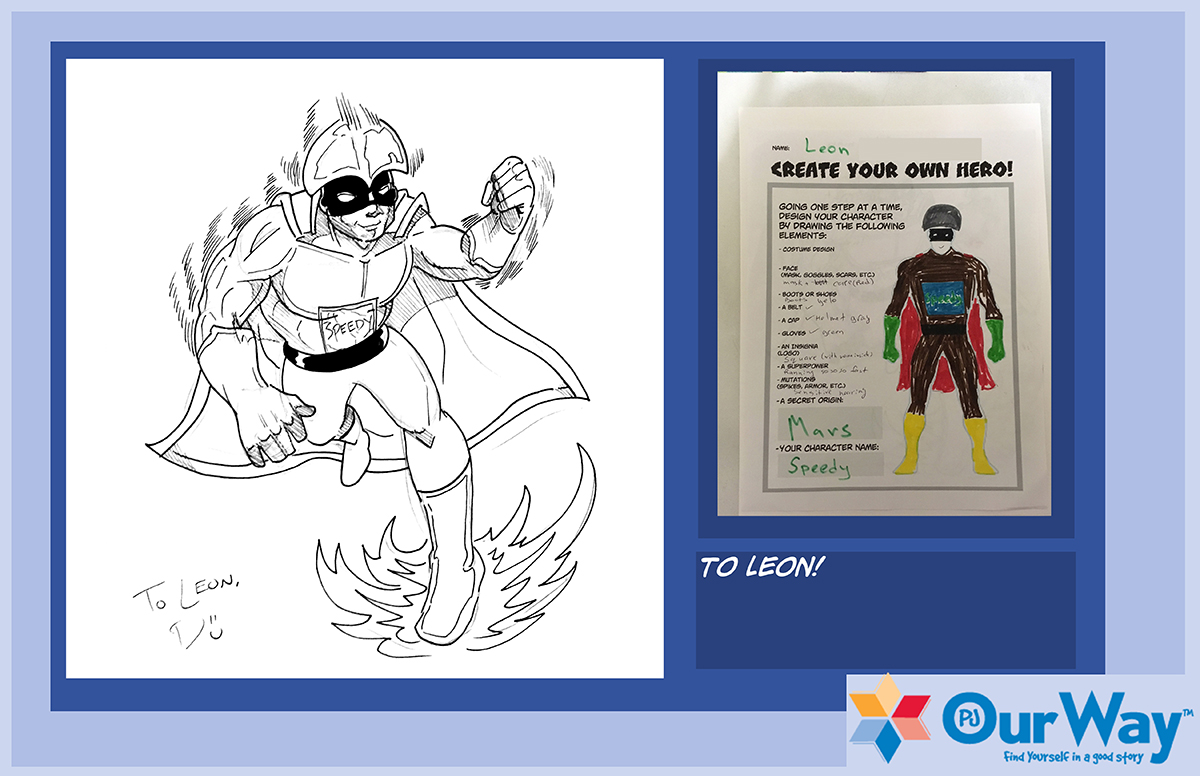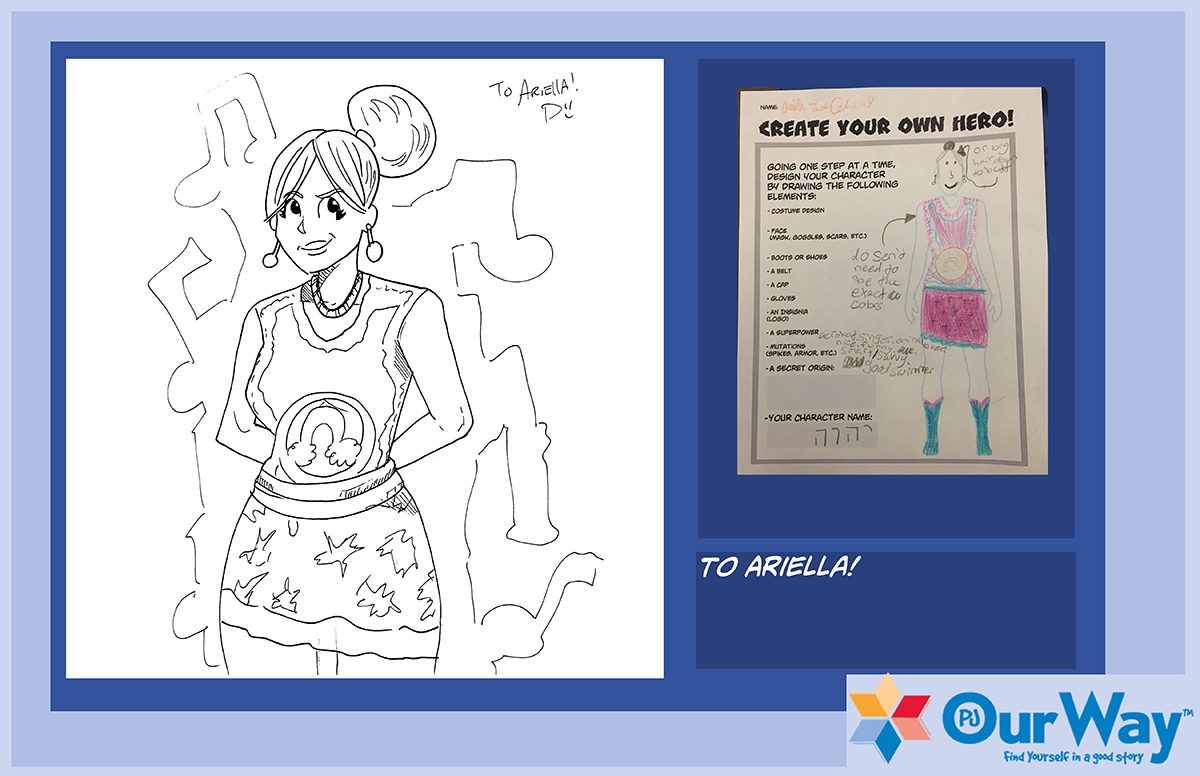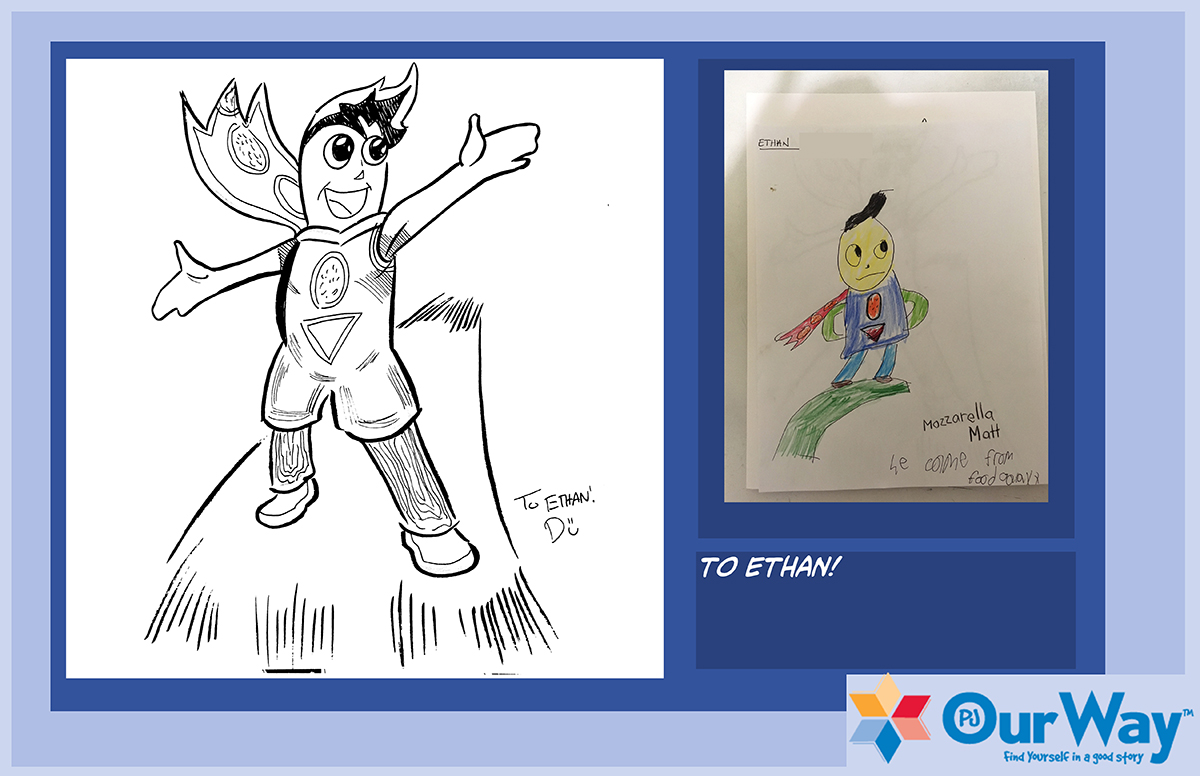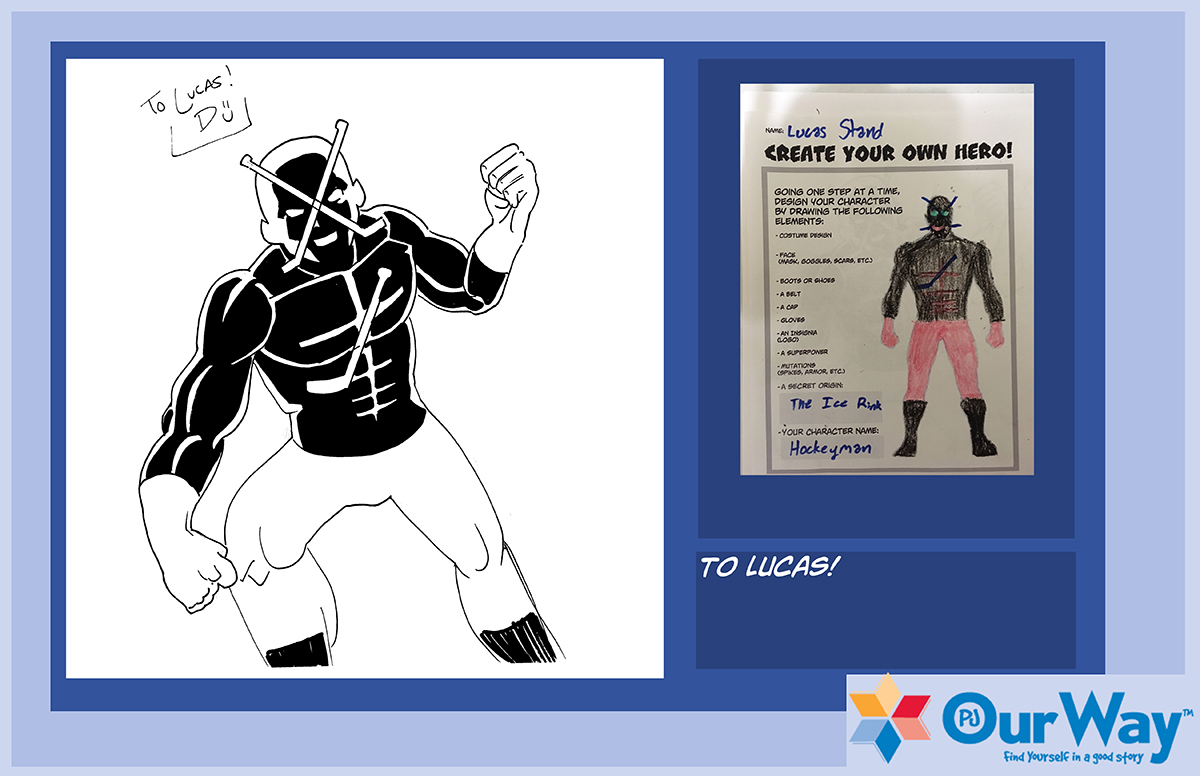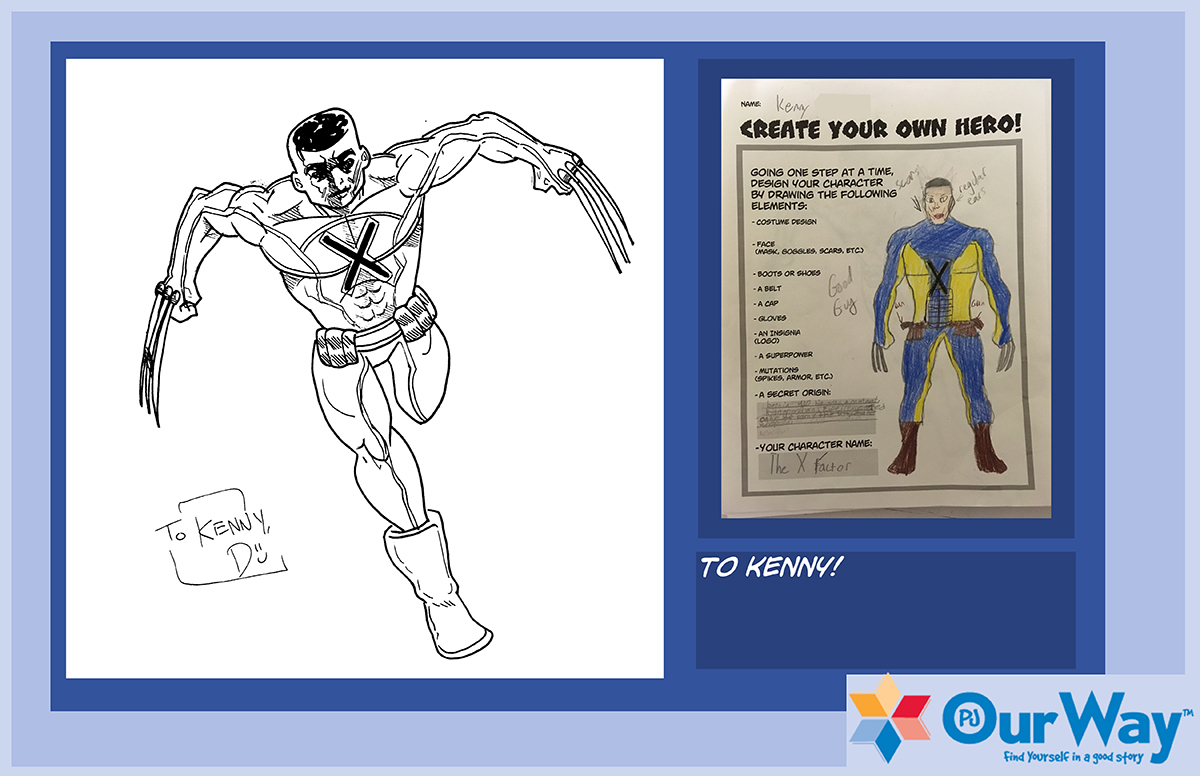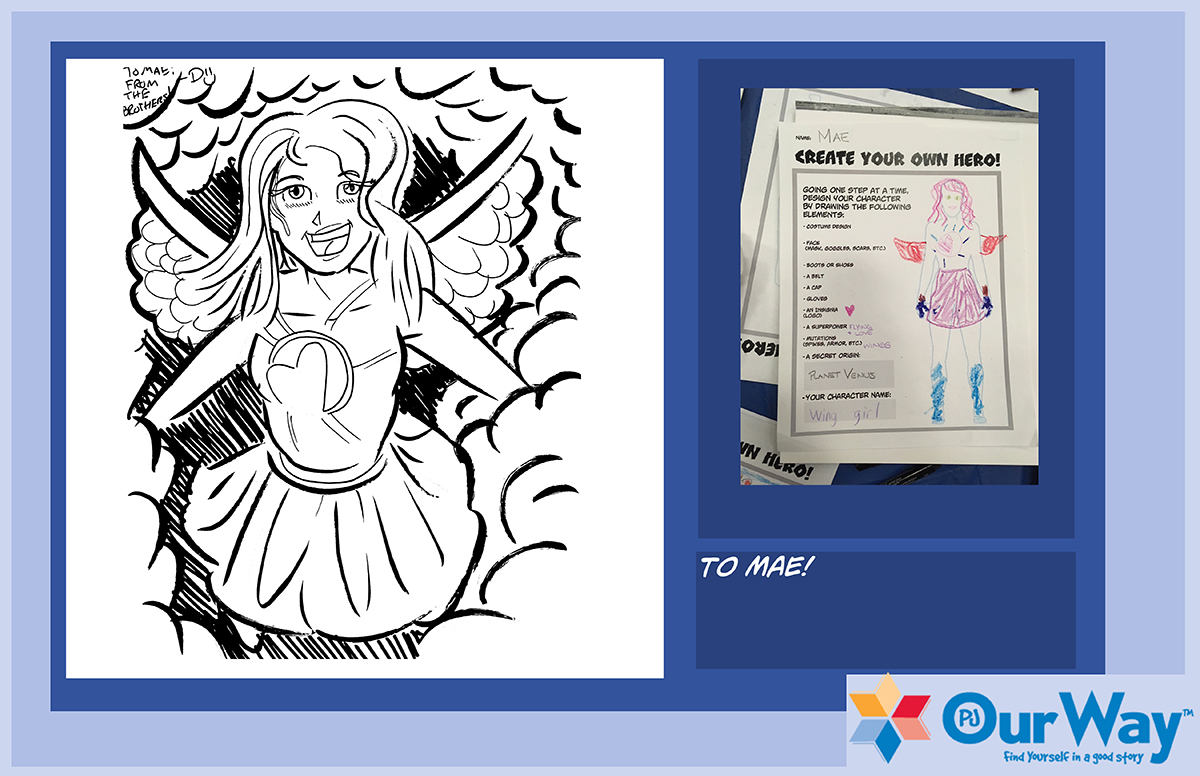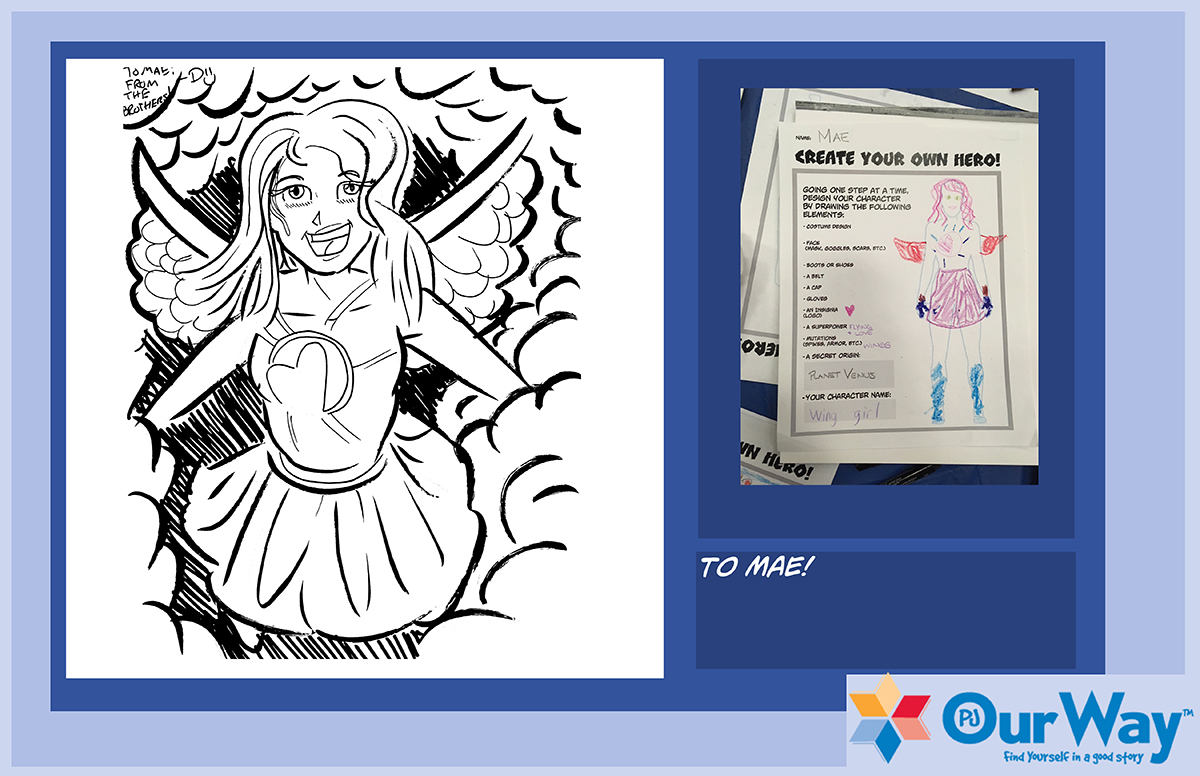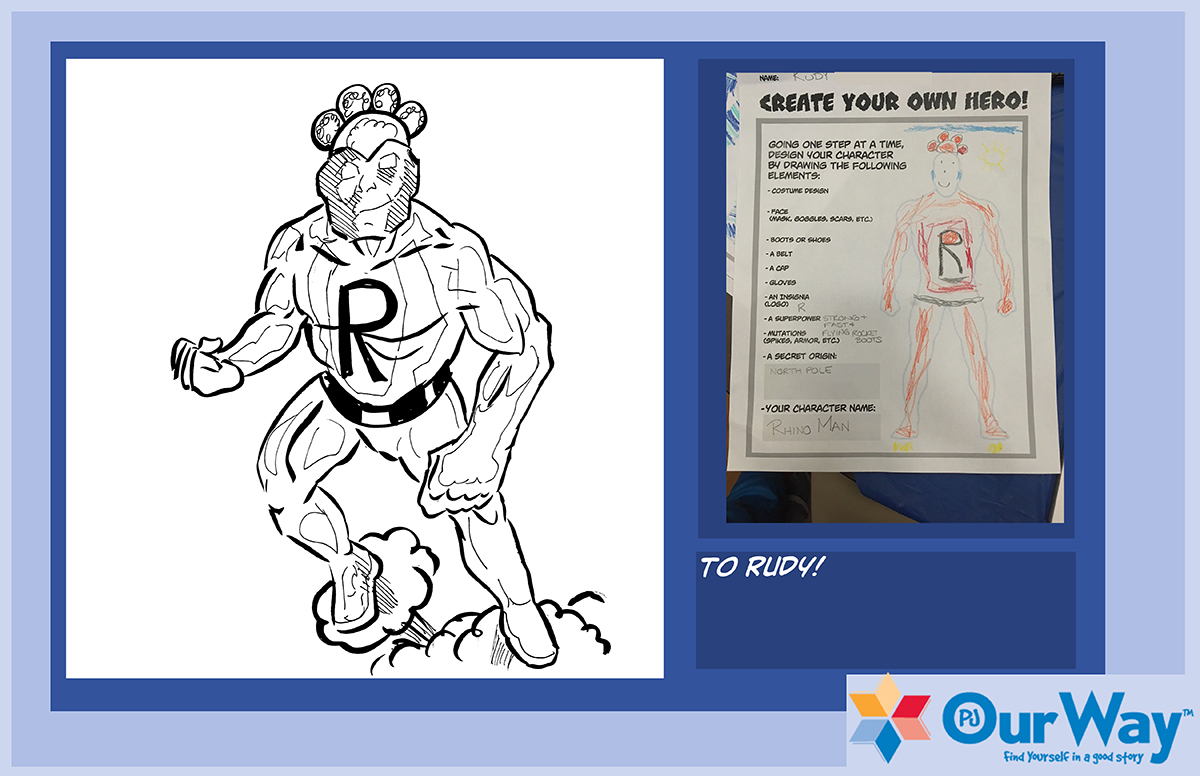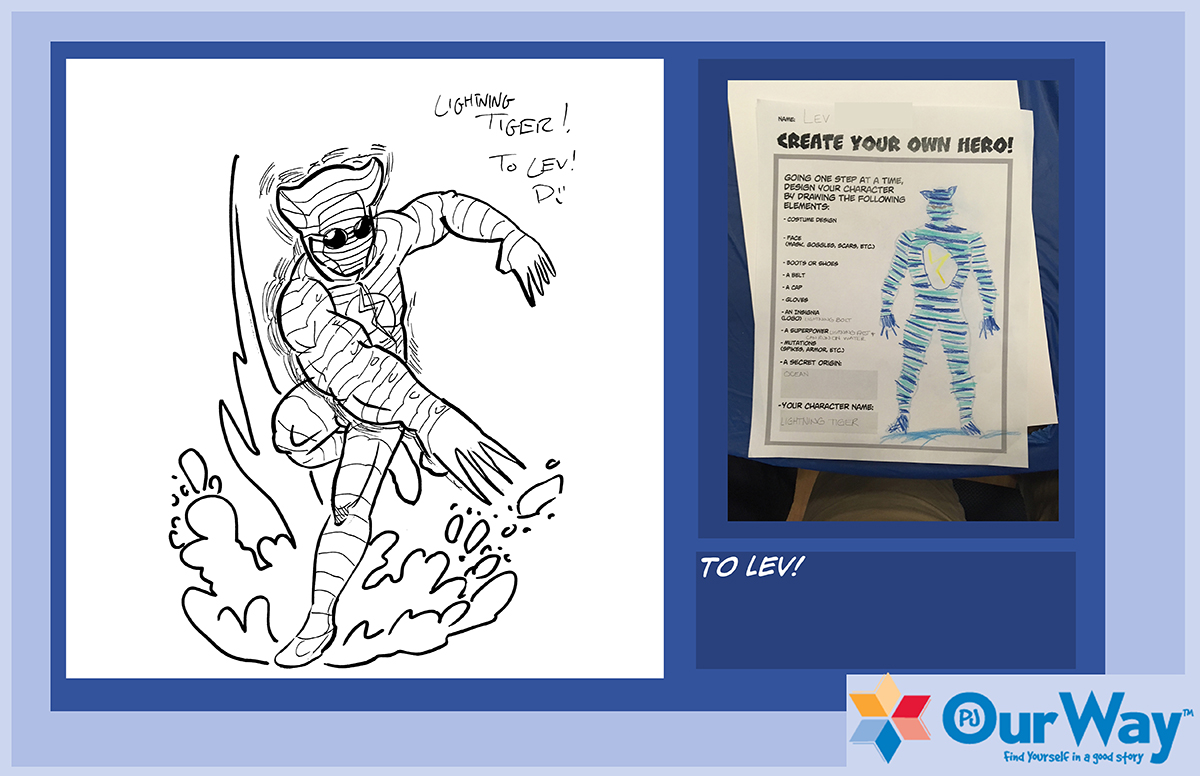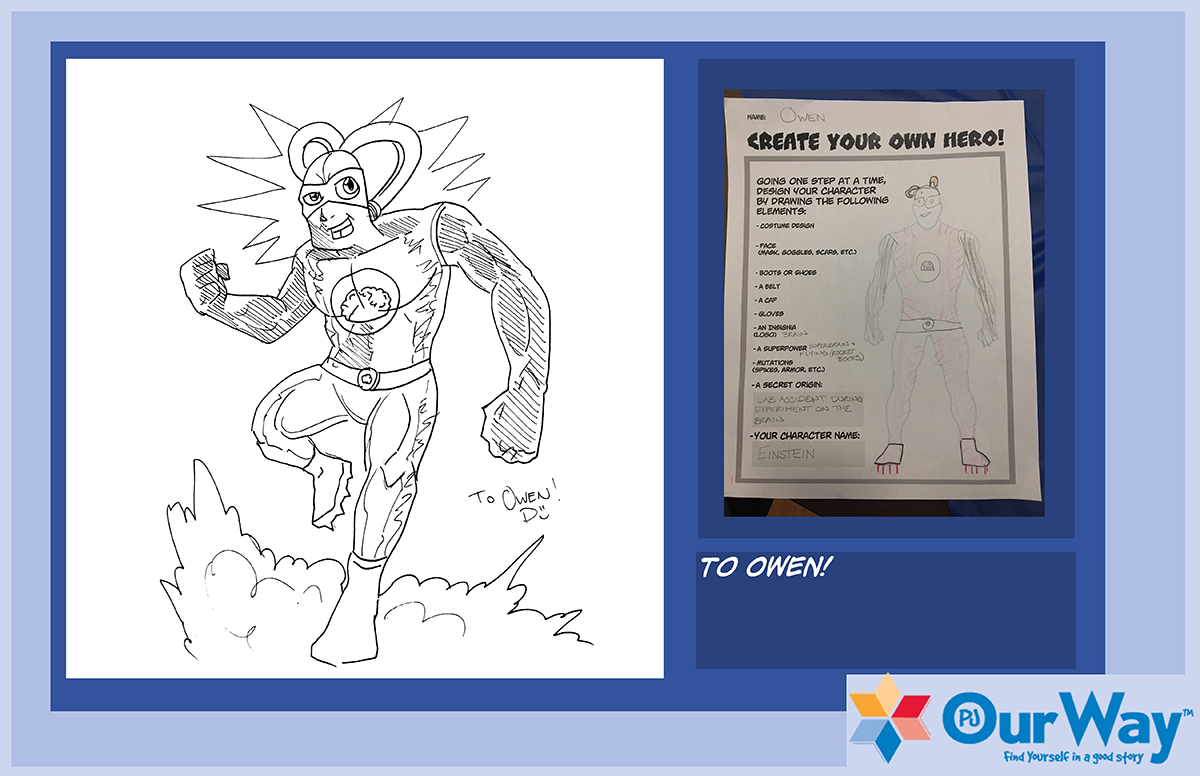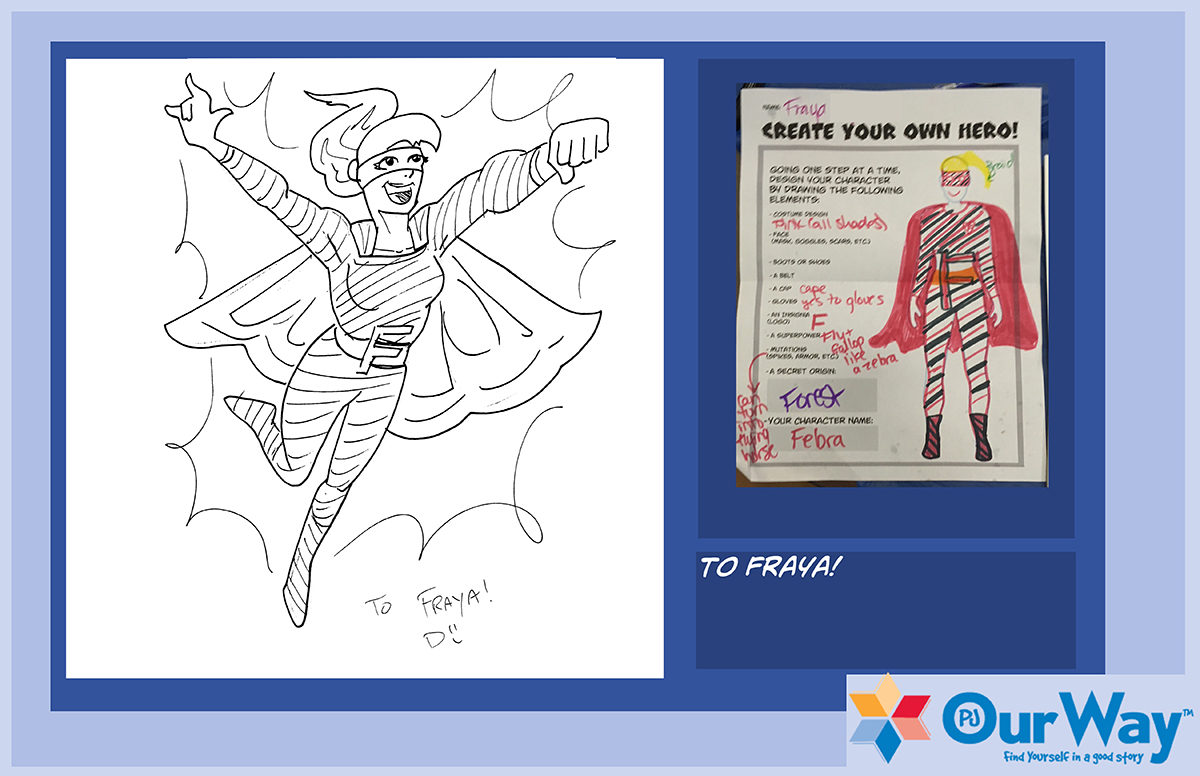 If you could have a superpower, what would it be?