Did you go to camp this summer? So did PJ Our Way!
This summer PJ Our Way went to camp, and kids like us got PJ Our Way books at 46 camps. Campers did fun programming like a "choose-your-own adventure" style scavenger hunt, bunk activities, and some even celebrated Hanukkah in August!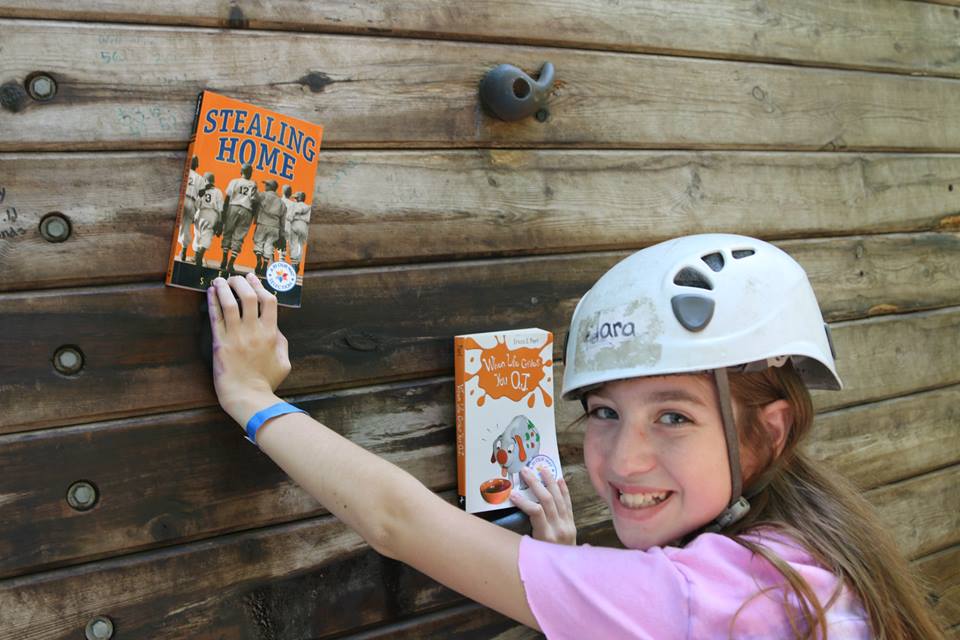 It's sad to see camp end, so Hannah wants to know what is your favorite thing to do at camp?