Have you ever switched to a new school?
​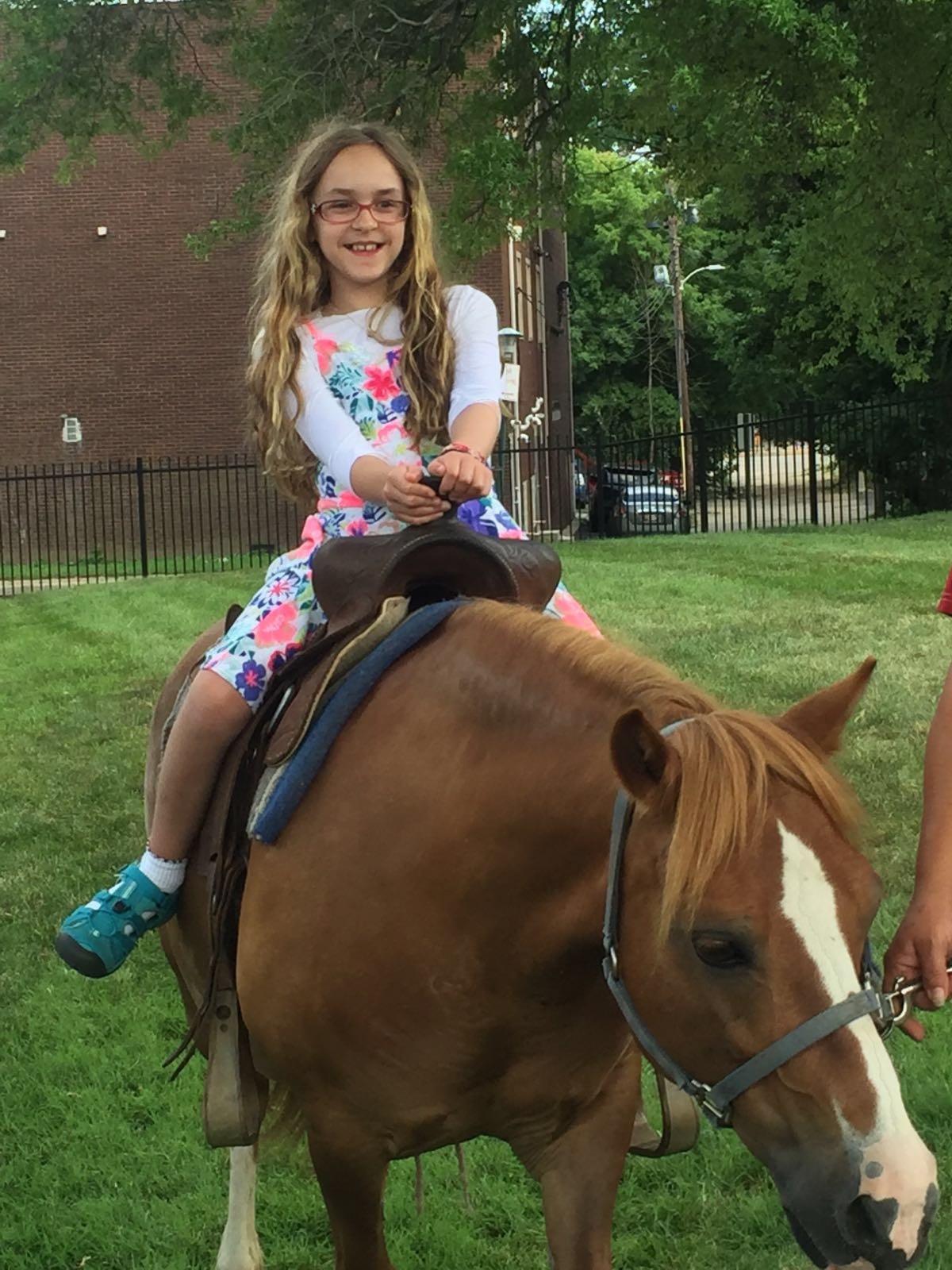 Hi my name is Shana and I am 10-years-old. I am going to a new school. I am going into 5th grade. I am going to an all-girls school. I am a little nervous because I don't know a lot people there. I will miss my other friends and I hope I will make new ones.
I have a humongous school supply list. My mother bought me a back pack that has wheels so it will be much easier to carry all of my stuff. I am very excited to get the backpack with wheels because I have wanted one since I was about five. I am also getting my very first locker. At my old school we had cubbies.
This is a big change for me. I am moving from 60 kids to about 140 kids and I am going on the bus which I have never done before. Another change for me is the uniforms. My uniforms are way different than at my old school. I have to wear long skirts that cover the knee and a polo shirt and knee socks. I hope that there will be computer programing at my new school because I love to computer program. I hope that I will have a great year!
Did you ever go to a new school? I am a little nervous and I am a little excited.
What is new for you going back to school?