I LOVE CAMP! by Anna, age 12, CA
Do you go to camp?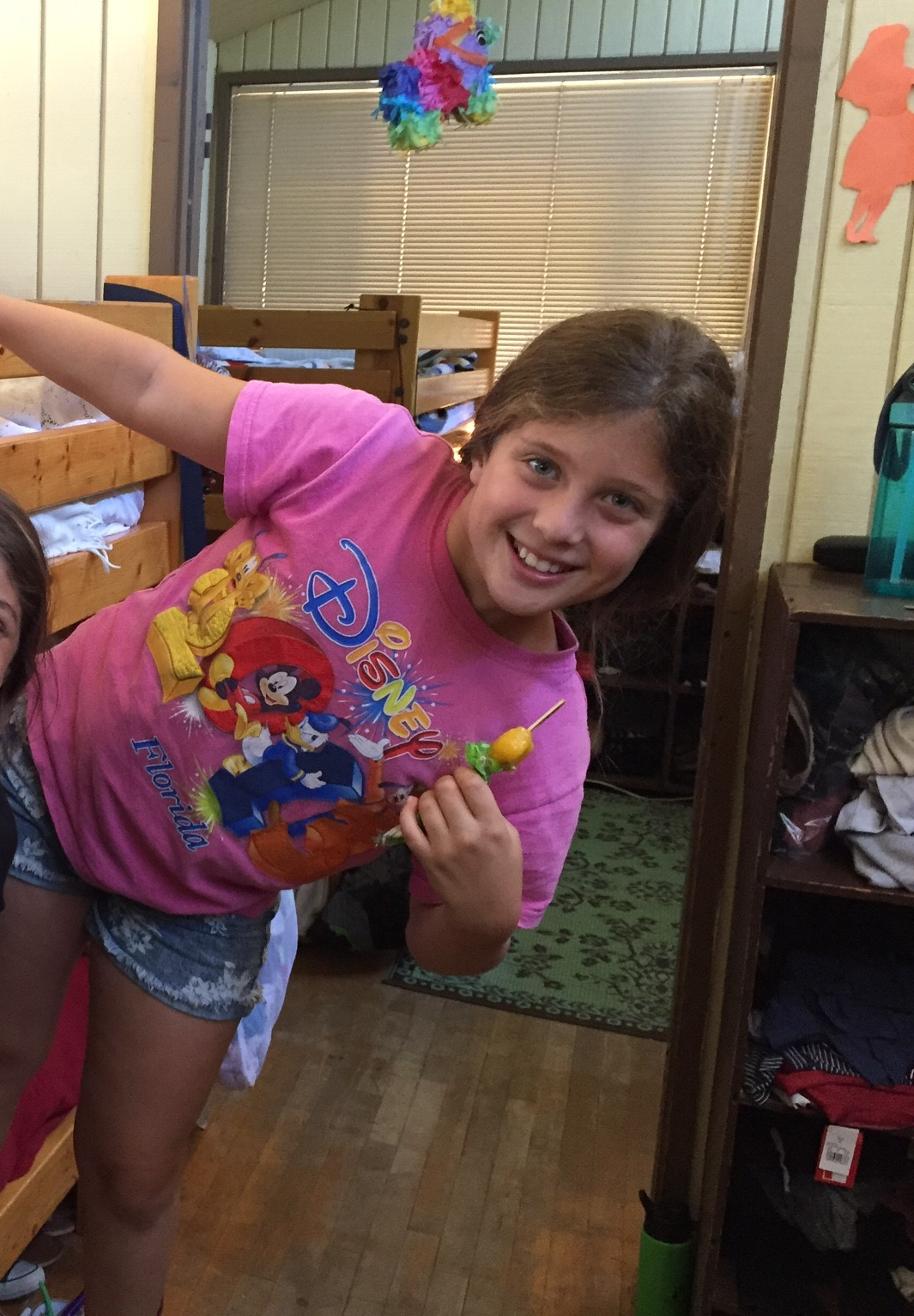 Hi guys! Anna here! Guess where I am right now? Camp Ramah! In this picture from last year I was in a cabin, but I'm older now so I'm in the tents. It's super fun! (Freezing at night though.) Anyway, the other girls in my tent say "Hi"! It's a Friday afternoon, so right now everyone is getting ready for Shabbat. My question for you guys in this blog is:
What is your favorite part of Shabbat?
(I like hanging out with my friends.) See you guys later, and Shabbat Shalom!!!
Anna
P.S. What camp do YOU go to?