PJ Our Way subscriber, Yovel, dressed up as a credit card for Purim!
Purim traditions include making gift baskets full of goodies to share with friends, shaking groggers or noisemakers, and – of course! – participating in a costume parade. Check out some creative costume ideas from PJ Our Way kids – and then tell us how you dress up in the comments!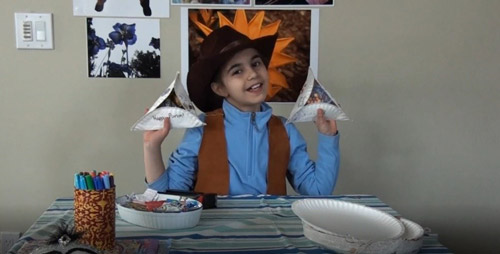 Nathalie became a cool cowboy.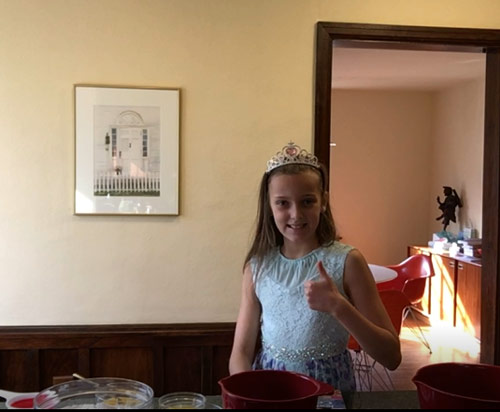 Bella dressed up like Queen Esther.


What's your costume? Let us know below!