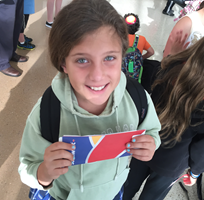 Read about my experience at Camp Ramah and write a poem about your favorite food!
Hi fellow PJ Our Way people!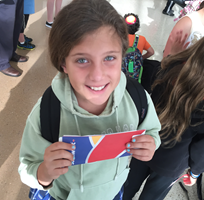 I go to a camp called Camp Ramah. It's in Ojai, California, and it is super fun! The pictures that are with this post are of me with my ticket to go to camp and me, hanging off the side of our bunk bed. I love going to Ramah because first of all, it's SUPER FUN!!!!!! Also, it's really easy to make a TON of good friends, and it is nearly impossible to feel homesick.
Depending on what age you are, you can go for up to 4 weeks!!!!!
Another reason I love Ramah is because they teach you about Judaism, but in a fun way. Anyway, I have a question for all of you. Do you go to a sleep away camp? If you do, what camp, and what do you like about it?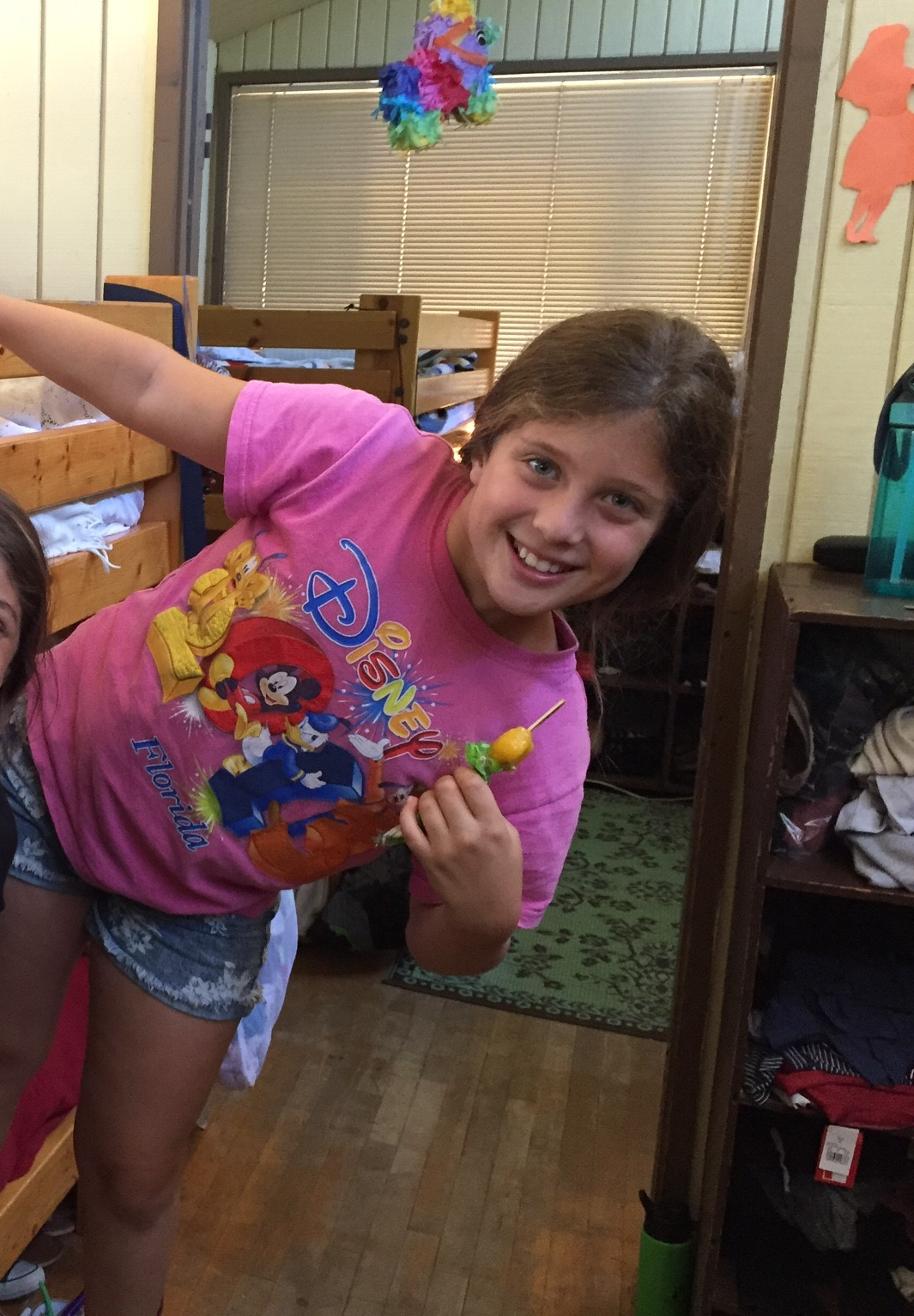 Comment and tell me your answer! Oh, and fake high–five to anyone who goes to Ramah! (OK, that was kind of cheesy.)
Another thing is, on my first blog post, I said that every time I did a blog post I would post a challenge for you guys. Here is this post's challenge: Pick your favorite food, and write a poem about it. Example:
My favorite food is definitely sushi,
If I could name it, it would be called Lucy.
Sushi is great even though it isn't juicy,
I love it so much, oh I love sushi!
Good luck!
Anna