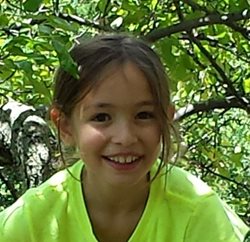 Meet New Design Team Member, Hannah!
Hi, I'm Hannah and I am part of the 2014/2015 Design Team.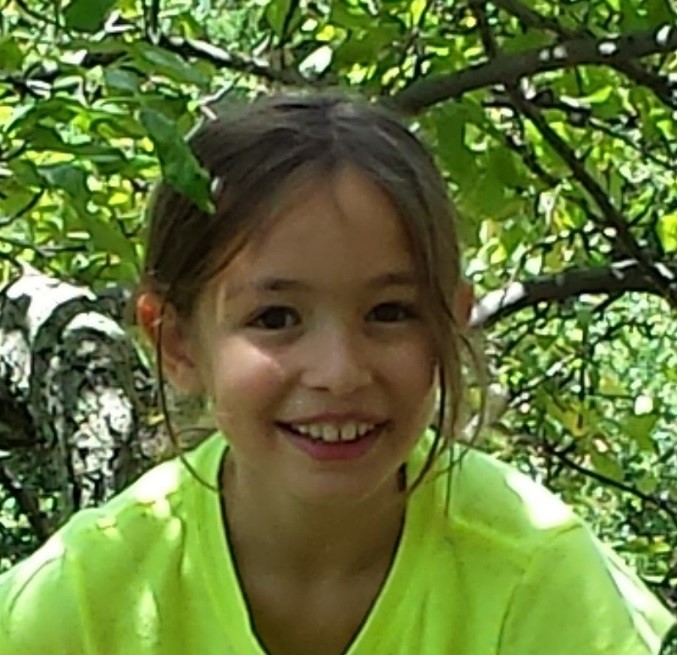 I love science experiments, especially ones that include chocolate. Something that I like to do for charity is collecting little unused hotel soaps and shampoos, then I donate them. I want to challenge you to collect something and donate whatever you collected to charity. Then write to me and tell me about it! Thank You!
Bye,
Hannah