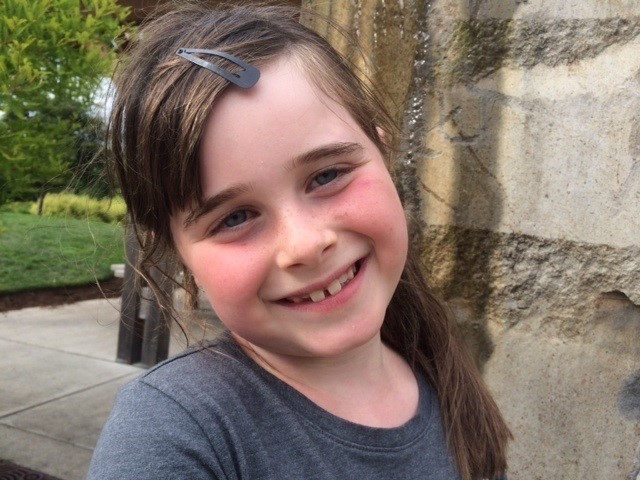 Meet Design Team Member Hadas!
Hi! I'm Hadas and I live in Washington State.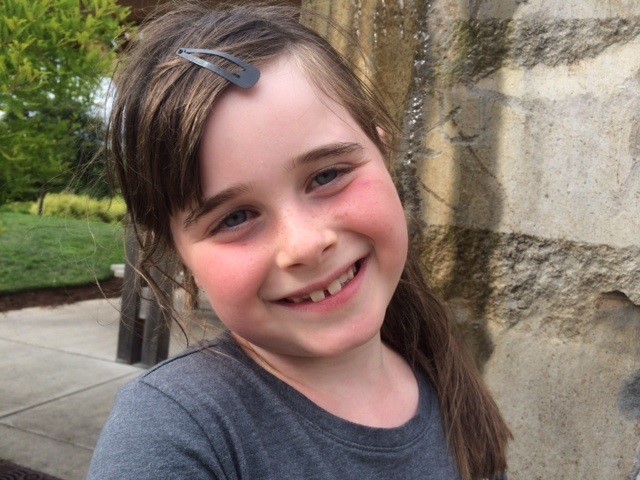 I'm in third grade. My favorite things to do are drawing and coloring, and also swimming and dance and play with the Wii. I also like to play pretend with my young sister and brother, and help my parents take care of them. I go to a Jewish day school during the week, where I like to learn Hebrew and math, as well as playing with my friends at recess. During the weekend, I enjoy swim and tennis lessons and spending time with my family. This is also when I love to have friends over and reading books. Even though I was born in Los Angeles, CA, I speak fluent Hebrew because both my parents were born in Israel. When I go to Israel, I visit a lot of places, like Jerusalem, Kibbutz Yagur, Shimshit, and Binyamina. This is because my family lives all over Israel. I have lots of fun with my cousins and my grandparents. I hope you like PJ Our Way as much as I do!