We had our first Design Team meeting! Check out what we talked about.
The Design Team was asked: "What was Jewish about the PJ Our Way book you just read?"

Here is what some of them said: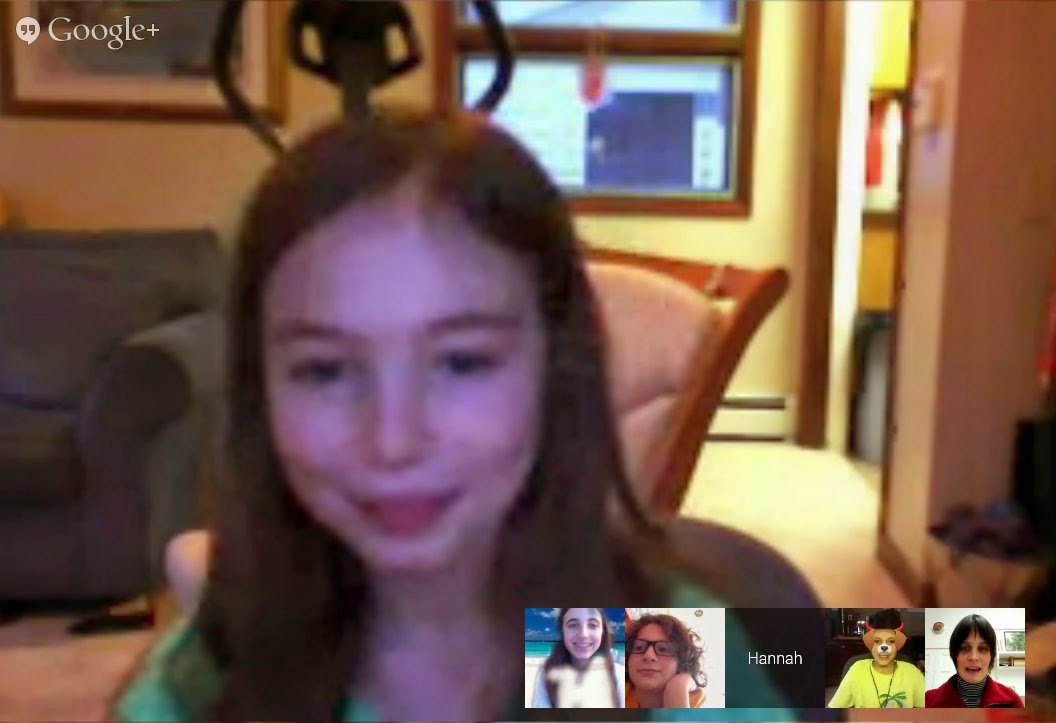 Annabel (9) Illinois:
"In The Whole Story of Half a Girl, she was 1/2 Jewish - and she wasn't all that religious. But she wondered if she was Jewish."

Jacob (9) Maryland:
"I really liked The Inquisitor's Apprentice. What was Jewish about this book was Hester Street. It was Jewish scenery."

Claire (11) Michigan:
"I read a book that will be a PJ Our Way book. It's called, Letters from Rifka. It is all about Rifka's journey from Russia to America which was a pretty Jewish journey."

David (9) New York:
"I met the author of
Jordan and the Dreadful Golem
[Karen Goldman]! It was the first time I had ever met a real author!"
Robert (11) California:
"I read Jordan and the Dreadful Golem. The Jewish theme I picked up was people believed and had faith that they could win. It reminded me of when the Greeks trashed the Temple but they still kept trying to rebuild it and didn't give up!"
Hannah (10) Ohio:
"I read the Whole Story of Half a Girl. It was about deciding if you are Jewish or not."
Hadas (9) Washington:
"Jordan and the Dreadful Golem is Jewish because it is about Jewish people and Israel…and I consider Israel a Jewish place."
Lucy (10) Massachusetts:
"I'd like to see more books about modern times"
Max (10) St. Louis:
Max was still thinking about what was Jewish about the books he was reading. But he did say how much he liked getting to know the other Design Team members!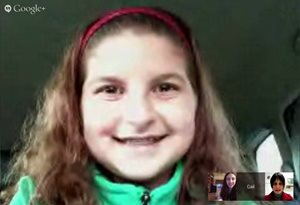 Do you have a question for the Design Team? Send it to info@pjourway.org. Include your first name, age, and state. We will try to answer them on the website next month!