PJ Our Way is now accepting applications for the 2014-2015 Design Team!
Members of PJ Our Way may apply to be part of the national Design Team. Design Team members have early access to PJ Our Way books and create videos and reviews for the website. They meet monthly, via video conference, and can participate in workshops and author interviews throughout the year.
Design Team members gain writing, designing, communication, collaboration, and analytical skills. They meet peers from all over the country and form friendships, developing quality content in a safe and fun environment.
Key Dates:
November 2, 2014: Applications due for the Second National Design Team.
November 2014: Second National Design Team members notified.
For more information, contact dteam@hgf.org.
Meet the First National PJ Our Way Design Team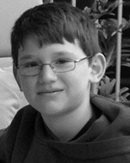 Zachary Charlick, age 11, North Canton, OH
"The best part of the Design Team was the freedom we had. We got to vote for which books we wanted to read and vote if we wanted changes in the program."


Rebecca Cohen, age 10, Los Angeles, CA
"With PJOW you always have another chance to get a new book- there is something for everyone!"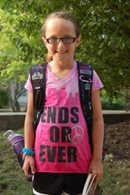 Hannah Goldwin, age 9, Chicago, IL
"I love being funny and making people laugh. I wanted to be on the Design Team because I love working with technology and I love reading."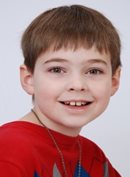 Nate Jacobs, age 10, Framingham, MA
"I have written many stories and hope to publish them."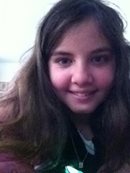 Batya Koenigsberg, age 12, New Haven, CT
"I was excited to be on the Design Team because it was a way to draw and write and be creative while reading and I met kids nationally."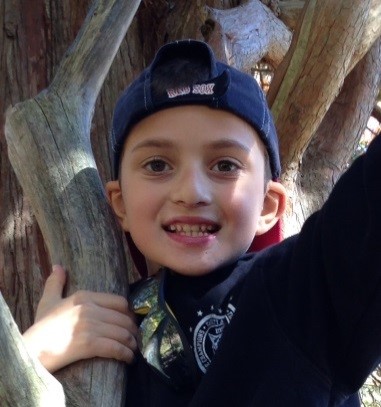 Nadav Weglein, age 11, Brookline, MA
"I like to read all kinds of books, especially mysteries and action-adventures."



Abby Richmond, age 14, Boston, MA
Abby continues for a second year as our Design Team Teen Leader!
"I love getting different books and making videos!"