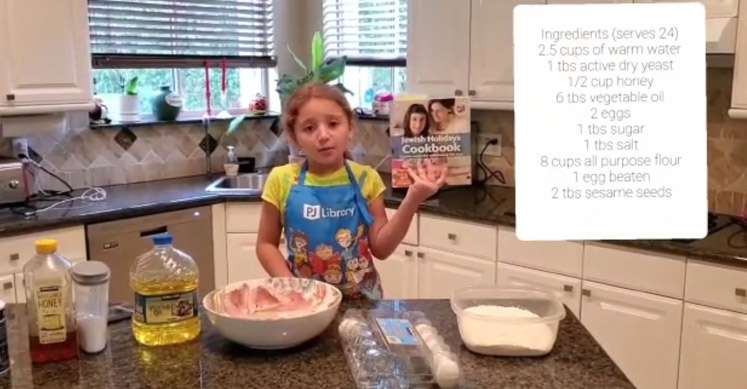 National Advisory Committee member Emilia shares her easy and delicious challah recipe!
Read More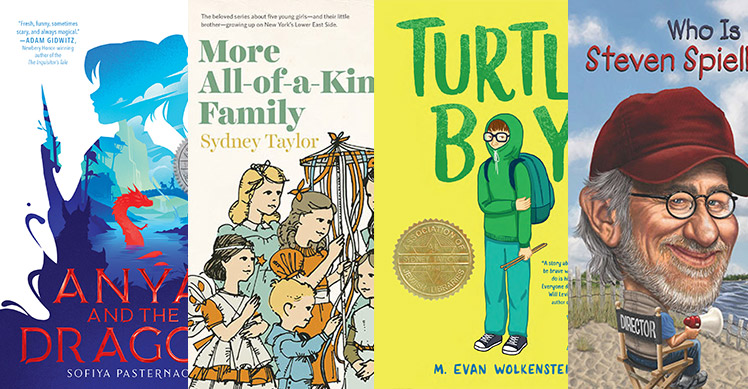 There are four great choices for PJ Our Way subscribers this month. If you're not sure which one to pick, take a look at the tips below. You'll see several familiar titles that will help you discover which of this month's books –Anya and the Dragon, Turtle Boy, Who Is Steven Spielberg?, or More All-of-a-Kind Family – is just right for you. Don't forget to make your selection by MAY 10th!
Read More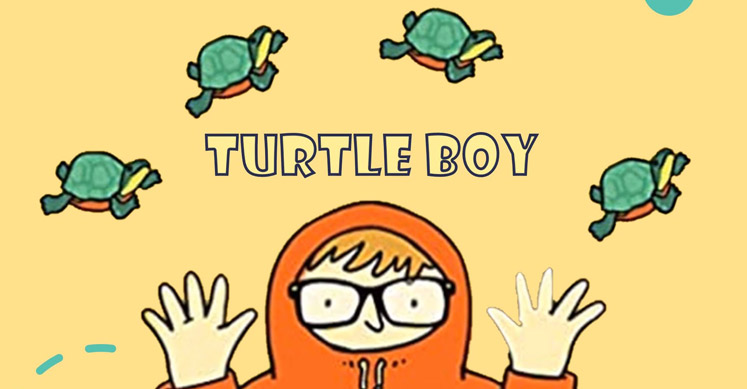 Turtle Boy is a story of bravery, friendship, and change. And – you guessed it – turtles!
Read More